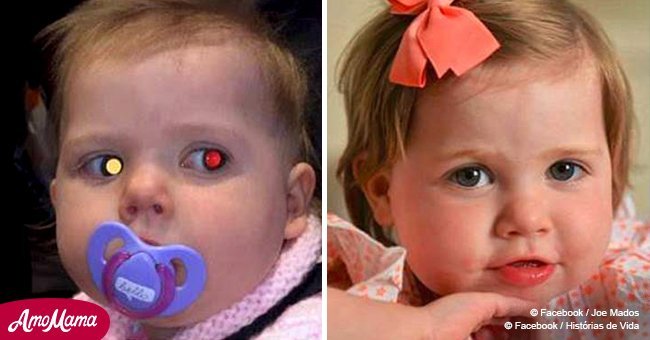 Baby diagnosed with deadly illness after photographer spots white glow in her eye
Sophie Findlay and Darren Marshall's two-year-old child, Presley, was diagnosed with a rare, life-threatening eye cancer after a photographer snapped her.
Photographer Alessia took the snapshot of the young girl during the family's trip to Tenerife in January 2017. She noticed that the little girl had one white eye in the picture and quickly warned the parents about the rare disease.
According to Daily Mail, Presley was only seven months old when the doctors later discovered that she indeed suffered from retinoblastoma, a rare form of deadly eye cancer. She was diagnosed at Sunderland Eye Infirmary.
Fortunately, the young girl is now expected to make a full recovery after going through chemotherapy and even temporarily losing her eyesight.
Follow us on Twitter to learn more!
Findlay admitted to the online source that Presley might have lost her eye if it hadn't been for the early warning signal given by the photographer.
"If it hadn't have been picked up, she may have lost her eye. This lady has saved her eye and saved her sight," she said.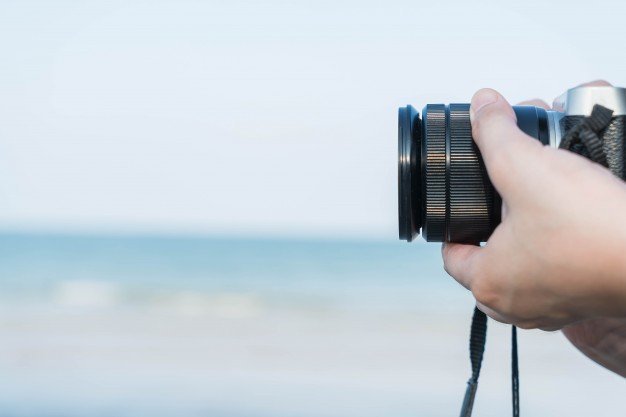 Source: Freepik
She further went on to admit that there had been no signs of illness in Presley before Alessia's discovery. If she hadn't warned the parents, Presley wouldn't have her eyes tested until she was four years old.
Findlay, who is also mother to 3-year-old Parker, explained that they came to know about Presley's issue only on the second-to-last day of the vacation in January 2017.
The parents had asked Alessia to get a few photographs of their children. On the day she went to collect the pictures, the mother was pulled aside by the photographer and informed about her child's condition.
'She told me to have a look at her eye. I just thought it was something like a camera red-eye and asked if she could just do something to make it right," Findlay explained.
Alessia then informed her that "it should never be white," and suggested her to see the doctors immediately.
Please fill in your e-mail so we can share with you our top stories!