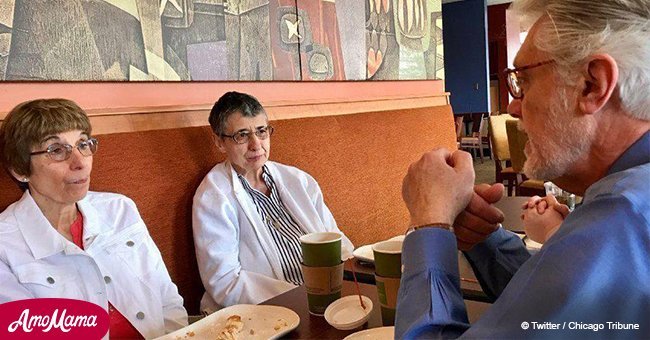 Two sisters get sincere apology from bully decades after school torment
Kathleen Rys and Lorraine O'Kelly were tormented in their school by bullies but received an apology more than half a century later.
Chicago Tribune reported that the two sisters met one of their classmates from Monee Elementary School in April 2018.
About 60 years after they graduated from grammar school, 72-year-old Rys and 70-year-old O'Kelly sat down to have a meal with one of their tormentors, 71-year-old Bruce Smit.
The meeting involved food, flowers, hugs, and a heartfelt apology by Bruce years after hurting them.
Read more on our Twitter account @amomama_usa.
The two sisters moved to Monee in the 1950's from Chicago but soon found themselves isolated at their new school.
The two did not know why they were ignored by their peers. There seemed to be an unwritten rule by the time they reached middle school.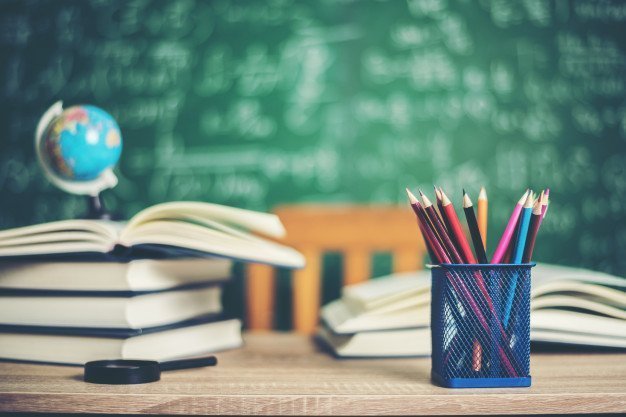 Source: Freepik
Students would avoid them and move to the other side of the hallway to get away from them. They would have empty chairs at lunch and blank pages in the yearbooks.
"When we climbed the stairs to go to our other classes, if someone bumped into us, they'd run to the washroom to wash their hands… We prayed to God because we knew at least he loved us."
Lorraine O'Kelly, Chicago Tribune, April 29, 2018.
Bruce was one of them. However, more than six decades later, he decided to cleanse himself of his mistreatment of the sisters.
His wife, Tammy, organized the breakfast meeting. The group discussed the memories, and the scars the sisters and the perpetrator carried all these years.
The memories of bullying began to haunt him when he was in medical school some years later. Now a Frankfort podiatrist, he said his earliest recollection was in the sixth grade.
When the students would change their classrooms, when one of the sisters walked down the hallway, everyone "would be flat against the wall until she passed."
He added that they were cruel to them, wiping at his tears. He said there was no reason other than just following the crowd. His wife said that her husband would think about the sisters and cry at times.
Tammy decided to do something about her husband's guilt. She found an address for Rys on the internet and then found O'Kelly's daughter, Mary, on Facebook and set up the meeting.
They met at the Panera in the Brookside Marketplace, where Bruce lingered in a corner. Rys realized that he was stressed and said, "I forgive you." Her sister followed suit.
He broke into tears, ashamed and embarrassed, but happy that he could finally apologize. He said it was a cathartic experience for him.
Please fill in your e-mail so we can share with you our top stories!