Meghan Markle's sister allegedly blames her for their dad's misery and slams 'wuss' Prince Harry
Samantha Markle is back on Twitter with more harsh words against her sister and Prince Harry. She labeled her half-sibling the "Duchess of Nonsense" and described her husband as a "wuss." She even involved Princess Diana along with Cressida Bonas who she says the Prince should have married instead. 
Just when we thought we'd heard the last of Meghan Markle's half-sister, she unleashes a series of tweets attacking not only Meghan, but Prince Harry too.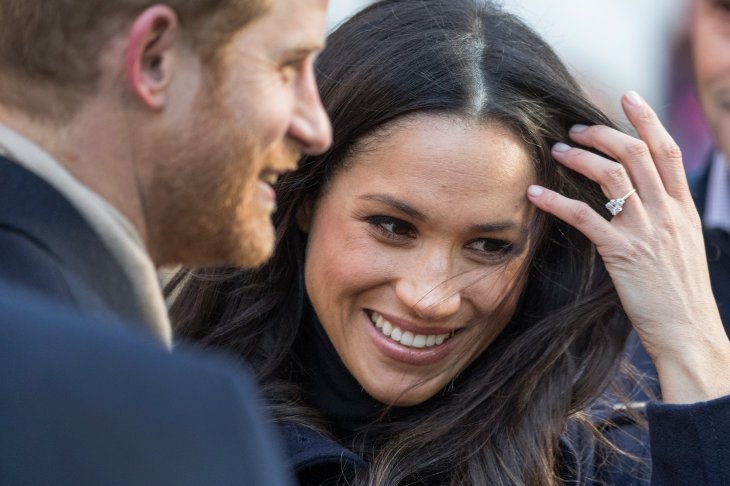 The outspoken sister of the Duchess of Sussex was on a roll this weekend when she continued her Twitter assault on her 'favorite' half-sibling labeling her the "Duchess of Nonsense" and describing Prince Harry as a "wuss" who should have married Cressida Bonas instead. 
From her locked account, the 53-year-old claimed it was not their father Thomas Markle who'd been behaving wrongly but Meghan. She tweeted,
"No folks…she is the one who has made a mess of things by her arrogance and disregard. Family merely responded to her indignance."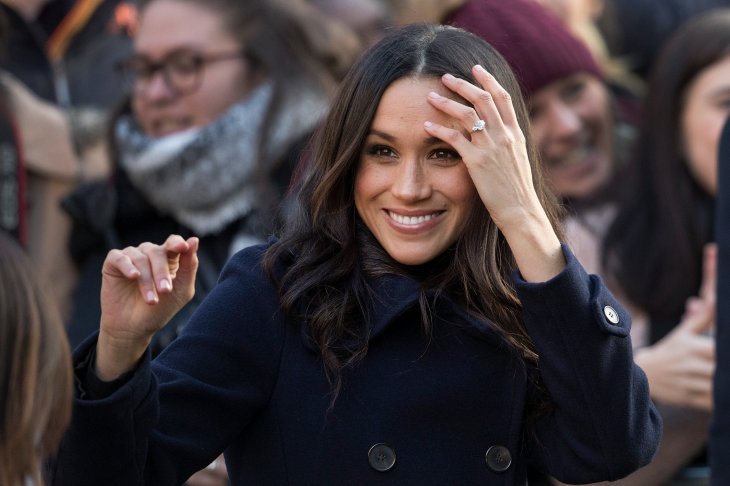 Moreover, the mother-of-three aimed her ammunition on Prince Harry by saying he was a "wuss" for allowing her sister to mistreat her family.
"Harry is a wuss to allow the Duchess of Nonsense to mistreat everyone who has been close to her, especially her family." 
She added, 
"Diana would be ashamed. Stop wearing Meg's skivvies and bra and take your pants off of her!"
And if that's not enough, she even said the Prince was better off marrying Cressida Bonas. The fiery sis also mentioned Meghan's newfound accent and branded it a fake.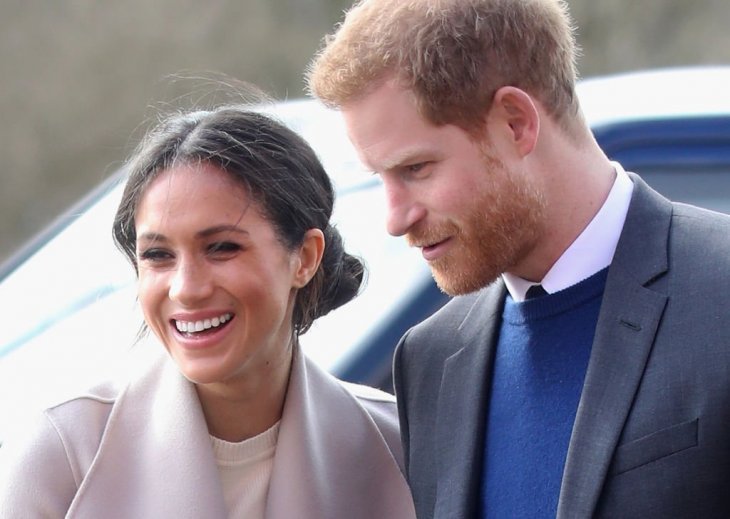 Samantha, who claimed to have raised Meghan for 12 years growing up in California has been slamming the duchess who she hasn't spoken to for over a decade. 
Right up to the royal wedding, she was spewing unkind words about her sister on social media while passionately defending their father from the scandal that broke involving his staged paparazzi photos. Thomas has since apologized for his poor judgment though he missed the wedding after suffering a heart attack a few days before.