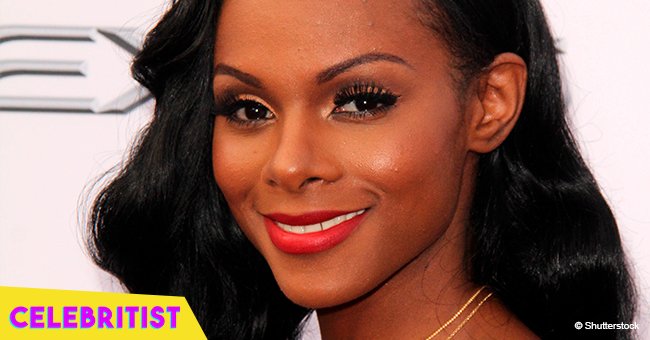 Tika Sumpter flaunts curves in high-waisted jeans in recent picture

Tika Sumpter is a happy and contented woman who's comfortable in her own skin in her latest photo. She once revealed her heart broke for women who struggled with their dark skin and was glad to have made a difference with her presence in Hollywood.
Tika Sumpter is a picture of contentment in her latest post where she's casually dressed in high-waisted jeans and a white top. The 38-year-old who welcomed her first child in 2016 glowed as she struck a pose in a garden surrounded by red blooms.
"Happy girl. Simply happy and comfy in this skin I'm in," Tika wrote, revealing the state she's currently in.
It's not surprising the actress feels this way. She delights in her daughter Ella and is secure in her relationship with her fiancé, Nicholas James, who's also her one-year-old's father.
But more than her family, Tika has been lucky enough to have been given opportunities to feel comfortable in her own skin. Back in 2016, the 38-year-old wrote an essay about being dark-skinned and how her experiences growing up helped her to be confident about it.
She said her parents raised her and her five other siblings to feel love and supported despite their divorce. This allowed Tika to have the confidence she carries today.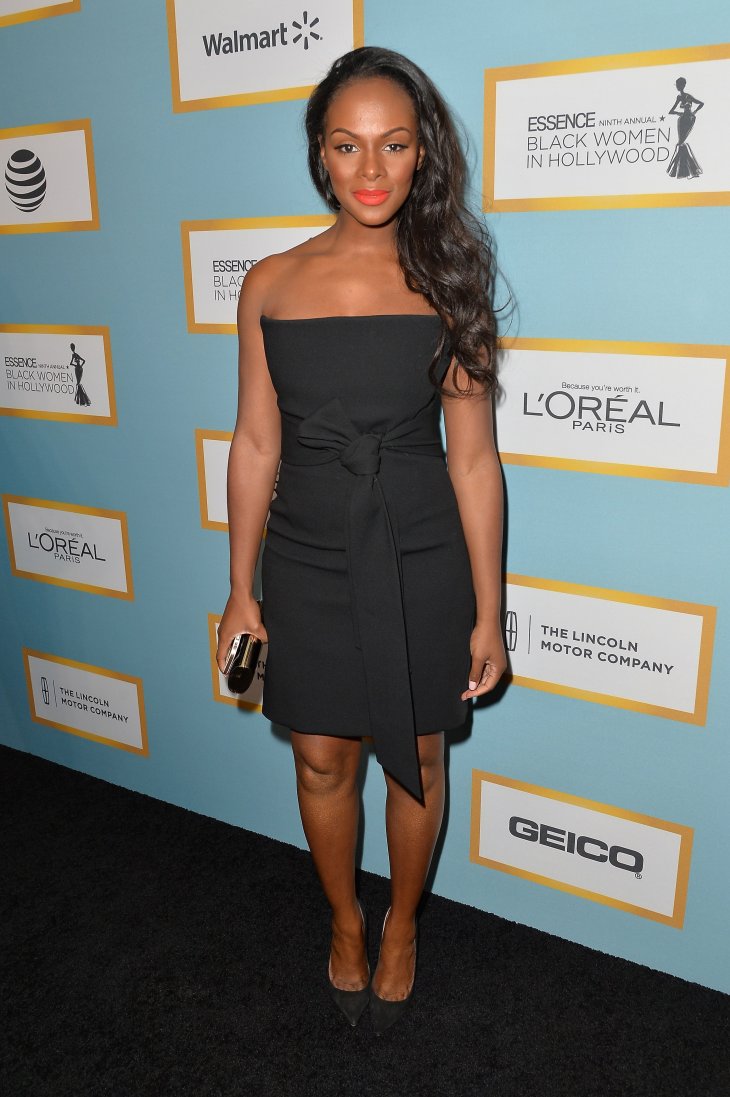 Source: Getty Images
She also recounted how her heart broke when she watched the documentary 'Dark Girls' during her childhood as brown-skinned girls were depicted to be traumatized by cruel and hurtful views about them. She said she also felt the same way when she joined 'Gossip Girls' in 2011 as the character Raina Thorpe.
But Tika was surprised by the tremendous outpour of appreciation for her appearance on the show. She revealed,
"Each week I'd get the tons of letters from mothers, grandmothers, and young girls literally thanking me for simply existing. They wrote me saying they'd never seen a woman that looked like me on television before."
"Some fans even remarked that they'd never witnessed any woman with my skin color speak the way I spoke, have a successful career the way I had on that show, or carry themselves in such a ladylike manner."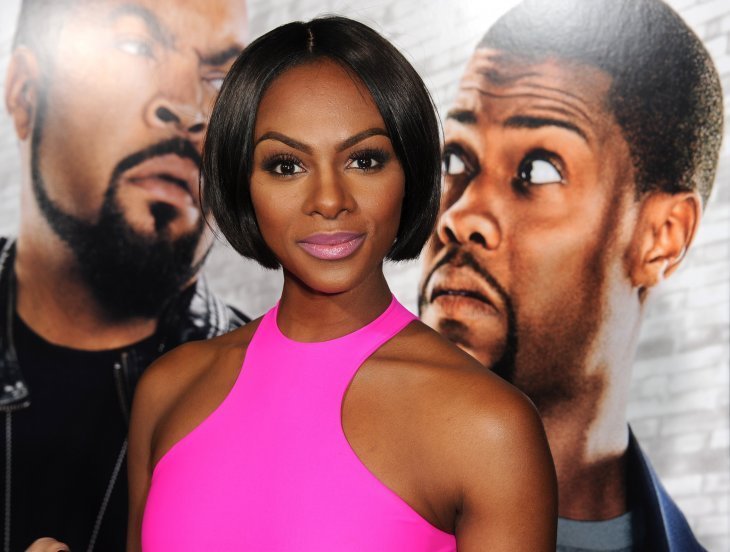 Source: Getty Images
Tika was saddened by the implication that viewers thought it was impossible to see a dark-skinned woman so refined. It was a sad reality but Tika knew not many were as fortunate as her.
"It hurts me to know that so many young girls today are growing up without that same realization and reassurance. I also regret that so many are forced to seek their self-worth between the pages of mainstream magazines or in the background of a rap music video."
Tika hopes that by constantly appearing in television every week, she could provide hope and assurance that things are slowly changing. She concludes,
"Every day I'm thankful that I didn't have to endure the pain that I know so many women do on a regular basis as a result of the color of their skin. My heart goes out to them all."
Please fill in your e-mail so we can share with you our top stories!