Alicia Keys and Swizz Beatz's son rocks cute curly hair in recent picture
Alicia Keys show's off her son lounging in his favorite spot revealing one thing he has in common with his father – his love for luxury cars. It was only months ago when the singer and her husband Swizz Beatz figured in a lawsuit accusing them of defaulting on their leases on their luxury vehicles.  
Alicia Keys took a moment to celebrate her second son with Swizz Beatz as she posted a photo of him seated on his favorite spot.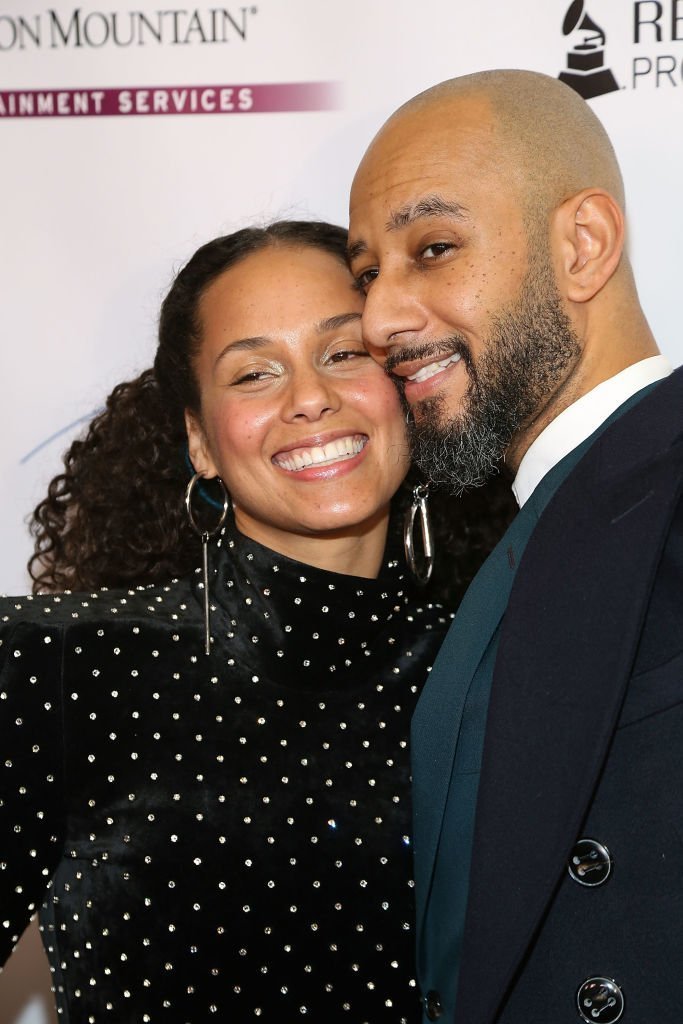 Three-year-old Egypt looked relaxed in his happy place when her mother took a snap of him at the passenger seat of their car. He was dressed in shorts and a t-shirt and wasn't wearing any shoes. With his legs crossed, the curly-haired boy appeared to be chilling out in what his mother described as "his favorite spot" in her caption for the photo she uploaded in her Instagram Story. 
"Happy Son Day," Alicia wrote describing the moment as fans rushed to weigh in on the adorable post. 
"Baby boy is way too adorable!!!"
"Perfect blend of the both of you!"
Others also noticed how Egypt might have inherited his father's love for cars.
"He's obsessed with cars just like father."
It's no secret Swizz has a love for luxury cars which recently became the subject of a $16.5 million lawsuit filed against the couple. Back in September, Metro Gem leasing filed a case against the rapper and Alicia's company, AK Worldwide Productions accusing Swizz of fraudulently using luxury cars leased under his name, among others, a $155,000 Range Rover and a $600,000 Ferrari F12.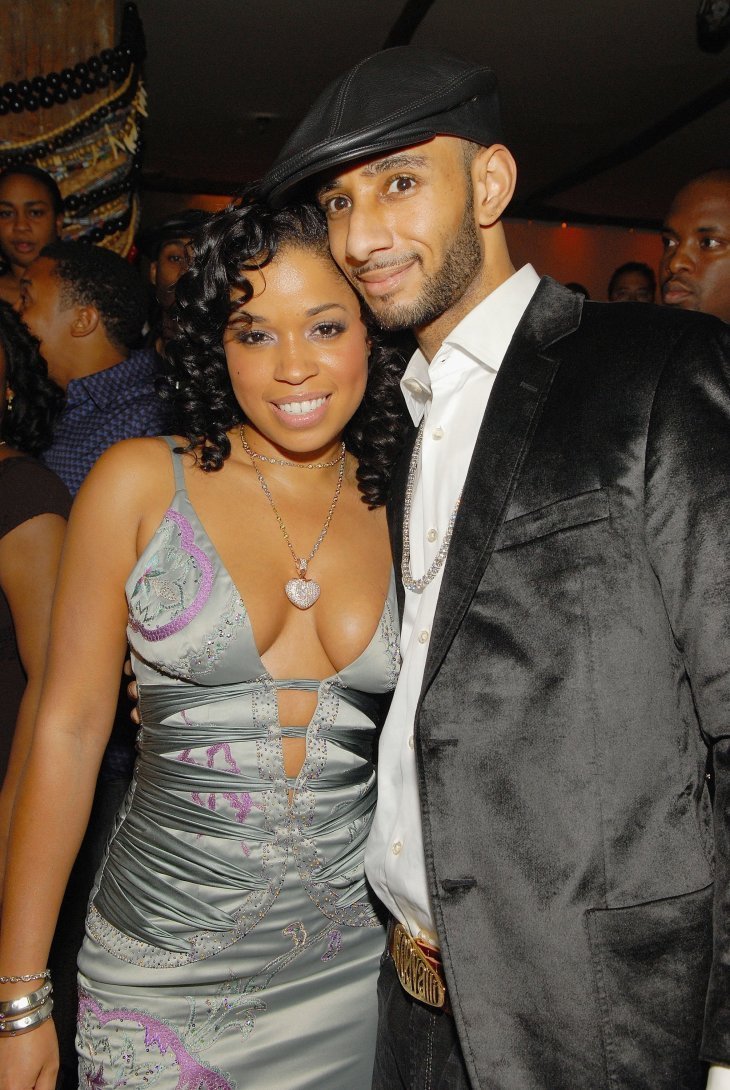 The complainant claimed the cars were still being used after defaulting on the leases. They said Swizz was trying to avoid repossession while still owing money for the vehicles.  As of November, there were five default leases. 
In January, Alicia filed papers to dismiss her from the case claiming she had nothing to do with a lease agreement which didn't bear her name in it. She also said that as far as she knew, the vehicles had been returned to Metro who she also accused of involving her in the case for a more profitable outcome.
Her husband filed a separate motion for the dismissal of the case against him claiming it was just a ploy to extort money from him due to his stature.