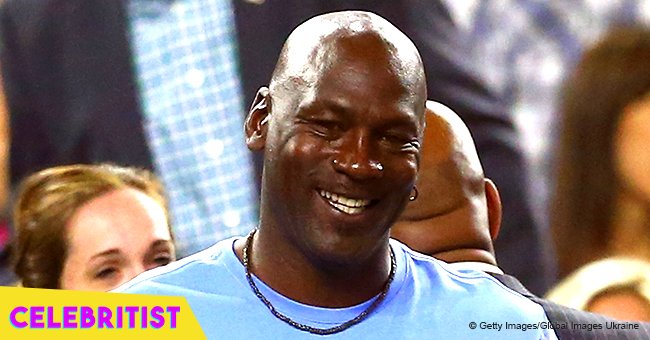 Michael Jordan's daughter sets hearts racing in black mini shorts & colored blouse in new photo
Jasmine Jordan is the eldest daughter of the legendary NBA star Michael Jordan, and like her dad, she's already started to build her own empire. The 25-years-old has that boss lady look that fans love, as proved by one of her recent pics.
She was the only daughter of Michael Jordan for a long time until her father remarried and had twin girls with his new wife. However, in the time she had being the only girl of Michael and his first wife Juanita Vanoy, Jasmine learned a lot.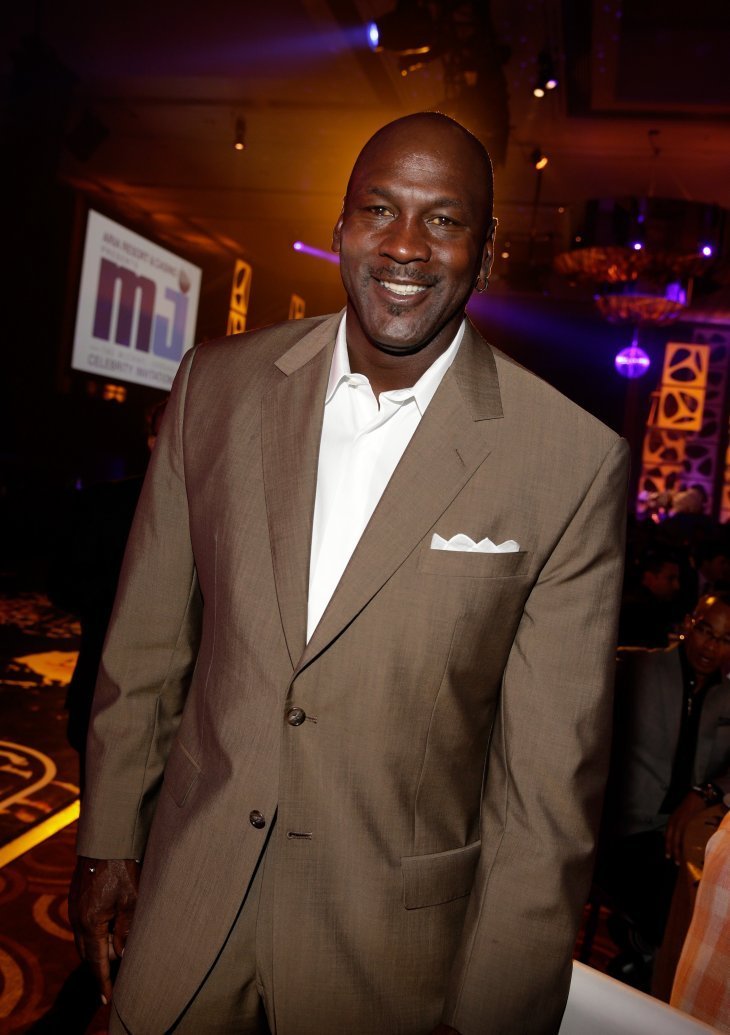 Credit: GettyImages / Global Images of Ukraine
The gorgeous young woman, who graduated from Syracuse University with a degree in sports management, doesn't take her last name for granted, and she has been working hard to continue with her dad's legacy while building her own brand.
Part of her image relies on her Instagram account, where she has over 68k followers to this day.
Jasmine is not shy when it comes to sharing glimpses of her life, and one of her recent photos made her fans' hearts race thanks to her stance and intense stare.
In the photo, taken in the middle of a hallway, Jordan is flaunting a multi-colored blouse, mini black shorts that put her toned legs on display and yellow strappy heels that accentuate her height. Jasmine is rocking an afro, and silver hoop earrings, while giving her best smile and "boss lady" attitude to the camera.
Last January, Jasmine launched along with Nike the first Jordan shoes for women, and in a recent interview she made with InStyle, Jasmine revealed she was behind most of the creative and business process of the new product of the brand.
"So, our Jordan women's Heiress collection launched back in January, and I've been a part of that whole process from designing, picking colorways, and pushing more feminine products," she explained.
"I, too, like my brother Marcus, want to make sure that our father's legacy continues, and working with the brand from the ground up is preparing us for the day he decides he wants to step aside."
Jasmine splits her time between Oregon, where she works with Nike, and Charlotte, North Carolina, where she works as a basketball operations coordinator and manager of some of the players of the Hornets, the NBA team her father owns.
Jordan has a lot in store for her age, and last month she shared with her fans the news of her engagement to basketball player Rakeem Christmas, whom she met in Syracuse, and has been dating for about three years.
Even though the young couple is still working on the details of their wedding, Jasmine looks extremely happy these days, and she has the approval of both of her parents.
Please fill in your e-mail so we can share with you our top stories!