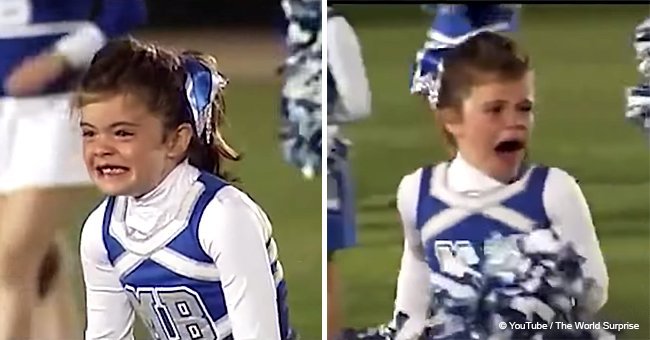 7-year-old hasn't seen Navy dad in 7 months and their reunion goes viral (video)
Deployed sailor Steven McGregor, surprised his tiny cheerleader daughter, Hailey McGregor, during one of her performances.
The video of their reunion was shared on YouTube by The World Surprise on October 19, 2013.
Hailey McGregor, a seven-year-old girl, had a tough time for seven months as her father, Steven McGregor, had to leave home to attend to his national duty as an officer with the U.S. Navy Reserves.
Read more on our Twitter account @amomama_usa
The father missed out on many familial duties such as watching her young daughter cheering local football games and even welcoming his second son during his deployment in Afghanistan.
For a game in late September 2013, Hailey, dressed in her white, blue, and white cheerleading dress, headed out to the local high school with the rest of her team to cheer for the Homecoming game that was scheduled that evening.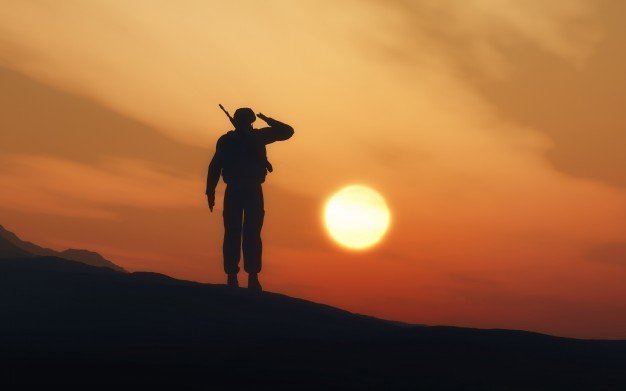 Source: Freepik
Such games are always extra special. However, Hailey had no idea that the 'homecoming' would have an entirely different meaning that night. It also turned out to be the most memorable night of her life.
As the cheerleading squad was finishing up one its routines, the loudspeaker came to life, and the announcer welcomed her father to the game.
For a few moments, Hailey could not fully comprehend what the announcer was saying. Then she realized that her father was there at the game and she couldn't be happier.
Her mother points over Hailey's shoulder, asking her to turn and look, but the little girl runs to her instead. It takes a few seconds for Hailey to realize that her mother was pointing to her father who had finally come home after his deployment.
"I've been nervous the whole night. I've been dying to see her. I just couldn't wait to see her, Steven said, calling fatherhood his "favorite duty."
Apart from meeting his beloved daughter, he was also finally able to meet his newborn son, who was then three months old.
Please fill in your e-mail so we can share with you our top stories!