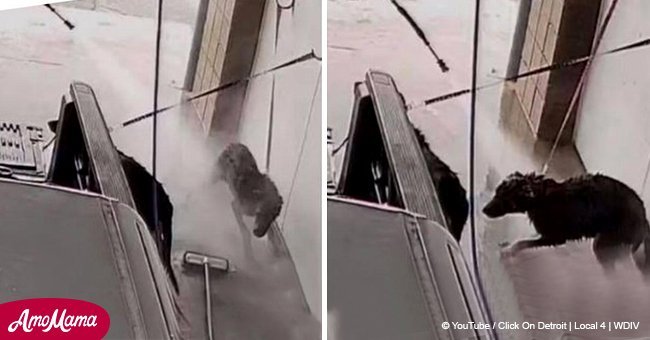 Dogs wince in pain as owner uses power washer to clean them
Marshall Bullard was charged with animal cruelty days after he was caught on film using the high-pressure jet to wash his dogs.
In the video uploaded to YouTube, the animals can be seen recoiling with pain while the man continues to spray the water over them through a jet wash so powerful that it can blast grime off cars.
The footage was recorded by the CCTV camera at a car wash in Warren, Michigan. When the owner of the car wash, Nicole Ross, later saw the footage, it left her horrified.
Prior to Bullard's conviction, she took to Facebook to write that it was 'heartbreaking' for her to watch the video because the dogs looked terrified.
Follow us on Twitter to learn more.
Through the jet wash that Bullard used on the dogs, the water can reach up to 110 degrees and 1200 PSI. Ross claimed the case to be that of 'animal cruelty.'
"Police showed up during this and spoke to the individuals but it appears no tickets or citations were issued," Ross wrote. She then added that the dogs were later dragged onto the truck with a leash and a collar.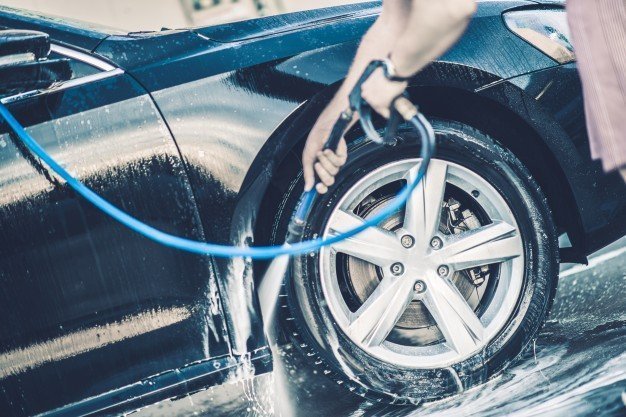 Source: Freepik
Ross also expressed her determination upon ensuring that such an occurrence wasn't a regular thing. She also vowed to make sure that such activities would never repeat at their business.
She also reassured that they would never allow the incident to take place had they been on the site during the painful ordeal of the two dogs.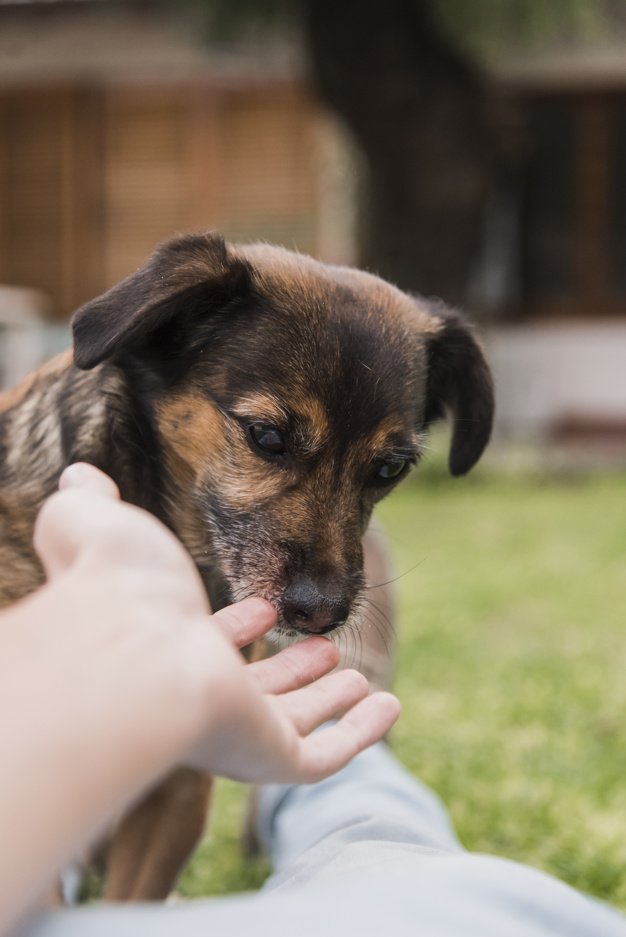 Source: Freepik
According to ClickOnDetroit, Bullard denied the charges put against him. He was freed on $1,000 bond. If convicted, he is set to face 90 days in jail and a $500 fine.
Bullard has also been barred from keeping the two dogs in the video by a judge. He is also disallowed from keeping two other dogs that he owns.
Please fill in your e-mail so we can share with you our top stories!