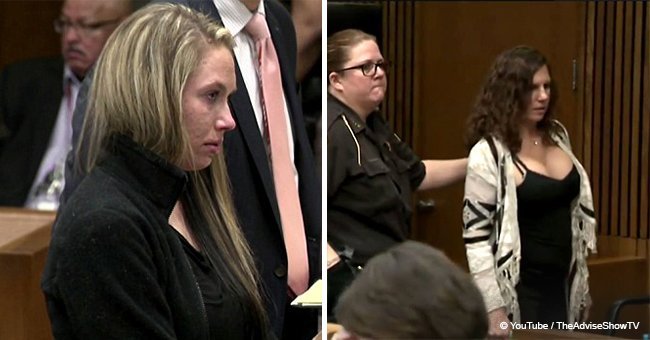 Woman laughing at victim's family in court, so judge jails her

During the hearing of Amanda Kosal against the charges of deadly drunk driving, Judge Qiana Lillard removed two people from the court.
According to Click On Detroit, the judge ordered one of the women to be taken into custody for criminal contempt. She sentenced her to 93 days in prison at the Wayne County Jail for "smiling and laughing" during a serious and grievous court hearing.
The judge told in the court that whoever can sit at such a tragic moment and laugh and smile at the loss of someone's family member deserves to be punished.
She further alleged that the entire time that the victim's sister was speaking, the person in question had been treating the subject as a joke.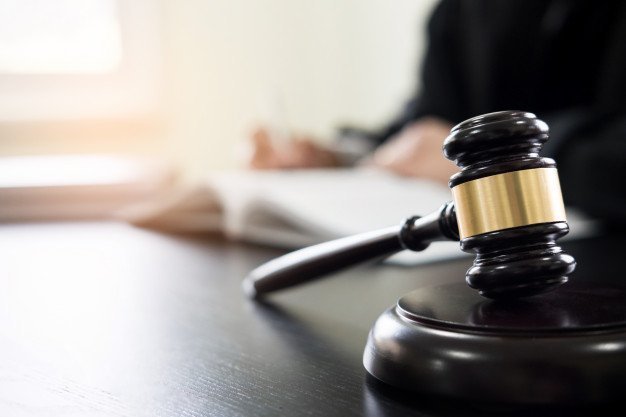 Source: Freepik
Follow us on Twitter to learn more
Lillard stated: "Because if you don't know how to act, you can go to jail. So leave. Anybody that can sit there and laugh and smirk – take her, she's going back – anybody else wanna go? You can go, too. This is court of law. And these are very serious matters."
The judge also acknowledged the fact that they were probably upset because their loved one was going to prison, but she reminded everyone that she was going to the prison for "the choices she made."
She also reminded the culprits that the family of the victim was grieving because "a senseless act took away their loved one," so they had no right to treat the entire subject matter as a joke.
Kosal was drunk driving when her vehicle crossed the centerline of Beech Daly Road near Plymouth Road and struck an SUV head-on. 31-year-old Jerome Zirker was killed in the crash while his fiancé, Brittany Johnson was severely injured.
The 25-year-old culprit pleaded guilty to operating under the influence causing death. She was sentenced to 3 to 15 years in prison.
Please fill in your e-mail so we can share with you our top stories!