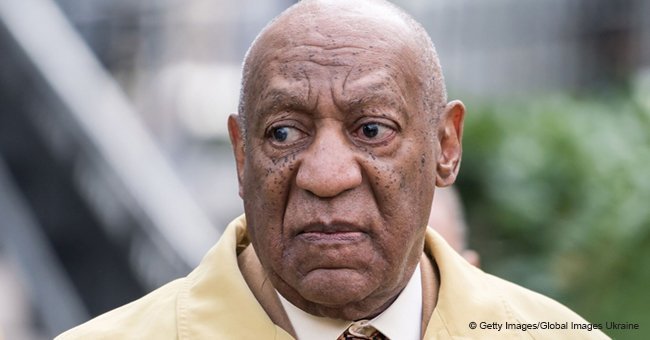 TMZ: Bill Cosby's house swarmed by police on his 81st birthday
The actor, who is under house arrest, had a live band in his house as part of the celebrations.
Bill Cosby, the disgraced comedian and actor, celebrated his 81st birthday, inadvertently inviting more controversy at his mansion in Cheltenham, Pennsylvania, as per TMZ.
Neighbors of the comedian filed a noise complaint on July 12, 2018. The complainant had reported loud jazz music coming from Cosby's property from 7 in the morning.
Four Units of the Cheltenham Police were said to have responded to the complaint, with two officials reaching the front of the property and two around the back.
Witness reports say that the music seemed to quieten down once the police arrived. Read more about Bill Cosby on our Twitter account @amomama_usa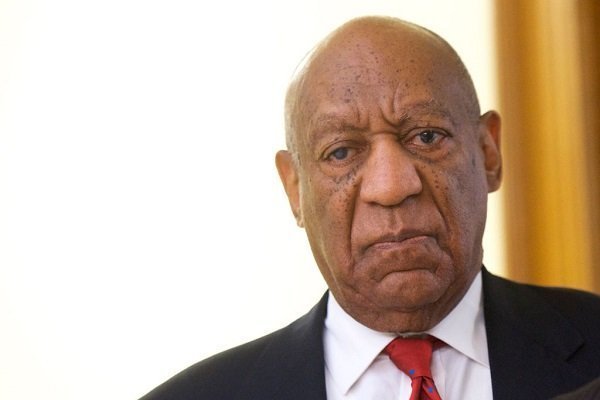 Source: Getty Images/GlobalImagesUkraine
Pictures posted by TMZ show Cosby and a few of his male friends walking out into the garden after the police arrived. The friends and other party guests have not yet been identified.
In contrast to the previous report, TMZ posted an update to the story, according to which, Cosby's representatives stated that the police did not enter the property and neither did they ask for the band to stop playing music.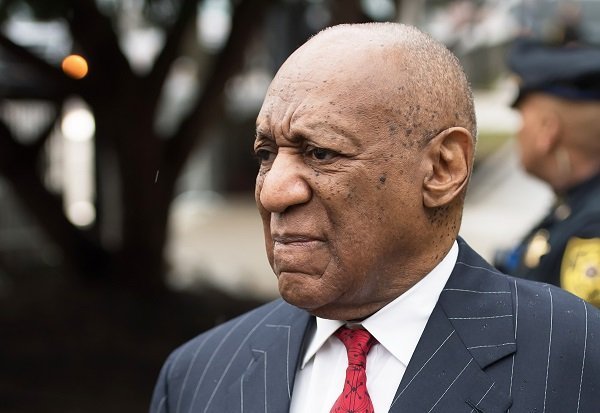 Source: Getty Images/GlobalImagesUkraine
They mentioned that all the four Patrol Cars continued to be parked outside the Cosby residence for security reasons.
The representatives also confirmed that Cosby, along with his wife and friends, continued with the birthday celebration even after the arrival of the cops.
The comedian turned actor is currently under house arrest as he awaits his sentencing. Cosby was found guilty on three charges related to an aggravated indecent assault back in April.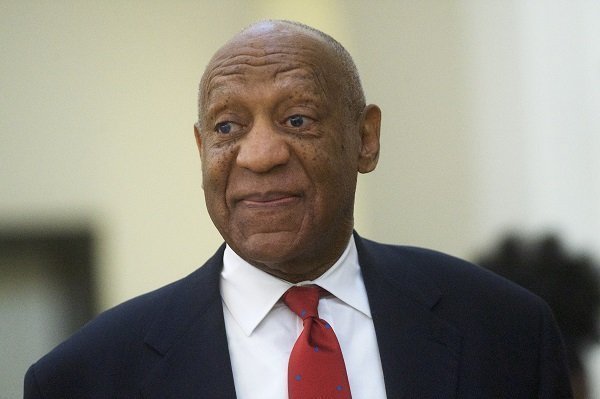 Source: Getty Images/GlobalImagesUkraine
Over sixty women claim to have been assaulted by Cosby over the course of many years. Eight of them testified in court.
Cosby could face ten years for each count of the charge, leading up to a maximum of thirty years of jail time, as well as additional fines. Cosby's sentencing is scheduled for late September this year.
Please fill in your e-mail so we can share with you our top stories!