Old lady shows off her powerful voice and her singing quickly goes viral
A viral of an elderly nun was made viral after social media users heard her powerful voice.
In a special tribute to the Lord, Sister Mary gave her all as she sang a song of praise at the community room in her nursing home.
The video, where Sister Mary can be seen seated on her wheelchair, was taken by Anthony W. Mullins on July 2, 2017.
He is a school bus driver and pastor from Breathitt County, Kansas. Mullins was the one playing the guitar in the viral video.
With more than three million views, Sister Mary became a sensation. Follow us on Twitter at AmoMama USA for more viral stories like this.
As he sat alongside Sister Mary, Mullins strummed his guitar as she belted one of her favorite country hymns called The Next Hand.
Despite her age, Sister Mary knew how to belt the high notes and it was clear she felt every word of the hymn in her spirit.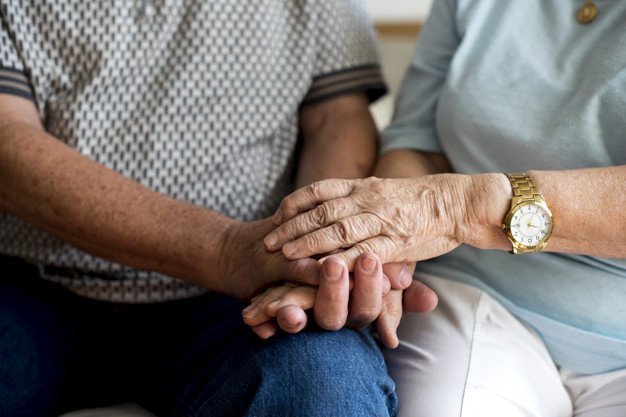 With a soulful voice, Sister Mary sang, "Why worry…about tomorrow? Why worry if your steps are slow? If your life had been spent serving Jesus…you don't have much farther to go."
There's something about seniors that easily touches our hearts. Another video became viral as an old woman diagnosed with Alzheimer's disease had a special duet with her son.
The son, Kelly Ridings, can be seen singing with his 88-year-old mother. She strums the guitar as they both sang their special song.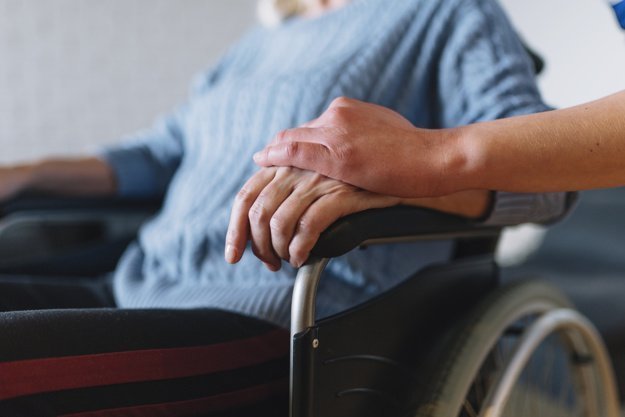 Together, they sang Vern Gosdin's country classic, Praying For Someone Like Me.
Ridings mother's lives at a care home in Dalton, Georgia, and Ridings was visiting her when they captured the viral video.
Posting the touching clip on Facebook, Ridings wrote that 'most days I miss her, but she comes back to me when we sing.'
The video immediately became popular among social media users as it touched many hearts.