Elderly man finds dollar bill signed by late wife years after accidentally spending it
While grieving from his wife's death, Peter Bilello stumbled upon a lost relic of their relationship - a dollar bill signed by his late wife.
As reported by WTNH News8, Peter surprisingly found the lost dollar that his wife of 50 years, Grace, had signed years ago when he was visiting a local eatery just months after she passed away.
Years ago, Peter and Grace had signed a couple of one dollar bills as a symbol of their deep love for one another.
Follow us on our Twitter account @amomama_usa to learn more.
"Then I put them in my wallet. And I said, 'These dollars are going to be in my wallet forever,'" he told WTNH News8.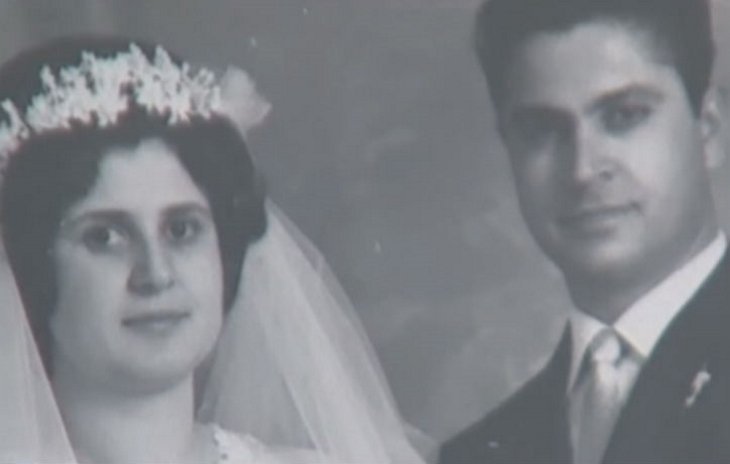 However, Peter, originally from Sicily, accidentally spent the two bills one day.
He said that he was angry at himself for his carelessness, and did not have any hope of finding the dollar again.
"I feel so mad, I feel sorry. I said, 'I was never going to see those two dollars back again,'" Peter recounted.
In 2014, though Grace was putting up a tough fight against cancer at the time, the couple celebrated their 50th wedding anniversary together.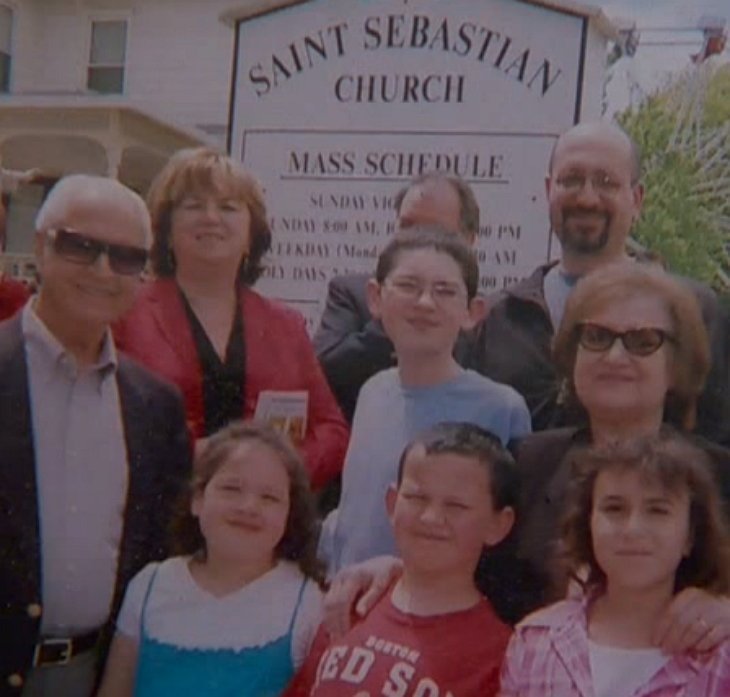 Sadly, in November 2014, Grace succumbed to cancer a few short months later, leaving Peter devastated and unable to cope with the loss.
Just seven months after his wife's passing, Peter experienced a miracle, which he very much needed.
One day, he visited a local restaurant with his granddaughter, Ashley, for lunch.
Peter gave Ashley a $10 bill. When she came back, he recognized one of the three dollars as change - it said 'Grace B.'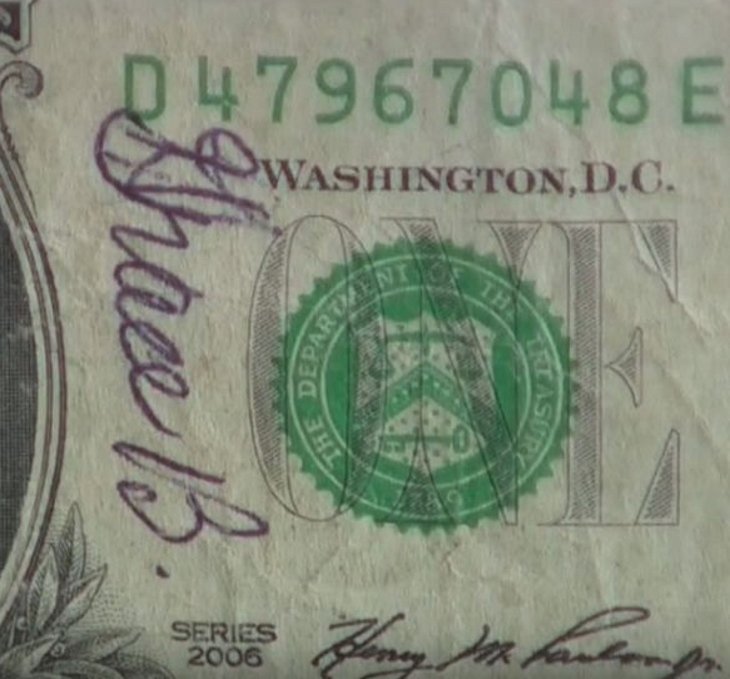 "I said, 'Oh my god, Ashley, look.' We started to cry," Peter told ABC News. "We were so happy to get the dollar back. I never thought I'd get that dollar back."  
He added: "It's a miracle to get it back after 5 years. Who knows how many million people got that dollar in their hands."
In Peter's view, finding the lost dollar was a miracle, and came as a great consolation in his time of grief.
"It happened to be ... the right time and right place," he said. "Nothing like this could happen. It's got to be a miracle."
Peter went straight to Grace's grave to share his joy in finding the mark of their young love.
"Nobody's gonna get that dollar anymore," he said. "No way."
And for the dollar he signed himself, Peter said that he'd be glad to get it back.
Peter revealed that he had moved to America in the 1960s and met Grace through his mother. His mother liked Grace and urged him to marry her.
Thus, Grace and Peter's love story began, and they made Harford, Connecticut their home.
The couple raised two children together and were blessed with four grandchildren before Grace died.