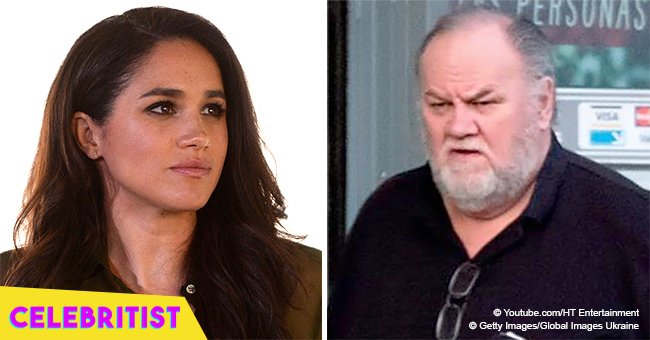 Meghan Markle's dad reveals she is put under 'too much pressure' by the Royal Family

Meghan Markle's dad believes that his daughter is not happy as a Royal. In an interview, Thomas Markle claims that she is actually "terrified" of her role, and everything that comes with it.
This new interview with Mr. Markle came just days after Meghan's good friend Priyanka Chopra revealed the opposite, saying Meghan fits in great with the Royal family and is in love with what she is doing.
Chopra's assumption is based on observation of her friend in the few months since the former "Suits" actress married Prince Harry.
However, in his most recent interview with The Sun, Markle says that he thinks his daughter is terrified. Knowing how his daughter acts, he says that the way she smiles now is hugely different from how she used to smile before she became a Royal.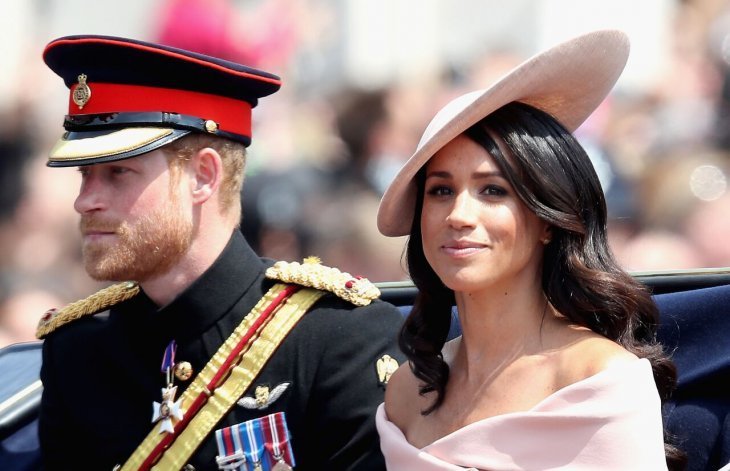 Source: Getty Images
'My thing about my daughter now is that I think she's terrified. I see it in her eyes, in her face and I see it in her smile. I have seen her smile for years. I know her smile. I do not like the one I am seeing now… This is a pained smile."
However, he also took into consideration that maybe her facial expressions might have just been the result of a "couple of bad days" on the job.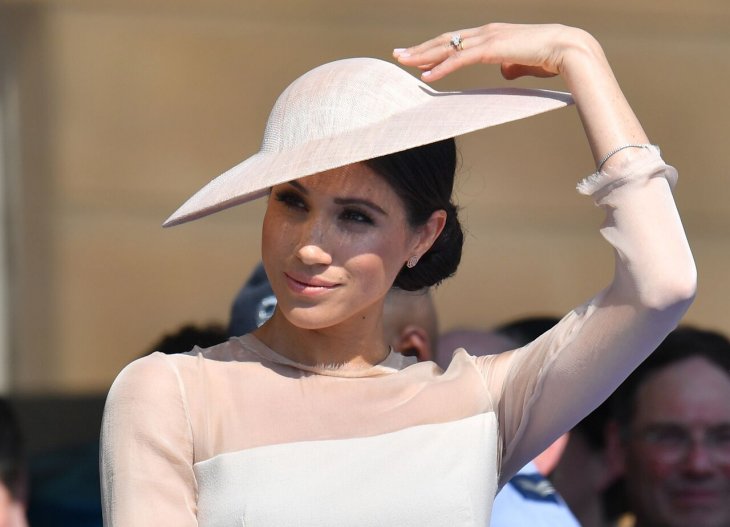 Source: Getty Images
Adding to his comment, he said his daughter looked uncomfortable with her life now, saying that he does not understand why she's dressing "like in the 1930's" or like she's starring in "an old movie."
"Meghan seems like out of an old movie. Why in 2018 are we dressing like in the 1930s? Why do they must cover their knees? I'm not blaming [Prince] Harry or anyone, but they're following rules that do not make sense to me. They're no less human than anyone else. God knows, I feel sorry for them, for not being able to show emotion."

Source: Getty Images
When asked what he would like to say to his son-in-law Prince Harry, he says: "Get over it, I am your new father-in-law."
After such an open interview with the press, he ended it by saying how extremely proud he is of his daughter and declared that this would be his last interview.
Please fill in your e-mail so we can share with you our top stories!