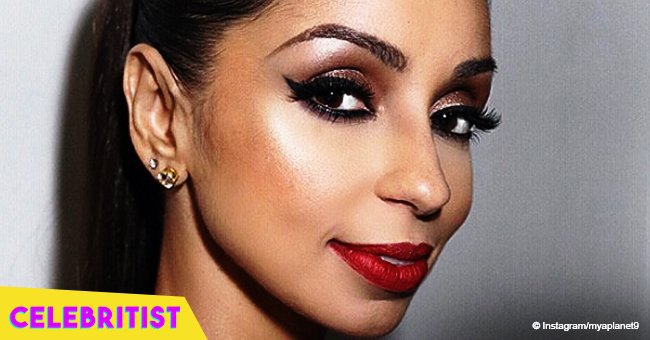 Singer Mýa turns all heads with her blonde hair & studded pink outfit after major makeover

Mya shocks her fans with a new bombshell look revealing a different side of her persona never before seen in her 20 years in the business.
20 years in the business and singer Mya is still full of surprises. In her latest Instagram post, she dares to be different as she showcases a major makeover and stuns her followers as she heads off to the 'T.K.O Latex Ball.'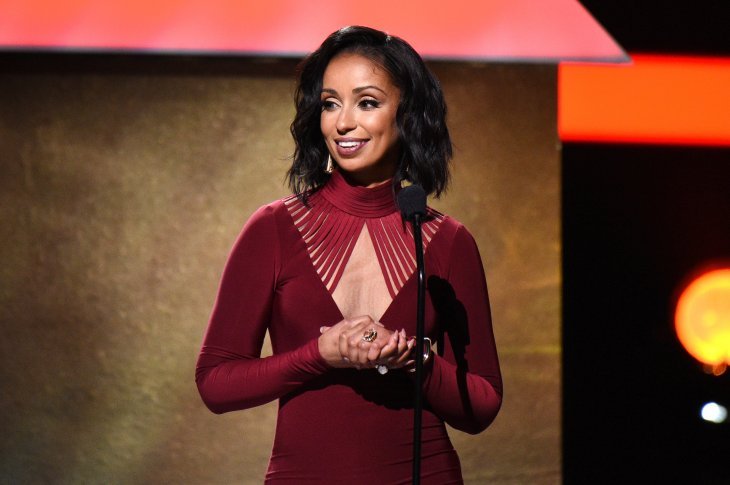 Source; Getty Images
The 38-year-old singer channeled her inner bombshell fashioning long wavy blonde locks while flaunting her serious curves in a stylish hot pink latex outfit. Looking like a temptress, she posed for several photos in her studded two-piece Moschino outfit consisting of a cropped top and skimpy shorts. She even shared a video where she obliged a photographer who took snaps of her new look.
"The only drama I live for…," Mia wrote and gave credit to her glam team after.
The 38-year-old whose latest figure is due in part to her vegan lifestyle and commitment at the gym earned raves from fans who witnessed her astonishing transformation.
"Loving this look Mya," one commenter wrote while another added,
"Ya look good Mya!!! Ain't aged a day... keep doing what you doing, been rocking with you for a while now. Love your ethic!!!! Keep showing our young people they can do it."
The singer clearly had a TKO moment with 57 thousand likes on her post in addition to over one thousand comments.
The Grammy-nominated musician who previously sported brunette hair debuted her blonde wig courtesy of Troy Stylez during her recent performance at Amsterdam's Oh My Festival. The singer is also currently touring the country for a series of shows no doubt making waves with her uncanny talent.
Apart from her music, the founder of the independent label Planet 9 also stars in '5th Ward' where she plays the lead character Mina Kennedy who raises her two sons amid poverty and crime in Houston. Of her character, Mia revealed she learned that "hope is everything." In an interview with Vibe she added,
"Once you've lost that, you don't really have much. You don't really have much faith. But also understanding that when family is your seed, you're willing to lose yourself in order for them to gain. That's a place that she hits and we always judge other people as far as what they do, or how they go get it, but when other people's mouths and survival is at stake, it no longer becomes about you and what people think about you. You have to throw your whole entire self in the trash and go do what's necessary to go and take care of your own seed. I now understand the lengths mothers go in dire circumstances."
With her riveting performance on the Urban Movie Channel drama, Mya hopes to challenge herself further with more meaty roles in the future.
"I think it's just a seasoned place that I'm in now. I've done the workshops, I've done studying, but I think life prepares you to take on the more meatier roles. You cannot be prepared enough."
Please fill in your e-mail so we can share with you our top stories!