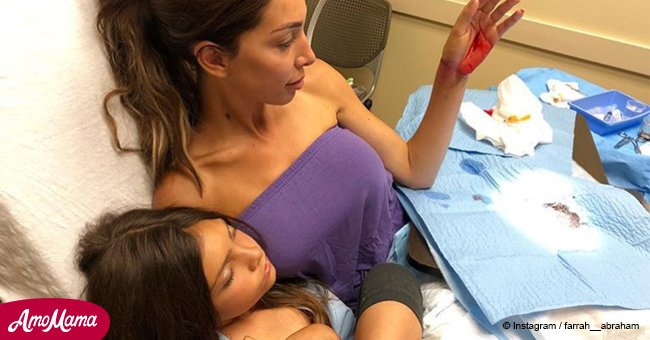 Famous reality show star could face 1.5 years in jail after arrest in Beverly Hills hotel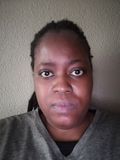 Former Teen Mom reality star Farrah Abraham might face 18 months in jail. In June, the star was arrested at a Beverly Hills hotel after an altercation.
According to People, at the time, she had denied the claims. However, now she's been charged with two misdemeanors.
Farrah Abraham, 27, had a scuffle with a Beverly Hills hotel security guard on June 13. She was arrested on the same day for the incident and held at the Beverly Hills Jail on $500 bail
On Monday, Los Angeles district attorney's spokesman Ricardo Santiago said that Abraham had been charged with misdemeanor battery and resisting, delaying or obstructing a peace officer. Her case was scheduled for arraignment on August 13.
For more on this story go to our Twitter account @amomama_usa. A statement said a male hotel security officer reported that he asked Abraham to leave the hotel.
This was after she refused to stop having a verbal altercation with hotel guests.
"On June 13, 2018, at approximately 1:19 a.m., Beverly Hills Police officers responded to the Beverly Hills Hotel for a report of a disturbance inside the hotel restaurant. Officers arrived shortly thereafter and made contact with the person complained of, Farrah Abraham."
Beverly Hills Police Department spokesperson, People, July 16, 2018
According to the security, the star hit him in the face with her forearm, grabbed his ear and pushed him in the face as he attempted to prevent her from re-entering the hotel. Officers noted that Abraham showed signs of intoxication.
The victim "sustained minor injury and was not transported to a hospital." At the time, a spokesperson for the Polo Lounge confirmed there was an altercation involving one of their patrons but refused to say more.
Abraham denied getting physical. In a video obtained by TMZ, she could be heard berating officers after the incident.
She started off by swearing at the police and denying injuring anyone. Then she turned around and cried while saying she didn't want to be arrested.
After her arrest, a representative, Elizabeth Lloyd, said the situation had "been blown out of proportion."
Please fill in your e-mail so we can share with you our top stories!