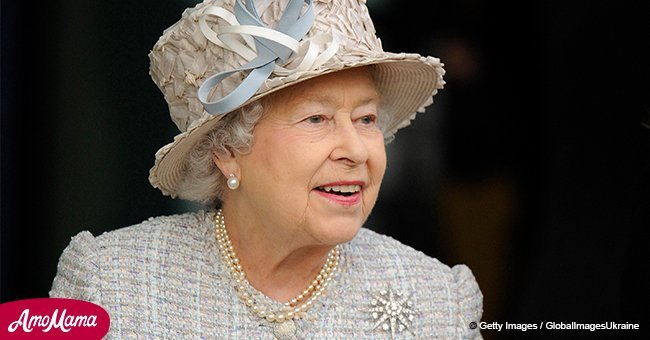 8 foods the Queen would never eat, according to Royal family's former chef
Darren McGrady, the former chef at the Buckingham and Kensington Palace, lists down eight foods Queen Elizabeth II never eats.
Recipes Plus spoke to the Royal family's former chef to understand the eating habits of the Queen.
The author of Eating Royally, Darren McGrady, has a vast body of work behind him. His claim to fame was the stint in the kitchens of Buckingham and Kensington Palaces. He has cooked for the Royal family for over one and a half decade.
He was keen to serve his dishes on the world's best silver and china. Thanks to his mother, his dream of cooking for the Royals, and other world leaders came true.
Read more on our Twitter account @amomama_usa.
To pursue his dream McGrady, who was an experienced young chef at Savoy Hotel in London, applied for a position at the Royal Kitchen and was immediately accepted.
He gained experience and has shared a good rapport with Princess Diana and has served kitchens present in Balmoral Castle, the military-run Buckingham Palace and also the warm rooms of Kensington Palace before being appointed as Royal Chef.
While everyone is aware of the rules and etiquette that members of the Royal family follow, very few are aware of the rules surrounding their habits. Besides, Queen Elizabeth II has her own list of foods she refuses to eat.
The Royal chef lists down items that are not for the Queen of England.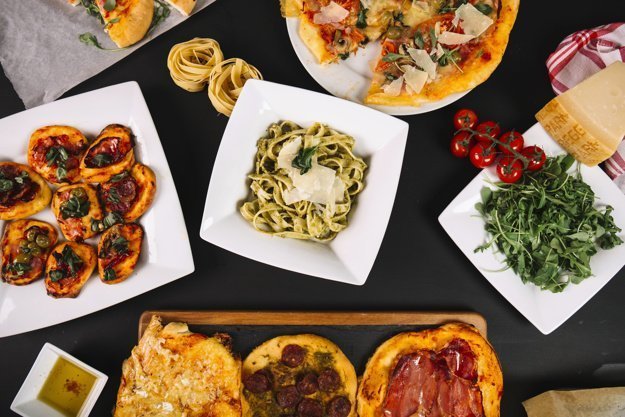 Source: Freepik
No rare meat
According to McGrady, the Queen had her own preferences despite not being very fussy. The Queen is fond of her meat done well.
While cooking the Sunday roast, McGrady and other chefs had to ensure that the ends were cooked perfectly and that was part of meat the Queen prefers to eat.
Garlic and Onion
She also does not like food with garlic or too much onion, probably because she is a public figure and has frequent meetings with famous people.
Her preference for dishes without too much garlic or onion is to avoid pungent breath.
Seasonal fruits
This is probably the reason the Royals stay fit and youthful. McGrady said that the Queen could be sent strawberries every day during summer at Balmoral.
However, if the chefs add strawberries to the menu in January, the Queen would be displeased for having served genetically modified strawberries. She is very particular about eating seasonal produce.
There is a special garden at Balmoral Castle in the highlands of Scotland, (the Queen's annual summer retreat) where strawberries are grown.
Pasta
The Queen avoids eating pasta unless there is a special occasion or a dinner party. She prefers grilled fish or chicken with two kinds of vegetables. She is also fond of big bowls of salad and fresh fruit.
Potatoes
If pasta and bread are avoided, so are potatoes because of their starchy content.
Whole bananas
McGrady claimed that while eating a banana, the Queen first cuts off the bottoms; she first cuts them length-wise and then cuts them into tiny slices. She proceeds to eat the fruit with a fork.
The Queen eats her pears like boiled eggs. She cuts off the top and scoops out the insides with a spoon.
Bread Crusts
Her Majesty does not eat the edges of her bread and prefers it to be cut off before her tea sandwiches are served.
Her tuna sandwiches should be buttered on both sides, the tuna and mayonnaise must be mixed and topped with thin slices of cucumber and a dash of pepper.
White Eggs
The Queen absolutely loves scrambled eggs, particularly with salmon and truffle at Christmas. She does have a preference with the eggs – she does not eat white ones but likes the brown eggs because they taste better.
Please fill in your e-mail so we can share with you our top stories!