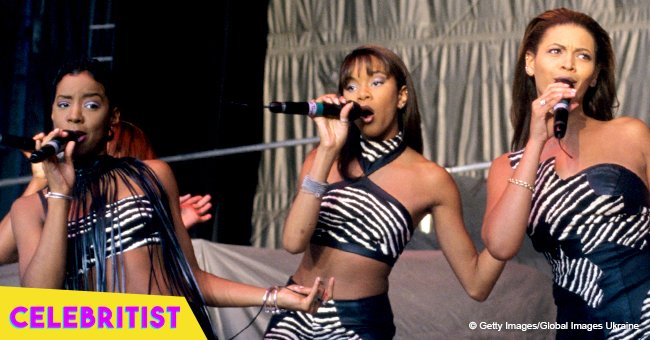 Letoya Luckett reveals which 'Destiny's Child' member was the first to know she's pregnant

It was a shock to LeToya Luckett and her husband when they found out she was pregnant. And the mom-to-be recently revealed she was equally surprised when one of her 'Destiny's Child' co-members was the first to find out about it without LeToya planning on telling her that soon. It was a funny story.
LeToya Luckett is basking in her charmed life after marrying Tommicus Walker in December and now expecting their first child together. Currently at the prime of her pregnancy, she sat down with TheYBF.com and opened up about her journey into motherhood, becoming a stepmom, and the first Destiny's Child member she told about being pregnant.
"It's terrifying," LeToya revealed about finding out she was pregnant.
"But it's like God prepares you for everything."
Luckily for the soon-to-be first-time-mom, she has her 6-year-old stepdaughter Madison Walker to keep her company and practice on. Gushing about her husband, LeToya also reveals their relationship works because they have their faith as its foundation.
"It's awesome to have someone who's equally yolked with you. Where y'all can pray and go before God and just, you know, have that foundation. And that's what we built our relationship on."
And though their marriage would be tested from time to time, the 37-year-old revealed it only made them stronger.
"I'm loving that no matter what you go through, you have a life partner there. And I feel like within our marriage, especially within the first couple of months, stuff was coming out of no where. Just, you know. It was good stuff, bad stuff, all this stuff. But, through it all, we stayed strong though a lot of it. Then, everything that came out way made us stronger. Everything!"
It was a total surprise when LeToya found out she was pregnant which was why she didn't expect to be telling Kelly Rowland, the first Destiny's child member she revealed it to, so soon. She had only found out about her pregnancy a day prior when Kelly and her friend Ashley called her on FaceTime as she was about to go on stage. LeToya recalled,
"We were all on FaceTime and Kelly jumped in the screen and she was like, 'You pregnant ain't ya?' I had just found out. She was like, 'It's all over your face. You pregnant ain't ya?' I said, 'I'm not going to answer that…I can't lie to you so, yes.' She was one of the first to know."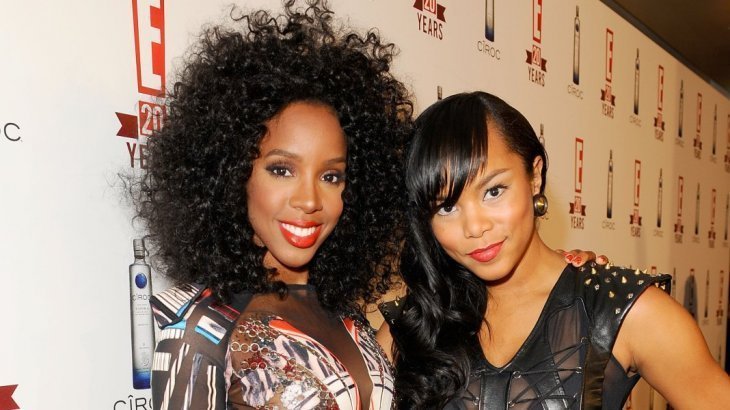 Source: Getty Images
LeToya confessed the news came as a shock to her and her husband since she was busy filming for 'Greenleaf' on weekdays and working on the play 'Set It Off' on weekends.
"I don't know how this happened."
But it was a pleasant surprise for LeToya who now has mixed emotions as motherhood draws near.
"I'm excited, I'm terrified. It's as real as it gets."
Please fill in your e-mail so we can share with you our top stories!