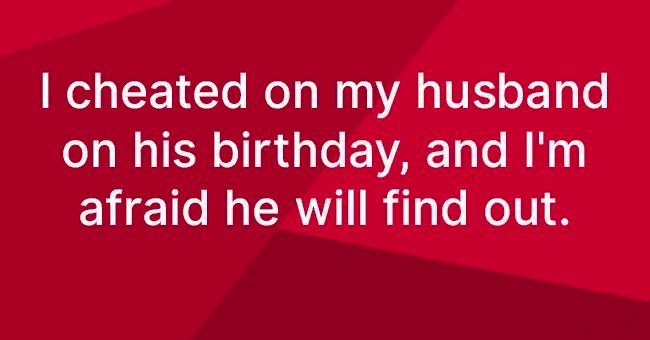 I always wanted to cheat on my hubby but I couldn't imagine it would be on his birthday
Dear AmoMama,
I'm 36-years-old and I have been married for ten years to a much older man. My husband is a wealthy and successful man, always kind and generous to me, so I really can't complain too much.
Unfortunately, he doesn't satisfy my physical needs and he never did, so I always knew that sooner or later I'd end up looking for some extra TLC.
A week ago my husband turned 60, so I organized a huge party, with hundreds of guest - all his friends and his family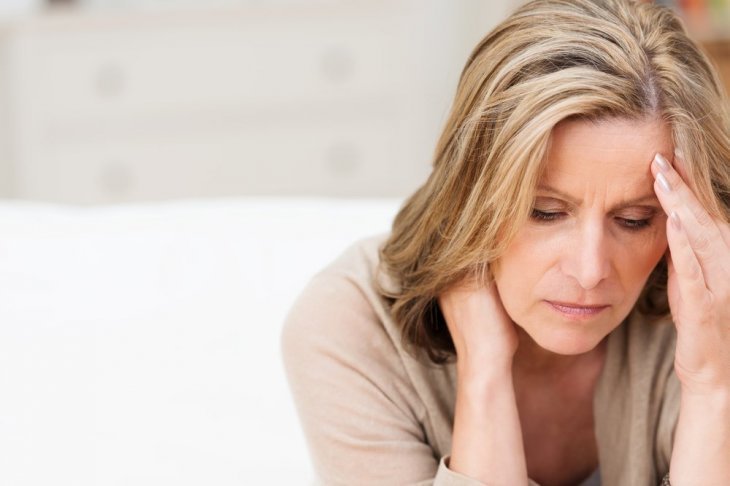 Source: Shutterstock
It was a great party, lots of music - I hired a band - champagne and booze and skinny dipping in the pool! Everyone had a ball, including my husband, and I drank a lot more than I should have.
Towards the end of the evening, I found myself in the pool-house getting intimate with his oldest friend's son, a gorgeous 20-year-old. I was really into it, and then I realized he had his phone in his hand and he was recording us having relations.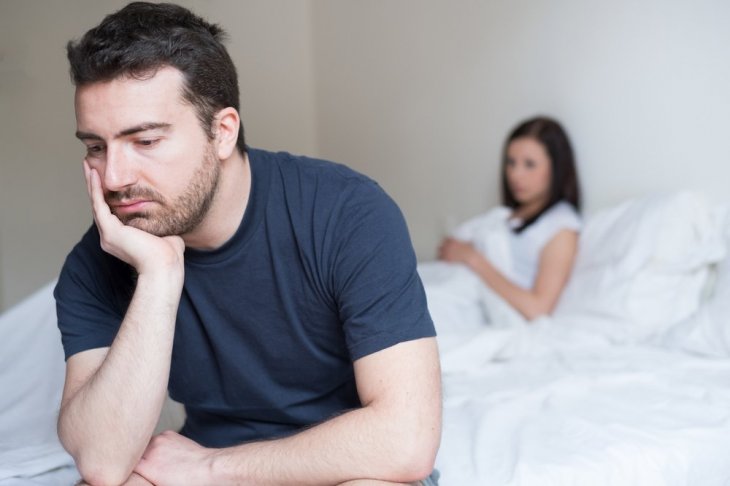 Source: Shutterstock
I screamed at him to stop but he told me he always shares his encounters with his closest friends. He wouldn't give me his phone, and told me it was up in 'cloud 9.'
The images of me having intimate relations with this boy are out on the internet, anyone can see, anyone of his friends can post it. My husband's friends might see it. He might see it.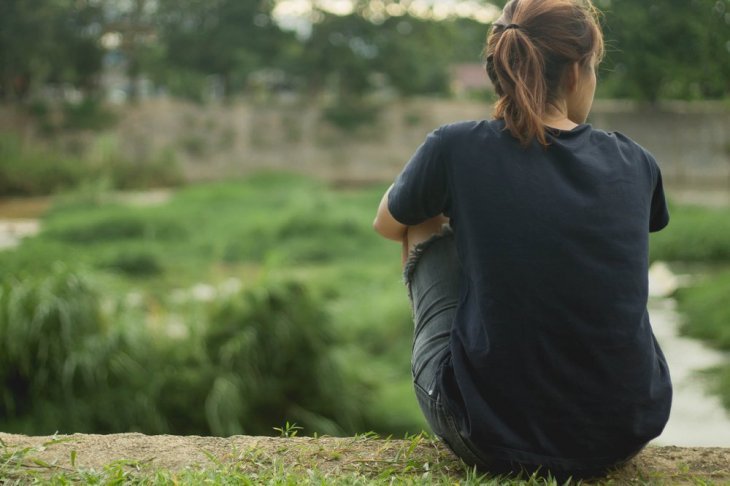 Source: Shutterstock
He will know that I was unfaithful to him. He was celebrating his birthday, and I was cheating on him like a cheap whore.
I don't know what to do, how to handle this. My husband will be hurt and angry, and he will be publicly humiliated. He doesn't deserve this.
How can I protect him? Should I tell him? Confess and hope he forgives me, or keep quiet and hope he never hears of this?
If you need help or advice, reach out to us, and thousands of women just like you who are struggling with the difficulties of life. You are not alone, we are here for you, and we listen; so write to us anonymously using this form.
Please fill in your e-mail so we can share with you our top stories!