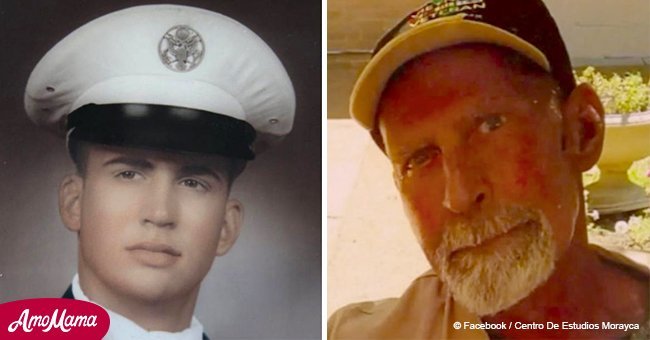 Homeless vet dies with no friends or family but funeral home gives him full military honors
Vietnam war veteran Sergeant Jon Beard from St. Louis passed away without any friends or family members by his side. He received the funeral he deserved due to the kindness of a stranger.
A YouTube video showed the funeral of the retired Air Force officer, conducted by the owner of Michel Funeral Home in St. Louis, Calvin Whitaker.
The owner, who only met Beard sometime before his demise, decided that the veteran deserved the right to be treated to a proper burial with full military honors, befitting the services and sacrifices he offered the country.
Michel Funeral Home gave Sergeant Beard a free funeral, and the ceremony also included a segment where full military honors were bestowed upon the veteran.
Follow us on Twitter to learn more.
The news was covered by a few news outlets and the veteran's story got out among the public. So a number of strangers and other people living in the same community showed up to pay their respect to the fallen veteran as the military parade made its way across the town.
The veteran was also provided an escort from Patriot Guard to Jefferson Barracks, where he was finally laid to rest.
Toward the end of his life, Beard had lived a life in isolation without any friends and family. However, he at least received the honor he deserved from the community, which gathered out in mass to show their appreciation and gratitude toward the veteran.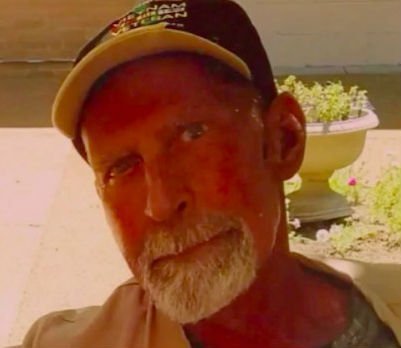 Source: YouTube
Beard served the country loyally in the War of Vietnam from 1968 to 1971. For his several years of service, he was given four medals of honor.
After returning from the war, he found it difficult to adjust to a normal civilian life. He lost his home, and, later, was also diagnosed with stage four lung and brain cancer. He passed away at the age of 67.
Please fill in your e-mail so we can share with you our top stories!