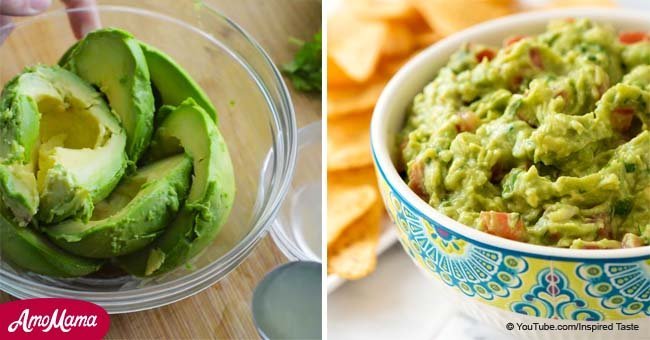 Here's how to make homemade guacamole

Try the best recipe ever for spicy freshly made Guacamole.
Whether you make it for your own pleasure or to add to your dinner-party fare as an appetizer or a starter, Guacamole is always a favorite.
Guacamole is a savory avocado dip that has become a favorite in modern cuisine, but it was created by the ancient Aztecs in what is now modern Mexico and is traditionally served with tortilla chips or nachos.
It may seem a sophisticated dish to prepare but Guacamole is surprisingly easy, and the best recipe is from InspireMore.com.
The secret to a great Guacamole is perfectly ripe avocados. A ripe avocado gives just slightly when squeezed. A good tip when preparing your Guacamole is not to make it too smooth. Leave a slightly chunky texture.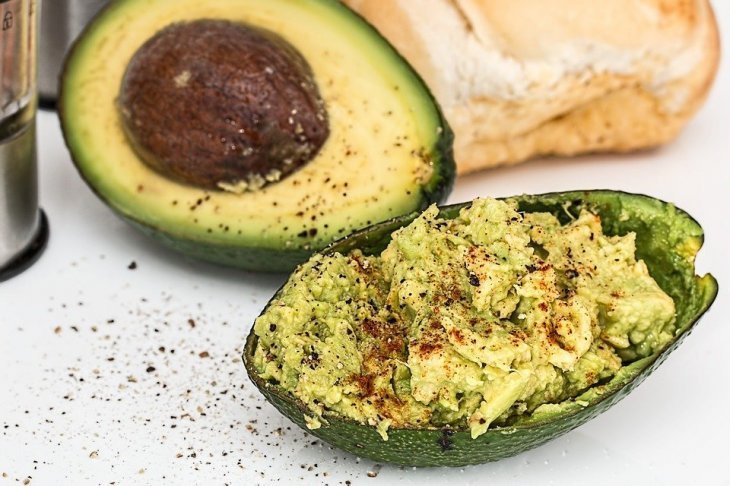 Source: Pixabay
Try not to over mash or puree the avocados when making the Guacamole. The recipe takes 10 minutes to prepare, and the Guacamole is best served slightly chilled.
Find more delicious recipes on our Twitter account @amomama_usa.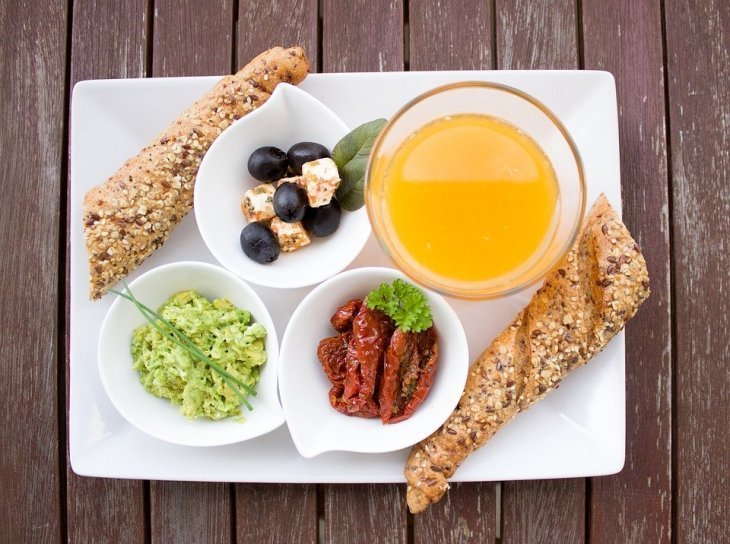 Source: Pixabay
Easy Homemade Guacamole Recipe
INGREDIENTS - 6 servings
1/4 cup finely minced onion
3 ripe avocados
1 1/2 tablespoons fresh lime juice (or lemon juice)
1 large ripe tomato, deseeded and diced
1/4 cup cilantro or coriander leaves and tender stems, chopped
1/2 teaspoon ground cumin
1/2 teaspoon salt, or more to taste
1 to 2 teaspoons minced jalapeño or Serrano pepper (optional)
INSTRUCTIONS
Soak the diced onion in a small bowl with warm water, set aside. This makes the raw onions' flavor less intense.
Cut the avocados in half, lengthwise and use a spoon to remove the large seed. Scoop out the flesh and add to a bowl and add lime juice, then use a fork to gently mash the avocado flesh until creamy, but still chunky.
Stir in the tomato, cilantro, cumin, drained onions, salt and diced peppers (optional). Taste the guacamole and adjust with additional salt, peppers, or lime juice.
Serve immediately or cover with plastic wrap pressing the plastic wrap firmly against the dip to prevent it from oxidizing and chill.
This delicious and highly nutritious dip will be an instant hit with friends and family.
Please fill in your e-mail so we can share with you our top stories!