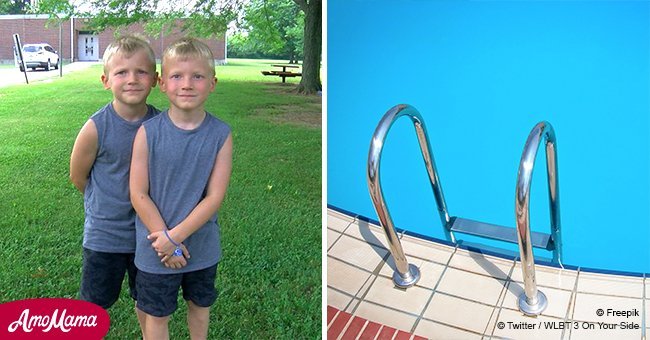 6-year-old twins noticed toddler drowning in hotel pool and instantly rush over to help
6-year-old twins Peyton and Bryant Switzer from Bowling Green became heroes by saving a 3-year-old girl from drowning.
According to WNEM, the Ohio boys were on a family trip to Florida when they realized that a little girl in the swimming pool was in need of help.
Speaking to the online source, the twins explained the details of the rescue claiming that they could tell the girl was drowning because her head kept going under the water.
One of the twins brought the girl out of the water while the other helped her from there on. Follow us on Twitter to learn more.
"And then she jumped in and Peyton jumped in and put her arm around her and then he brings her to the ladder and I helped her out."
Bryant Switzer, WNEM
The parents of the twins said that the boys are comfortable in the water. They are used to swimming so they were able to tell that the girl was actually drowning.
"You know it's very rewarding to know that some of the things they are involved with just became an instinct to them. So being in the swimming lessons and safety town they recognized that the little girl was in trouble right away," their proud father said.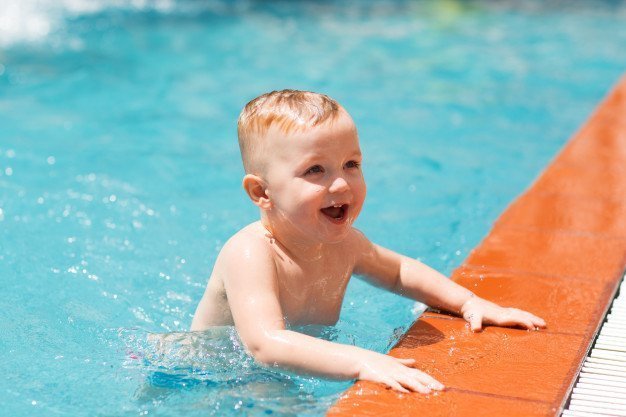 Source: Freepik
The boys enjoy doing normal things in the swimming pool, and jumping off the diving board is one of their favorite activities.
According to Uplifting Today, the twins have been swimming for years and have even earned the nickname of 'little fish' from their mother.
She further said in a YouTube video that the twins' skills have amazed everyone including their swimming instructors and the lifeguards.
For their quick thinking and bravery, the pair were acknowledged by state representatives and are being called heroes.
Please fill in your e-mail so we can share with you our top stories!