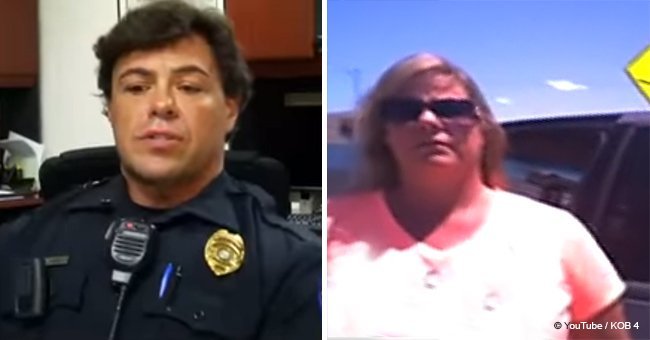 Police officer makes woman sit in hot car after she locked dog inside it
An officer from New Mexico, Vincent Kreischer, decided to intervene when he saw a dog locked in a car in the parking lot of a grocery store on a hot day.
Explaining that the heat outside was 90 degrees, which could take the temperature inside the car to 114 degrees, the officer reprimanded the owner of the dog, Shelly Nicholas.
A video uploaded to YouTube showed the officer questioning the woman about her decision and then asking her to wait inside the hot car while he wrote her a ticket, just to put her in the same situation as her dog.
Nicholas tried to explain to the officer that she had left her dog in the car for only ten minutes, but the officer was hearing none of it.
When Kreischer questioned her decision, Nicholas was disrespectful toward the law, the officer hinted in the video.
"She gives me an attitude from word one, and then she doesn't want to close the door. So I'm like, 'Oh, but it's OK if your dog does,'" Kreischer says in the video.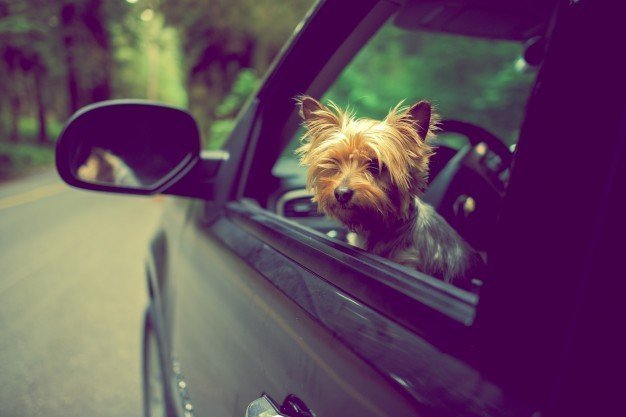 Source: Freepik
It was then that the officer then decided to punish Nicholas in a different way. Since she didn't think the conditions were so much worse inside her car, she would have to wait inside the car all the while Kreischer wrote the ticket.
However, Nicholas later filed a complained against the officer claiming that his behavior toward her was 'abusive.'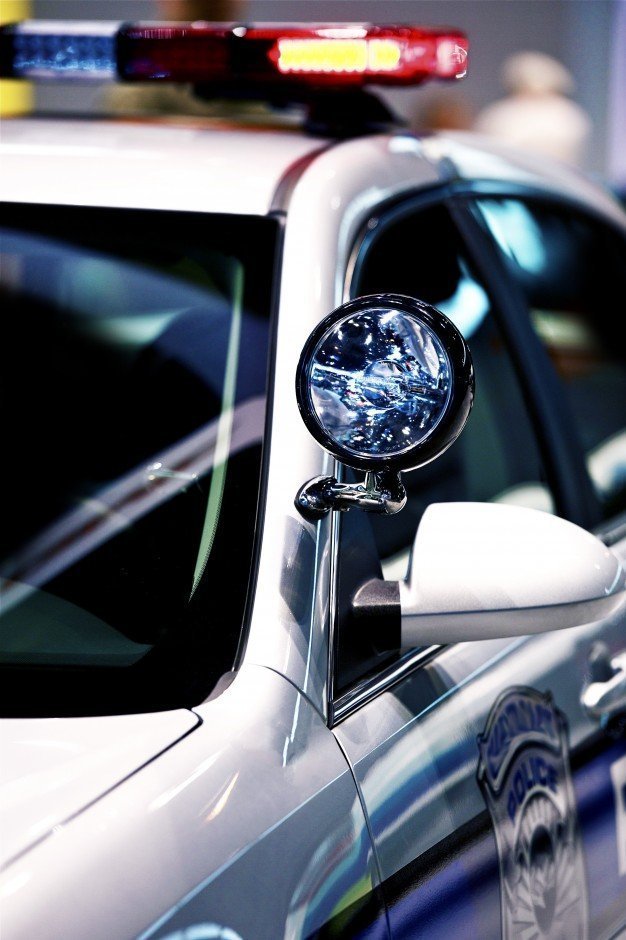 Source: Freepik
She also stated in her complaint that the officer approached her and ordered her to enter the vehicle, 'close all doors, roll up all windows and sit there' while he finished his paperwork.
Kreischer has defended himself by explaining that the comment regarding sitting inside the car was a casual comment rather than an order.
Please fill in your e-mail so we can share with you our top stories!