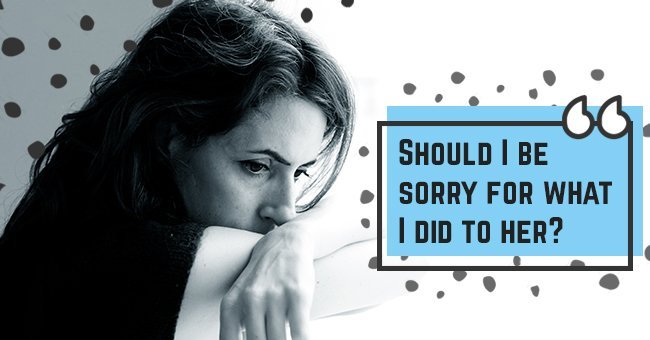 My husband's mistress showed up at his funeral

Dear AmoMama,
James, my beloved husband of 15 years, died suddenly a week ago in a car accident, and I was devastated. We were a happy couple, I believed, though we shared the grief of never having been able to have a child.
I still can't believe it, I don't know what I will do with my pain, I don't know what I will do with his betrayal.
At the chapel, I was sitting up front with 'James'' mother, and his brother. I have no family left. All these people were coming to pay their respects to 'James,' coming to me and his mother and after a while, they were a blur and I couldn't hear a word anyone said.
James' brother was holding my hand, and he suddenly squeezed it so hard and I saw there was a woman at the coffin leaning in. She was crying and moaning and she was leaning in, on top of him in that coffin, kissing my husband. She was crying like she had a right, she was touching him and screaming at him not to leave her now.
She was kissing him and I got up and went to my husband and my brother in law was trying to hold my arm, saying 'please, sis, not here sis, please please' but it was like he was far away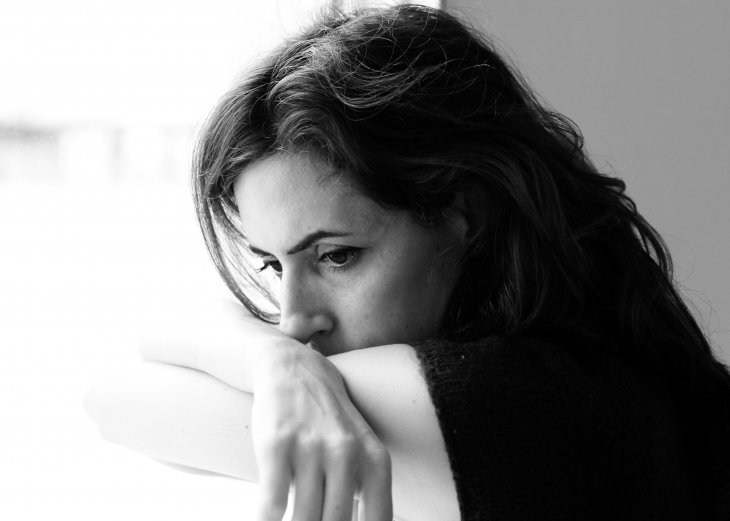 Source: Shutterstock
She stood up straight with that makeup streaked black down her whore face and her red lipstick smeared all over my husband and I saw that she was pregnant.
And I knew he had loved her and lay with her and given her the baby God had refused me and I hated him and I hated her so I pushed her away from the coffin and she nearly fell. I scratched her. I wanted her to die. I wanted her gone.
They could all see her, see my shame that he loved her, that she was having his child, and that I was such a fool that I didn't know. I don't know how I got home, or how long I lay on my bed – blind and deaf.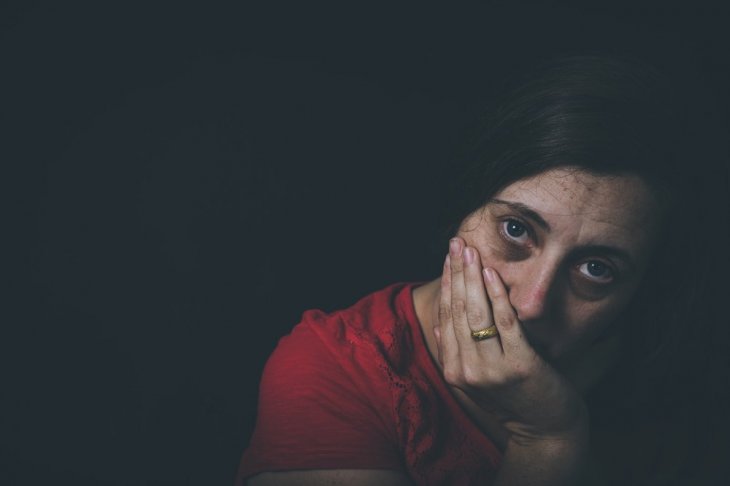 Source: Shutterstock
Now I know he is dead and he betrayed me. He is dead and he betrayed her too. His lawyer told me everything is for me, every cent.
So he left that poor little slut with a baby in her belly and not a red cent to raise it on. He betrayed us both and now I am imagining her pain and her terror, I imagine he told her he loved her, that he would leave me. He lied to her, as he lied to me.
I'm ashamed of what I did now. I keep remembering how young she looked, how she protected her belly when I scratched at her.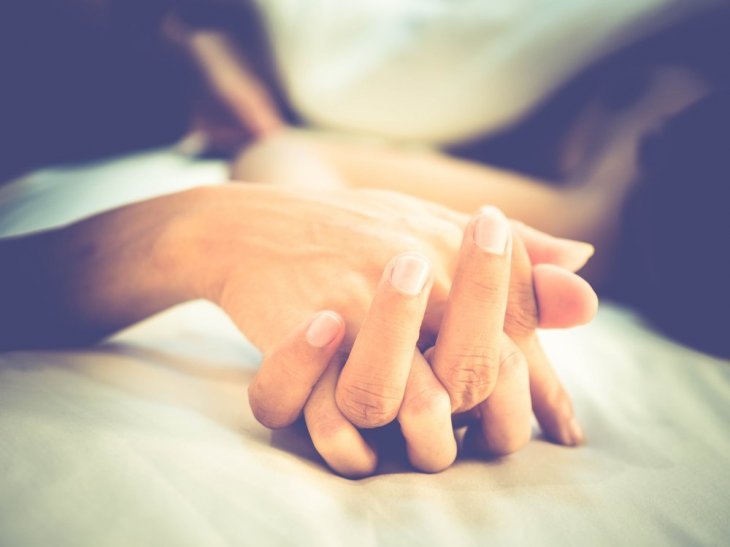 Source: Shutterstock
I always thought I was a good Christian woman, I thought I was forgiving and charitable. I want to call that girl, make sure her baby gets a share of James' money. I want to help her, and I want to hurt her, crush her like I've been crushed and robbed of all my illusions.
Please help me, I want to forgive her, that baby is his, the baby I wanted. But I keep seeing her mouth on him, smearing all that red and I know she did that a thousand times and he loved it and I knew nothing. Please tell me what to do.
If you need help or advice, reach out to us, and thousands of women just like you who are struggling with the difficulties of life. You are not alone, we are here for you, and we listen; so write to us anonymously using this form.
Please fill in your e-mail so we can share with you our top stories!