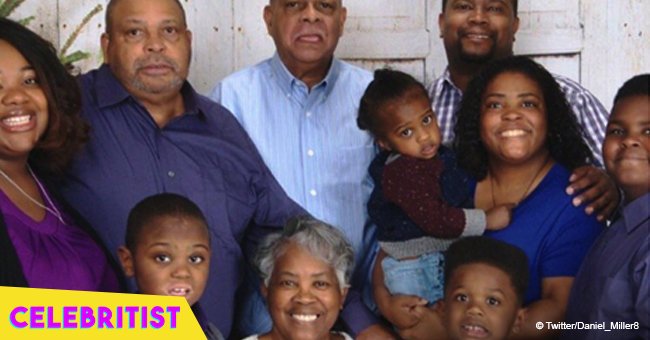 Duck boat survivor mourns 9 of her family members who drowned: 'I could have saved my babies'

Tia Coleman, one of the people who were on board the duck boat that sank on July 19, shared several details of that frantic accident that killed seventeen people.
The accident took place in the Table Rock Lake near the Missouri tourist hotspot of Branson. Tia and ten of her relatives traveled from Indiana to the lake for a family vacation. What was expected to be a fun experience ended up being Tia's worst nightmare.
CNN reported that, during an interview held at Cox Medical Center Branson, she revealed that all passengers were told that there was a storm coming their way before getting on the water.
The captain explained the passengers where the life vests were located, but he said that they wouldn't need them. Tia revealed that it was the main reason why anybody got them on.
Unfortunately, the duck boat was in the water when the storm began. The wind was blowing so strong that it sank, sending Tia and her family members - including her three children and husband - into cold and deep water.
The woman confessed that all she could think of at that point was that she had to get to where her 'babies' were. Tia revealed that if she had got a life vest, she could at least save one of her children, who was sitting next to her.
'I felt like, if I was able to get a life jacket I could have saved my babies because they could have at least floated up to the top and somebody could have grabbed them. And I wasn't able to do that,' Tia said in tears.
She confessed that once the water covered the boat, she couldn't hear or see anything, so she started swimming and kicking up. However, she was being pulled down, so she stopped doing it. Little by little, she started floating until she reached the surface.
Once there, people from a big riverboat nearby started throwing life vests at all people in the water. When Tia got out on the boat, she realized that nine out of ten members of her family died in the accident.
She finally admitted that God must have something special for because, otherwise, she shouldn't be alive now.
Please fill in your e-mail so we can share with you our top stories!