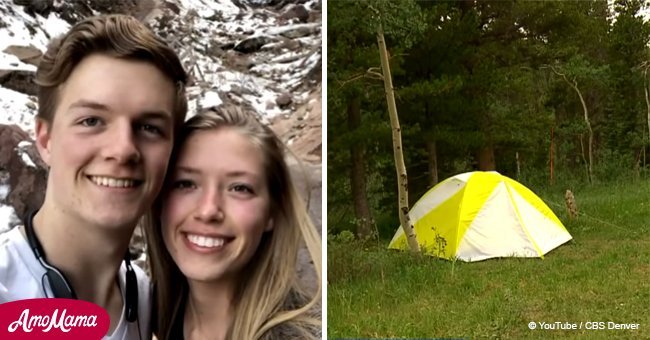 Girlfriend saves life of teen struck by lightning: 'I was going to die, she brought me back'
Isaiah Cormier was saved by a quick compression and CPR from his girlfriend, Juliet Moore, after being struck by lightning during their weekend camping trip.
Juliet Moore and Isaiah Cormier were on a weekend camping trip in the Ruby Gulch, Colorado when the lightning struck Cormier's neck and escaped through his right leg.
A video uploaded to YouTube by CBS Denver showed the teenagers talking to the channel and sharing their scary experience with the world.
Moore explained that she had just entered the tent to take shelter from a drizzle. Suddenly, there was a bright flash of light. She called out to her boyfriend immediately after that, but there was no reply.
Follow us on Twitter to learn more.
She went out of the tent to witness a shocking scene. She saw Cormier lying on the ground, face down, and she knew that he had just been struck by the lightning.
From there on, Moore acted instinctively. She turned Cormier on his back and checked for his heartbeat and breathing. But she couldn't feel or hear either.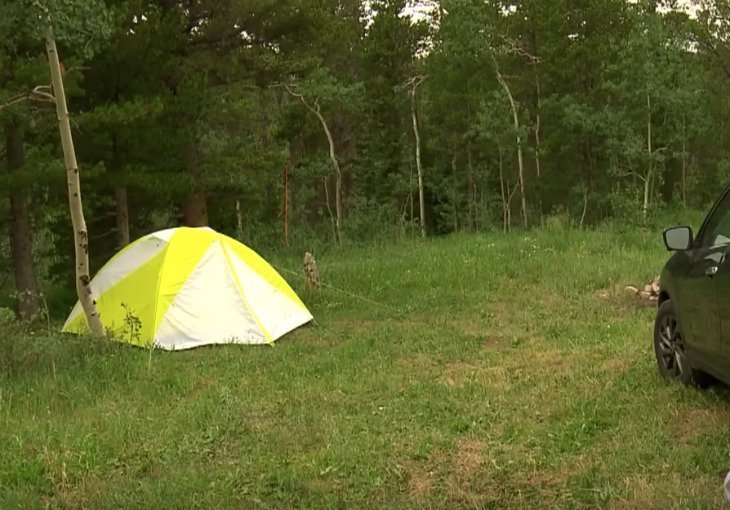 Source: YouTube
This is where Moore's knowledge of CPR proved useful. She had learned about CPR only a few weeks before and she began giving Cormier chest compressions and CPR.
A few compressions later, Cormier gasped but he stopped breathing yet again. Moore continued more compressions in the hope that he would wake up.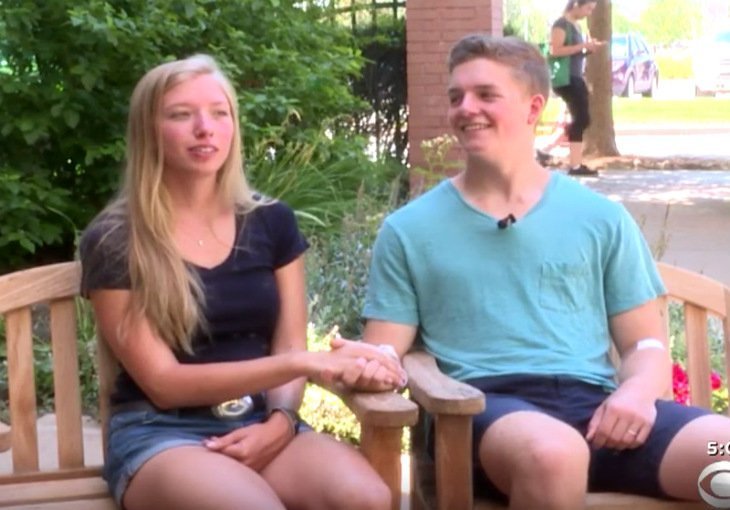 Source: YouTube
Her prayers were heard as Cormier soon came to consciousness. Luckily, she had her cell service, which she used to contact 911.
A nearby camper and his son helped her out to put Cormier into the car and rush him to the hospital.
The video revealed that Cormier was lucky to have his girlfriend with him who knew how to conduct a CPR. He was also lucky that the lightning did not hit his internal organs as it entered from his neck and exited from his right foot.
Please fill in your e-mail so we can share with you our top stories!