Reboot of 'Cagney & Lacey' welcomes Ving Rhames as part of the cast
Ving Rhames will be joining the cast of the awaited reboot of Cagney & Lacey on CBS and he is reported to play the role of police Capt. Stark.
Capt. Stark is the LAPD homicide coordinator on the series. His character is described as an inspirational leader who encourages the people he is working with to know the importance of loyalty.
In the past, Rhames has appeared in films like Pulp Fiction, Con Air, Baby Boy, Father Figures, and he was also part of the Mission: Impossible franchise.
Rhames will be working alongside Sarah Drew and Michelle Hurd, who were both cast as the main characters of the show, according to Variety.
Follow us on Twitter at AmoMama USA for more future updates about the Cagney & Lacey reboot.
Lacey will be played by Hurd and Drew bagged the role of Cagney. Out of the two LAPD detectives, Lacey is considered the more experienced one. She is said to be straightforward while Cagney is considered as the easygoing partner.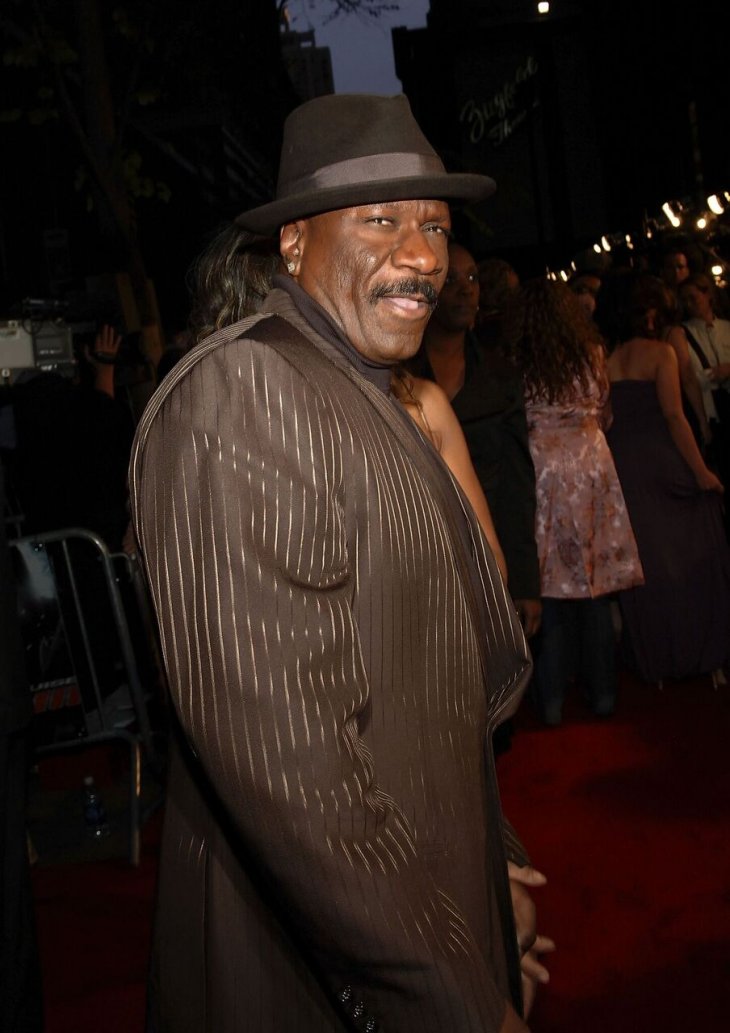 In 1982, the first episode of the original Cagney & Lacey was aired on CBS. The show lasted for seven seasons with 125 episodes and wrapped up in 1988. Throughout its lifetime, the show was able to produce four made-for-TV movies during the mid-90's.
At the time, Sharon Gless and Tyne Daly played the lead roles. Although, during the original two-hour pilot, Loretta Swit played Cagney. She was also replaced by Meg Foster throughout the first season. By season two, Gless had taken over and portrayed the classic role.
Because of their performance on the series, both Daly and Gless won an Emmy award.
CBS Television Studios and MGM Television will produce the revival with Bridget Carpenter as the writer and executive producer for the pilot episode.
As for Rhames, he is represented by Kramer Management.