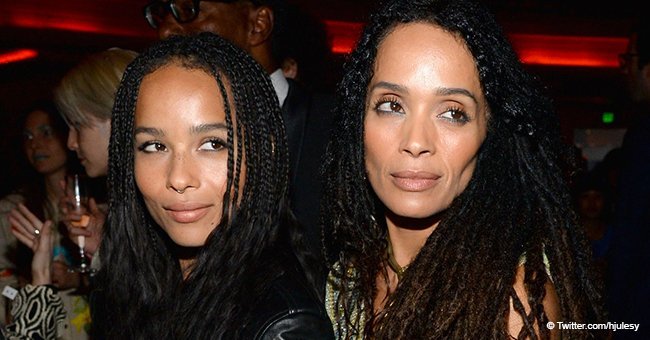 Lisa Bonet's daughter Zoe poses with her younger brother and sister in rare photo together

Actress and model Zoë Kravitz, best known for The Divergent Series, took to Instagram to share a photo next to her two younger siblings, Lola and Nakoa.
In the image, the 29-year-old actress was sitting on a couch next to 9-year-old Nakoa while her 11-year-old sister Lola was sitting on her lap. The picture showed how good their relationship is as all of them were hugging each other.
For the caption, Zoë admitted that her siblings were her favorites. As soon as she shared that picture on her social media account, her fans and followers took to the comment section to share their thoughts.
One of them was Instagram user @brand_brand_news901, who pointed out that all of them looked as beautiful as their mother, actress Lisa Bonet.
Essence reported that Lisa's romantic life is very interesting given the fact that she eloped in Las Vegas on her 20th birthday to marry rock-star Lenny Kravitz. The couple was together from 1987 to 1992 and welcomed a daughter, Zoë
Even after their divorce, Lisa and Lenny managed to establish and good and healthy relationship so the co-parenting process went as smooth as possible.
While the marriage was beautiful, Lisa revealed that those five years were a 'very accelerated time,' both spiritually and intellectually. Since she was in her 20s when the couple tied the knot, she had to grow up quickly.
Years later, in 2004, Lisa and 38-year-old actor Jason Momoa, best known as Aquaman in the new DC Cinematic Universe, met each other in a Los Angeles jazz club. The actress revealed that it wasn't 'love at first sight,' but they have been together from the day they met.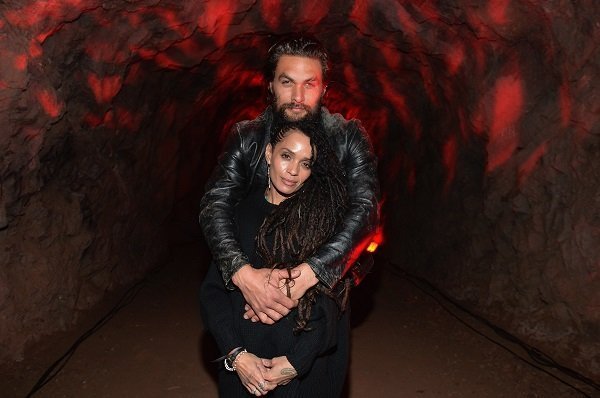 Source: Getty Images
'In that moment, love came and it came big, and he did not run as I think a lot of men do. He basically picked me up and threw me over his shoulder, caveman style!' said Lisa.
After being in a relationship for over a decade, the couple secretly married in November 2017. So far, they have welcomed two children, Lola and Nakoa.
Lisa finally told Essence that Jason was an alpha male who stood for love and family. He 'embodies' a form of masculinity rare for this age. Even though it has been more than two decades since Lisa and Lenny got divorced, they still have a good relationship.
Please fill in your e-mail so we can share with you our top stories!