Cowboy wows 'AGT' audience with powerful song dedicated to beloved wife
Marty Brown stunned the judges with his amazing voice and a heartwarming rendition of a Bob Dylan song that also got the audiences up on their feet.
An episode of the famous reality show, America's Got Talent 2013, was uploaded to YouTube, which showed the impressive performance of the man from Franklin, Kentucky.
Brown's incredible voice was matched by the perfect notes as he belted out the lyrics to the iconic song. The unassuming judges were totally floored as his performance progressed.
The video begins with Brown talking to his wife and making preparations for his performance behind the stage. He tells the camera that he wanted to be a singer for his entire life.
Follow us on Twitter to learn more.
His wife was well aware of his dreams. That's why she arranged a surprise audition for him at one of the biggest talent platforms in the country and tricked him into thinking they were going on a road trip.
Her plan to secretly pack Brown's guitar and drive him to an audition for America's Got Talent finally became successful when he walked on the stage.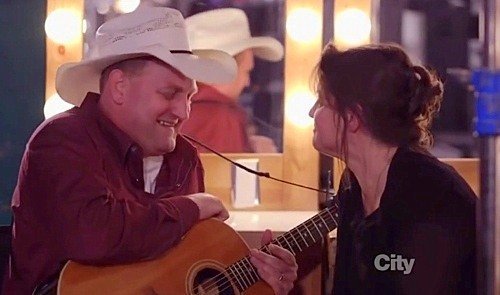 To repay his wife's favor, Brown decided to play the song which was her favorite and he often sang it to her in the kitchen.
Brown walked confidently and told the judges about his passion for music. The judges were excited to hear this and told him and they could not wait for him to begin the performance.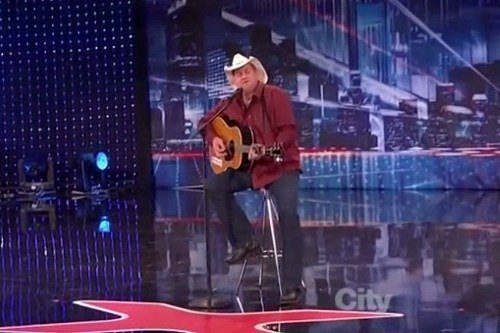 Once he started doing just that, the entire audience, along with the judges, could feel Brown's powerful vocals and mastery over the notes.
The audience cheered the singer on while the judges could only look at one another, completely mesmerized by the talent of the Kentucky man.
The video has gone viral on the internet by gathering more than 11 million views and over 18,000 likes so far.