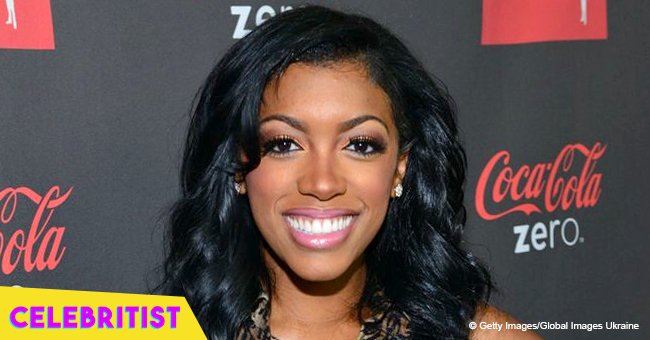 Porsha Williams finally shares first photos of new boyfriend on his birthday
TV personality and actress Porsha Williams, best known for The Real Housewives of Atlanta, took to Instagram to share photos and videos of herself and her boyfriend.
In the first image, Porsha appeared posing for the camera wearing a black ensemble while her curly violet hair was let loose over her shoulder. Her boyfriend (only identified by Porsha as DM) was hugging her from behind. He was wearing black pants and a denim jacket.
Since it was the first photo ever that Porsha has uploaded to social media portraying her boyfriend, several people got very surprised. However, it didn't end there as she uploaded two more videos.
One of them portrayed the couple inside a vehicle. Porsha was singing while 'DM' was focused on his phone.
The actress tried to catch his attention by calling him 'baby' a couple of times, but he wouldn't stare at the camera. Finally, he looked up and slightly smiled to make his girl happy.
In the second and final video of the slideshow, the couple appeared sitting together and practicing their 'secret handshake,' but 'DM' missed one move and they just laughed after that.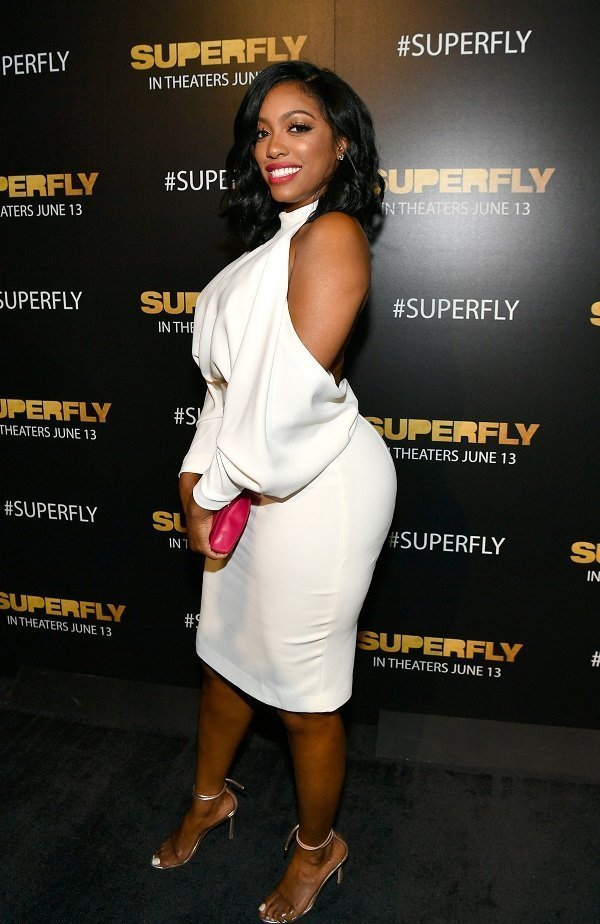 Source: Getty Images
For the caption, Porsha wished a happy birthday to her man and added: 'let's make it last forever.' Apart from that, she revealed that they had a secret handshake and that he matched her 'goofy swag.'
Porsha finally uploaded another photo showing herself side-hugging 'DM' in what appeared to be his birthday party. As soon as she posted that picture, her fans and followers took to the comment section to share their thoughts.
One of them was Instagram user Tamara Nikki Dock, who pointed out that love looked good on Porsha.
According to BET, the real name of Porsha's boyfriend is Dennis McKinley. In June this year, Porsha mentioned that she was dating someone on her radio show Dish Nation.
However, it is not clear the exact date when they started their relationship. The Jasmine Brand added that Dennis is 37 years old and that he owns a hair company. He even starred in the film How She Move in 2007.
Please fill in your e-mail so we can share with you our top stories!