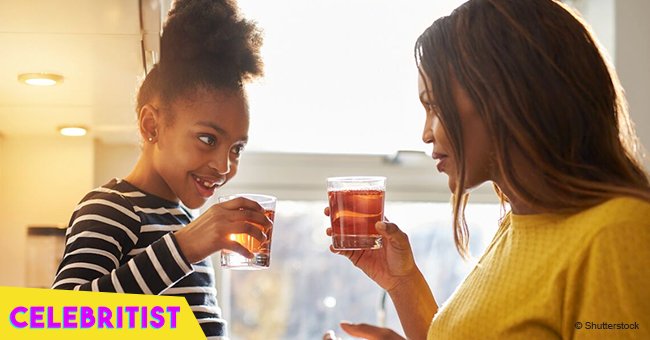 Refreshing homemade lemonade for the summer
This five-ingredient lemonade recipe is the drink of the season, and fusing in another juicy fruit adds a twist to the classic beverage.
It is the season of the sun, and while beer and ice-tea are popular drinks of choice, few beverages come close to the rejuvenating taste of chilled homemade lemonade.
Loved for its tanginess, lemonade is a refreshing way to quench thirst, while also offering the added benefit of the fruit's detoxing properties.
While the classic version of the drink is the easiest to make, the taste and freshness can be spruced up using sprinklings of mint leaves, an addition of ginger and other ingredients.
Find more delicious recipes on our Twitter account @amomama_usa.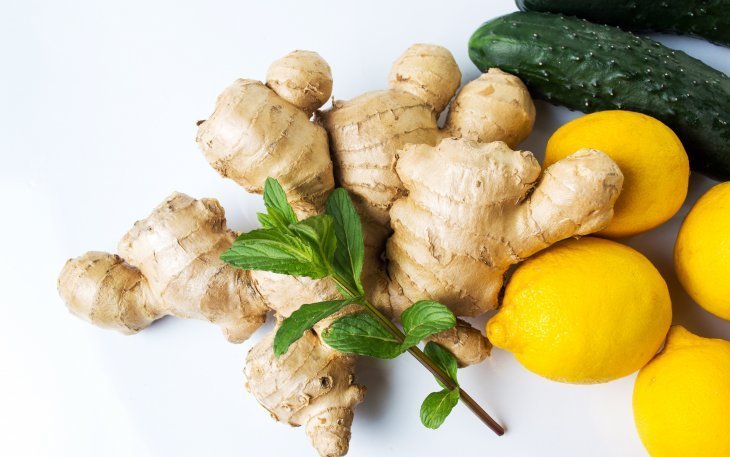 Source: Shutterstock
As published by Boston Globe, the classic lemonade can be made in just a few steps with merely five ingredients.
THE CLASSIC LEMONADE
The below recipe can be followed for making about 2 quarts of lemonade.
Ingredients:
Medium-sized juicy lemons – 8 to 10
Medium-sized scrubbed lemons – 4
Chilled water – 6 large cups
Sugar – 1 ¼ cup (more sugar can be added to suit taste)
Salt – to taste
Ice cubes
Juice the 8 to 10 lemons. You should have about 1 ¼ cups of lemon juice.
Cut the scrubbed lemons lengthwise in 4 quarters. Then lay the wedges horizontally and slice them thin. Keep these slices in a pitcher or vessel made of glass or stainless steel.
Add sugar to the vessel and leave it aside for about 20 minutes, allowing the slices to sweeten and soften.
Mash the sugary slices with a wooden spatula or a potato masher. Mash thoroughly till the mixture gains a thick, syrupy texture.
Add in water and salt to taste. Stir the mixture to consistency.
Separate the solids from the mixture by pouring it into a bowl through a strainer.
Add the juice extracted from the 8 – 10 lemons to the bowl and stir or whisk.
Store the prepared lemonade in a pitcher and refrigerate till chilled. Serve with ice.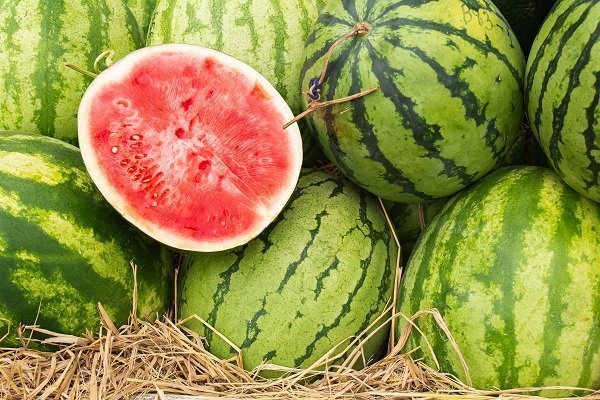 Source: Shutterstock
LEMONADE WITH A TWIST OF WATERMELON
Make the following changes to the classic lemonade recipe:
Extract about 4 cups of watermelon puree (from chunks cut out of a -inch piece of the fruit)
Restrict the sugar quantity to about 3/4th of a cup, the chilled water to about 3 cups and use only 1/3rd cup of reserved lemon juice.
Add the strained watermelon juice to the syrupy mix of sugar and lemon slices. The rest of the steps in the recipe remain the same.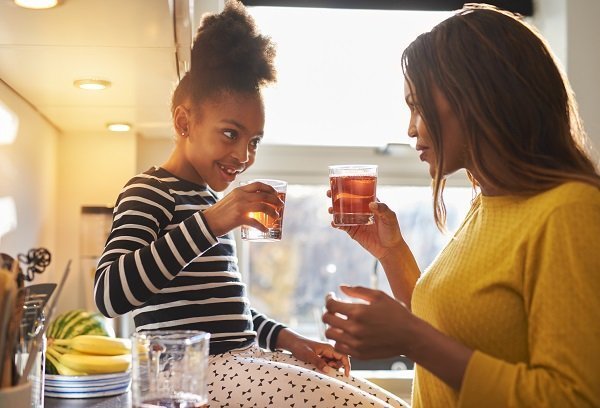 Source: Shutterstock
Adding watermelon can bring in more sweetness to the lemonade. For a chunkier infusion of watermelon, use a medium-mesh strainer or choose a finer mesh strainer to prepare a smoother version.
Please fill in your e-mail so we can share with you our top stories!