Meghan Markle spotted kissing Prince Harry at polo match in recent photo
Meghan Markle and Prince Harry share their second public kiss since their wedding after a polo match. Photos and video reveal the couple's sweet smooch as the Duchess congratulated her husband whose team won.
Meghan Markle made a surprising move recently when she used the moment she awarded her husband's team the winning trophy to share a public kiss with him.  
During Prince Harry's charity polo match on Thursday, the Duchess of Sussex was among the audience cheering him on. Harry played for team Sentebale St. Regis that won 5-4, with the Prince scoring two goals.
The event was a fundraiser for the Duke's charity for vulnerable children in Lesotho, Africa.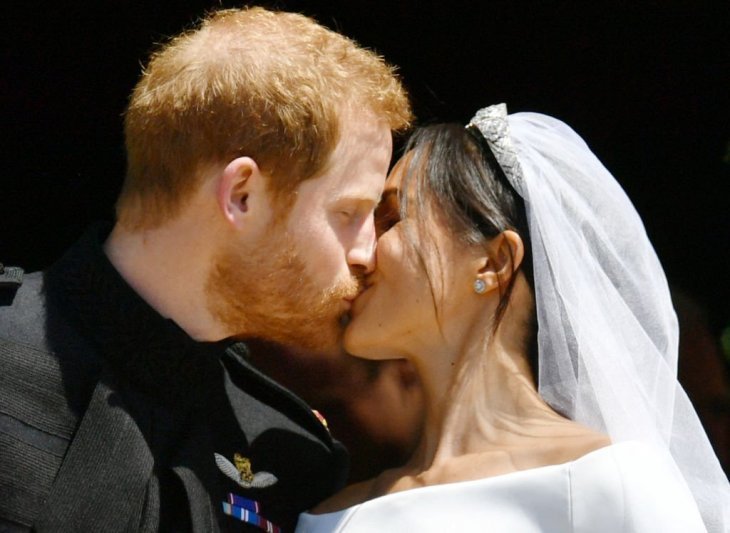 Meghan was appointed to hand out the trophies at the end of the game and that's when the Royal couple's second public kiss took place. Their first was during their highly publicized wedding in May. 
Dressed in a navy Carolina Herrera dress, Meghan first blew air kisses to Harry's team's captain Nacho Figueras who accepted a trophy from her.
When it was Harry's turn to receive his award, he got more than a trophy as his wife lovingly planted a kiss on his lips. More affection was displayed when Meghan rubbed her husband's back before they joined hands and walked away. 
A kiss for Harry from Meghan! pic.twitter.com/3Y7aNhcnKR

— Rebecca English (@RE_DailyMail) July 26, 2018
The congratulatory kiss not only established Meghan and Harry's genuine affection for each other but it also brought back memories of Princess Diana who on several occasions kissed Prince Charles after a polo match.
Harry's charity work is also reminiscent of his mother's. He set up Sentebale with Prince Seeiso of Lesotho in 2006 to help children affected by HIV, much like his mother who devoted many of her charitable efforts to HIV/AIDS awareness.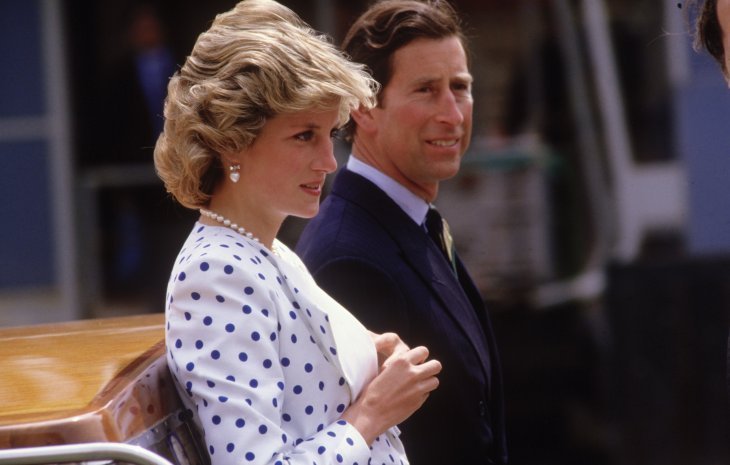 Meghan's recent show of affection is proof of the couple's relaxed stance as husband and wife. The couple has often been photographed holding hands or touching each other, revealing the true nature of their relationship.
Even Harry's team captain agrees they're a match made in heaven. During the polo match, he said,
"The Duchess is lovely and wonderful. I'm very happy for Harry. They are both lucky to have found each each other and I am very excited about this new chapter in his life."