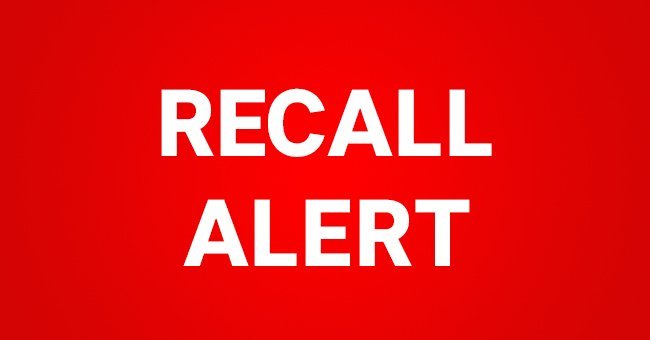 Popular US frozen meal recalled due to salmonella
The US Department of Agriculture's Food Safety and Inspection Service (FSIS) has recalled that contains whey powder which may be contaminated with salmonella.
The microwavable dinner was voluntarily recalled by its producer, Associated Milk Producers, Inc. (AMPI). According to FSIS, the problem was discovered on July 17.
The FSIS has issued a public health alert due to concerns that products may be contaminated with salmonella from whey powder. The producer of the ingredient has recalled it.
The public health alert was given out of the utmost of caution to ensure that consumers were aware that the products, which bear the USDA mark of inspection, should not be eaten.
For more on this story go to our Twitter account @amomama_usa. The whey powder is being voluntarily recalled by the producer, Associated Milk Producers, Inc. (AMPI).
The product currently subject to the public health alert is produced by Pinnacle Foods, Inc. It's described as 15.25-oz. individual frozen microwavable dinners with 'HUNGRY-MAN CHIPOTLE BBQ SAUCED BONELESS CHICKEN WYNGZ' printed on the label.
The product has a best by date of 9/6/19. It bears establishment number 'EST. P138' or 'P-138' on the side of the carton
Places that need to be on high alert are retail locations in Massachusetts, Pennsylvania, and Virginia where these products were shipped. Pinnacle Foods, Inc. was notified by their supplier that the recalled whey powder ingredient was used in the ranch dressing seasoning supplied to the firm.
The ranch dressing was incorporated into mashed potatoes and packaged as a component with a boneless chicken dinner. The recall was made because eating food contaminated with salmonella can cause salmonellosis.
It is one of the most common bacterial foodborne illnesses. The most common symptoms of salmonellosis are diarrhea, abdominal cramps, and fever.
The symptoms show up within 12 to 72 hours after eating the contaminated product. The illness usually lasts for 4 to 7 days but most people recover without treatment.
In some cases, however, diarrhea may be so severe that the patient needs to be hospitalized. Older adults, infants, and persons with weakened immune systems are more likely to develop a severe illness.
Consumers with questions can contact Pinnacle Foods Consumer Care at 1-888-257-1057. So far, there have been no confirmed reports of adverse reactions due to the consumption of these products.
Please fill in your e-mail so we can share with you our top stories!