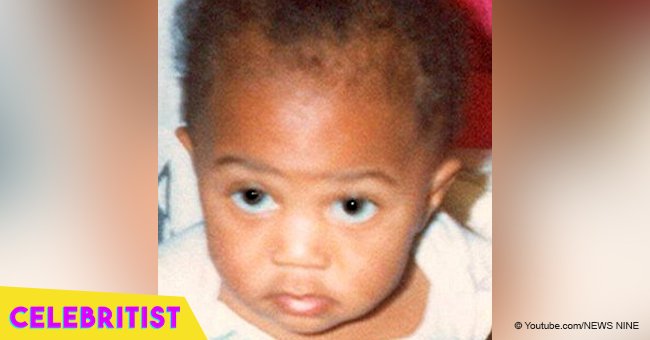 Missing girl is found alive nearly 24 years later
A nine-month-old baby from Phoenix, Arizona, named Aleacia Stancil went missing in 1994. Now, more than two decades after that, she was found alive.
AZ Family reported that Toni Stancil, the mother of the missing girl, had a very difficult life as she worked in the Air Force for a while, but became a drug addict and a prostitute after dropping out of it.
In 1994, she welcomed Aleacia to the world. It is not known who the father of the baby was. In December of the same year, Toni gave her 9-month-old daughter to a friend and told her that she needed a couple of days to 'clear her head.'
However, Toni's friend gave Aleacia to another person, and that person to another one, so the baby passed from hand to hand.
After a while, Aleacia was taken to the police but nobody knew her name of who her parents were. Toni went to her friend's home two days after leaving Aleacia there for the first time, but the baby was nowhere to be found.
While most people would have reported the girl missing as soon as possible, Toni didn't do it. Soon after that, she was arrested for something not related to her missing daughter.
In March of 1995, Toni first reported Aleacia's disappearance. Given the fact that there was a big time gap between the day when the girl went missing and the moment Toni reported it, the police had little-to-no information to work with, so Aleacia was never found.
AZ Family revealed that by the time the baby was reported missing, she was under the care of Child Protective Services. Later in 1995, Toni was murdered, so the only person who could recognize Aleacia was no longer available to identify her.
In 2014, a young woman in Connecticut went to a hospital. Given the fact that she didn't have an ID, the nurse looked online for missing people and, when they saw the age progression photo of Aleacia, they immediately called the police.
A DNA test was performed and, three years later, it was revealed that the woman, who now goes by another name, was Toni's missing daughter. She was adopted at some point in her childhood and, at the moment, she prefers to be out of the spotlight.
Please fill in your e-mail so we can share with you our top stories!