Amazing video shows brave lioness fighting wild dogs so her cub can escape
A mother in the video showed that she could do anything to protect her cub, even taking on a pack of wild dogs, thus helping her offspring escape unharmed.
The clip was captured in the Moremi Game Reserve in Botswana and uploaded on YouTube on July 24, 2018.
When a pack of hungry wild dogs came close to a lioness and her cub, she knew she had to do something to protect her helpless little one.
Read more on our Twitter account @amomama_usa.
She invited the group to attack her instead, giving her cub enough time to escape unscathed from the onslaught.
The action was captured by a group of tourist on their safari ride through the Moremi Game Reserve in Botswana. Everyone stopped to see when the lioness and her cub were encircled by the hungry animals.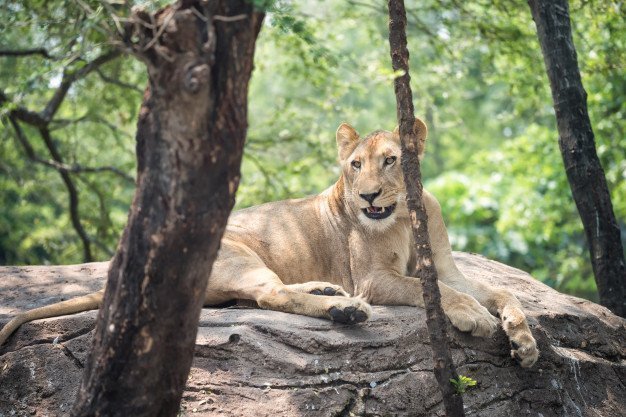 With at least nine predators close to the pair, the big cat leaps out at a couple of the dogs. She does this in an attempt to invite the rest of the pack to attack her.
The pack closes the circle around her mother, leaving the cub a golden opportunity to sneak away and hide in a tree away from the commotion.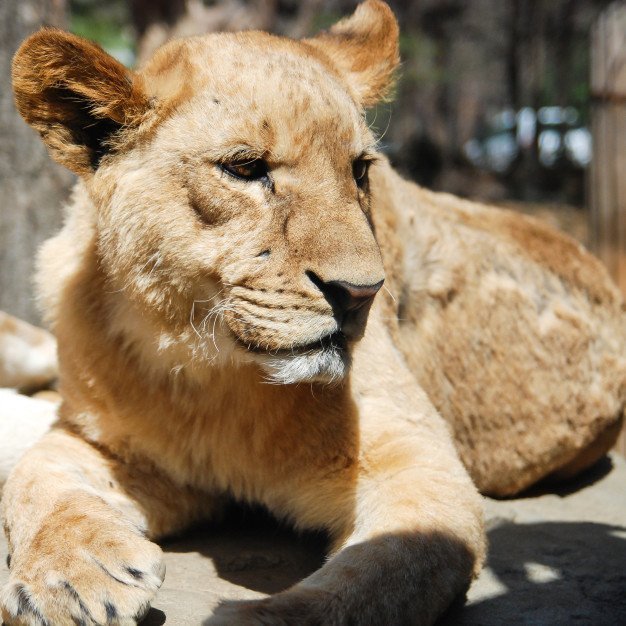 According to Daily Mail, Shalin Fernando, who was on the safari drive, was one of the many to spot the action live.
Fernando said, "I was speechless and worried for the lioness and her cub. We spent about half an hour with a beautiful lioness and her cub then moved on looking for wild dogs."
It was then the wild dogs came upon the big cat and her cub, threatening the pair.
The guide told the tourists that the lioness' previous cubs had not survived. The dogs eventually gave up in front of a determined and fierce mother trying to protect her baby.
The tourist added that the mother and the cub had escaped without a scratch, however, the same could not be said of the wild dogs. 
One of the wild dogs from the pack had been bitten in the fight and was limping around due to the injured from the encounter the previous day.