Mo'Nique defends her 'sister in comedy' Roseanne Barr after racist comments
Comedian and actress Mo'Nique, one of the members of the Queens of Comedy, took her time to publicly defend Roseanne Barr for her racist tweets.
A couple of months ago, Barr took to Twitter to joke about Valerie Jarrett, who served as the Senior Advisor to President Barack Obama when he was in the White House. Barr's tweets were labeled as 'racist' by many because she suggested that Jarrett looked like an ape.
Those messages shared by the actress were deleted, but several people sent backlash, making ABC taking the decision of canceling the Roseanne reboot that had earned a lot of good critics during the time it was on the air.
While Barr got several enemies, Mo'Nique defended her during the KTLA 5 News show released in late July 2018.
According to Mo'Nique, everybody has said and done things that they wish they could take back. The problem that celebrities have is that they are in the public eye, so it cannot be easily forgiven/forgotten.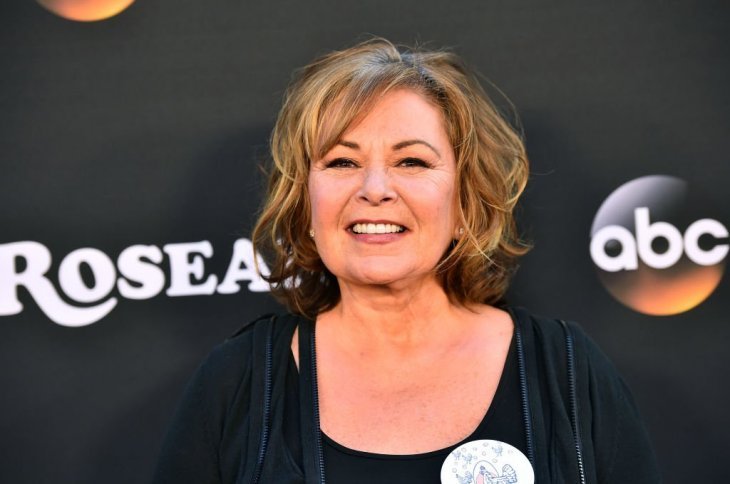 Mo'Nique added that putting the title of racist on Barr was not right. She added that her 'sister' made a mistake and that Barr probably wishes she could take back her words.
I believe when #Monique lost all that weight, some of it was her mind...

— StaceyB🐾 (@jaded_sister) July 27, 2018
Finally, Mo'Nique asked people not to throw her away just because of her mistake. After that incident took place, Barr released a statement apologizing to Jarrett and to all Americans for making a bad joke about her politics and her looks.
I mean...your "sister in comedy" called another black woman a monkey so...#MoNique

— The Foncé 👍🏿😷 (@ChocnessMonsta) July 28, 2018
Even though Mo'Nique really tried to help her friend, Barr made another 'mistake' during an interview posted on YouTube. As Essence reported, the infamous actress was smoking in front of the cameras when she yelled that she thought Jarret was white. 
After that, during an interview Barr had with Fox News host Sean Hannity, she apologized again but, seconds later, she made fun of Jarrett's appearance again.
'I'm so sorry that you thought I was racist and that you thought my tweet was racist, because it wasn't. It was political… Plus I'd tell her she's gotta [sic] get a new haircut, I mean seriously, she needs a new haircut,' said Barr.