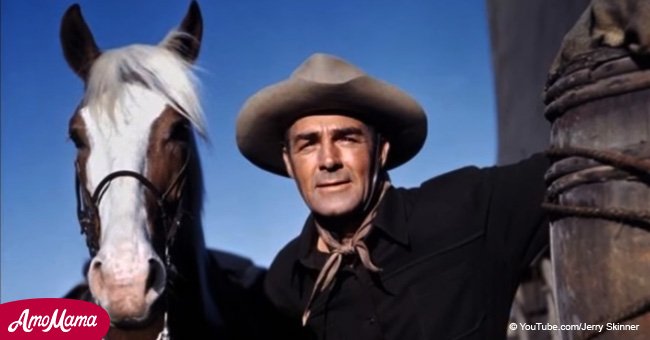 Whatever happened to Randolph Scott?

Randolph Scott was one of the most recognized faces from western movies of the 50's.
Born in 1898 from a privileged family, George Randolph Scott grew up in Virginia and attended the best private schools during his childhood. His parents always made sure to give him the best opportunities in his early years.
Scott starred in more than 90 Hollywood Western movies becoming an icon for a whole generation. His handsome figure with a poker-face stare and a square-jaw still lingers in the memories of his admirers. He died at his Bel-Air home in 1987.
According to a New York Times report, Scott served in World War I and at his return, he tried studying college at the University of North Carolina and getting involved in the family business, but he eventually felt inclined for a career in acting.
Fortunately, his father knew the filmmaker Howard Hughes and arranged an introduction for his son. The young actor soon became known as Randolph Scott, despite he began playing only small parts.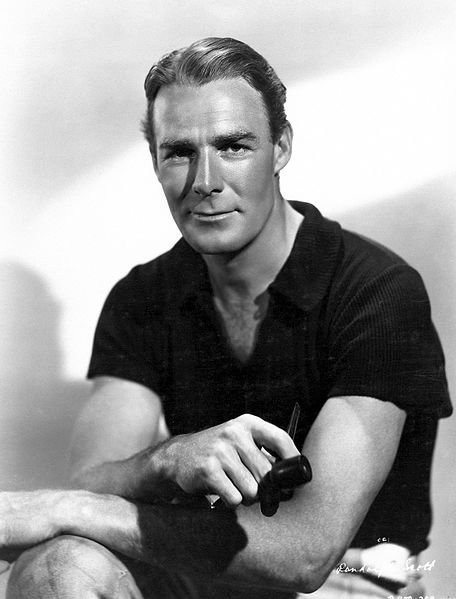 Source: Wiki Commons
Scott managed to gain some needed acting experience by appearing in local productions at the Pasadena Playhouse. The performing went well and soon he was playing larger roles.
Read more on our Twitter account @amomama_usa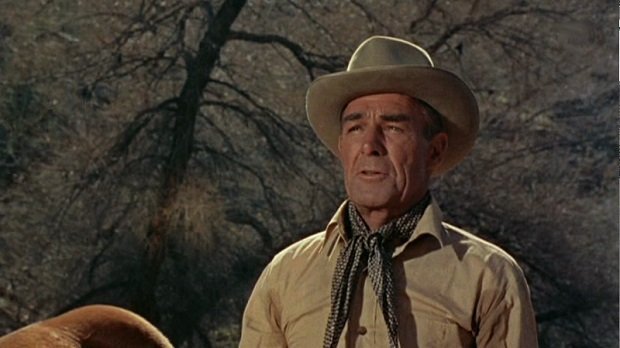 Source: Wiki Commons
In spite of Scott never got to win an Oscar, his classical cowboy heroes soft-spoken but resolute, quiet but fearless, became so famous that the image of manhood he created became, to post-World War II movie-goers, synonymous with the American ideal.
He retired from acting in 1962 after he made his last movie, the classic 'Ride the High Country', a film in which he played an aging gunfighter, under the direction of Sam Peckinpah.
Ten years after his retirement, his acting performance was recalled by the Statler Brothers in a popular cowboy ballad, "Whatever Happened to Randolph Scott, Riding the Trail Alone."
Scott retired from movie acting at the age of 64 and, thanks to good business investments, he was a multi-millionaire. According to his son, Scott was a deeply religious man that enjoyed his retirement with friends and family.
Please fill in your e-mail so we can share with you our top stories!