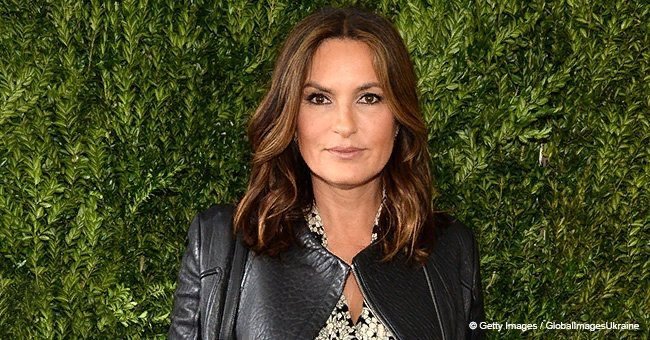 Mariska Hargitay's eldest and only biological son is 12 and he is a copy of his famous mom

The actress had a tough early life after losing her mother Jayne Mansfield when she was just 4 years old in a car accident which also nearly cost her her own life.
Motherhood is something very important to Hargitay and means so much more than just giving birth, according to an article in Closer Weekly.
AmoMama shares the sweet story of Mariska Hargitay's family, with her actor husband Peter Hermann, whom she married in 2004, and their three sweet children, biological and adopted!
Read more on our Twitter account @amomama_usa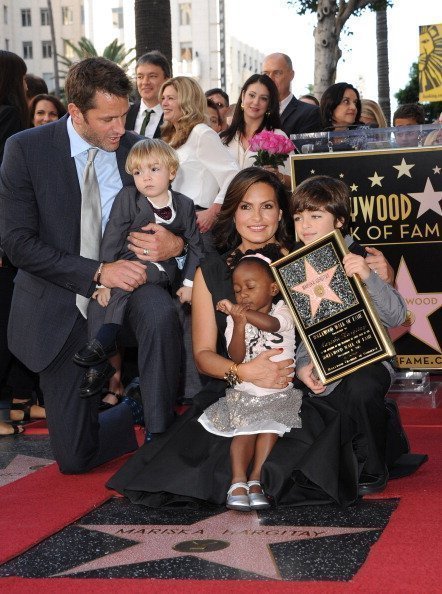 Source: Getty images
Mariska Hargitay decided early on that she didn't want to follow in her international-sex-symbol mother's footsteps. But she carved out a successful acting career for herself nonetheless.
Today, Hargitay is known for her roles on ER and Law and Order: Special Victims Unit.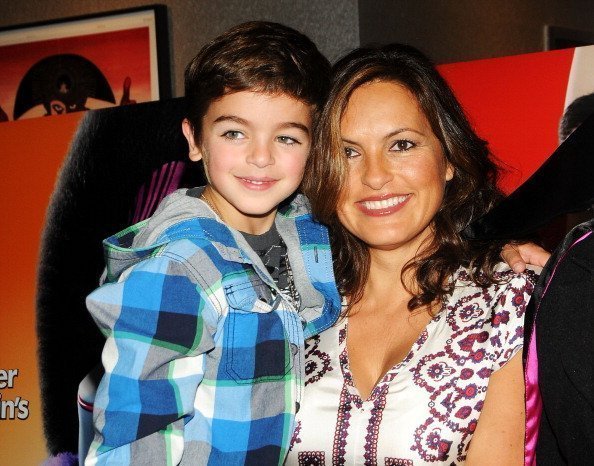 Source: Getty images
And it was her role on Law and Order that led her to her husband, German-born Peter Hermann, who played a small role on the series as Trevor Langon, a defense attorney.
It didn't take long after their first encounter for them to start dating, and just 2 years later they tied the knot. They have since welcomed 3 children into their home: 12-year-old biological son August, and 7-year-olds Amaya and Andrew, both of whom were adopted.
By the time Hargitay gave birth to August, she was already 42 years old. Her age made for a difficult pregnancy, and she ended up having to have an emergency c-section, as there were complications as well.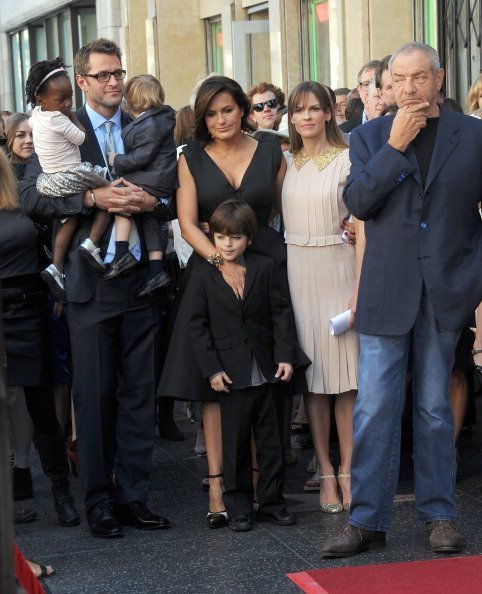 Source: Getty images
The result meant she wouldn't be able to have any more children naturally.
But when August was 5 years old, he decided he wanted a little sister! Hargitay and Hermann started looking at options for adoption and found little African-American Amaya. It took some time, but they eventually brought her home with them.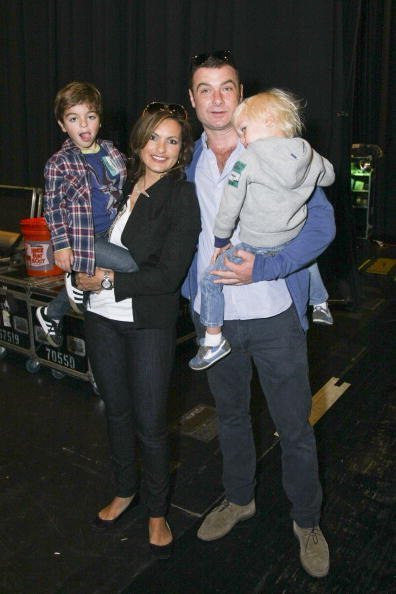 Source: Getty images
Hargitay and Hermann were ecstatic to bring her into their home because they felt that having a mixed race family would realistically represent the microcosm of the world.
Not long after, when the social worker was checking up on Amaya, he told the couple that there was a 2-month-old prem baby also looking for a home, and before they knew it they had adopted little Andrew too!
Please fill in your e-mail so we can share with you our top stories!