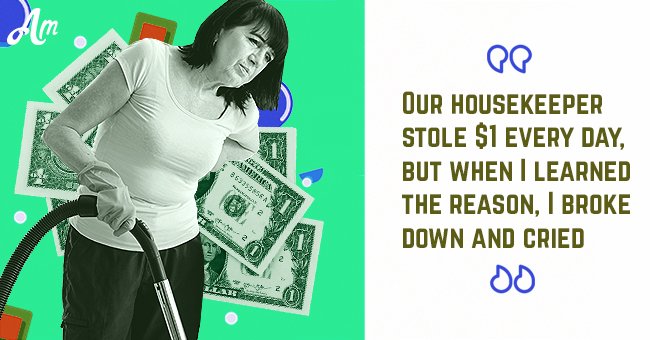 Our housekeeper stole 1$ every day, but when I learned the reason I broke down and cried.

Dear AmoMama,
Two weeks ago, I discovered my housekeeper of 15 years was stealing from me, and I fired her. Her actions were so unexpected, I just couldn't believe it. She is a woman in her sixties, and she raised my children and has taken care of my family with true devotion.
By chance, I noticed that 15 dollars in change I had left on my bedside table had shrunk to 14. I started leaving different amounts of money every day, and it always turned out a dollar short.
So I confronted her, and I fired her. I told her no explanation could ever reconcile me to her actions. So I gave her notice and her month's salary and she left immediately.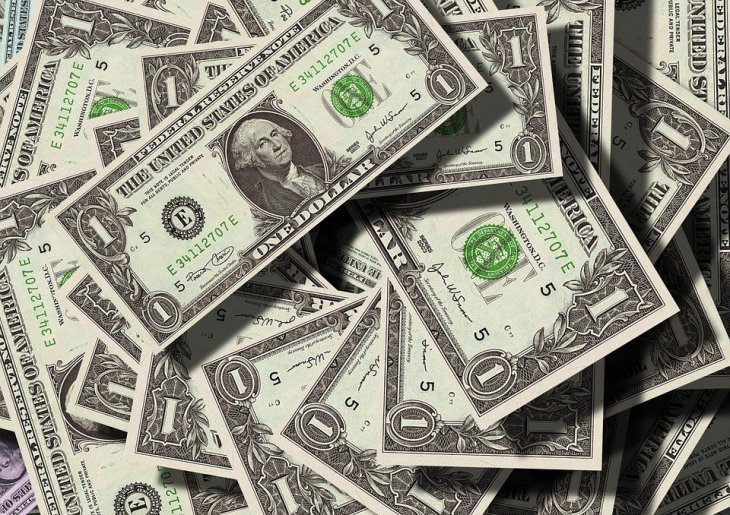 Source: Pixabey
I thought that was the end of it, but a few weeks later I ran into a sister who runs a soup kitchen for the elderly in a nearby neighborhood, and she thanked me for the ongoing support my husband and I had been giving her charity for so many years.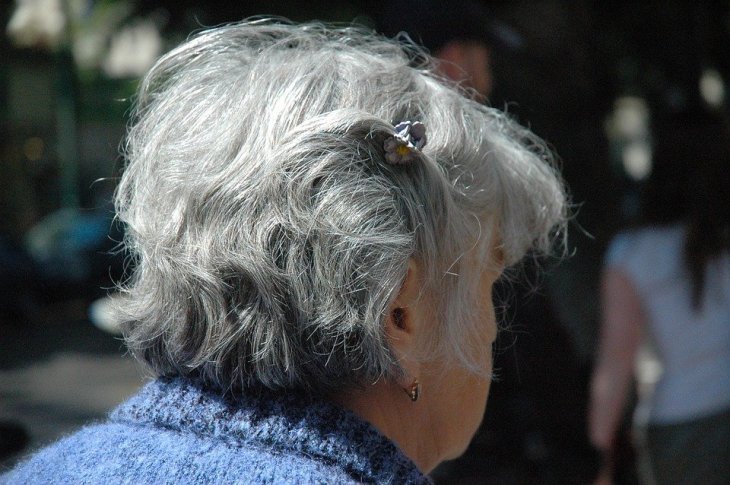 Source: Pixabey
I was surprised and told her she must be mistaken, but she was very firm and told me that every month my housekeeper had been handing in 300 dollars in my name, and asking the sisters to pray for my family.
This woman I had thrown out of my house had been taking the petty change we so carelessly left lying about and had been quietly giving it to those who truly needed it. For 15 years I hadn't noticed that daily dollar, but what a difference it must have made for the hungry.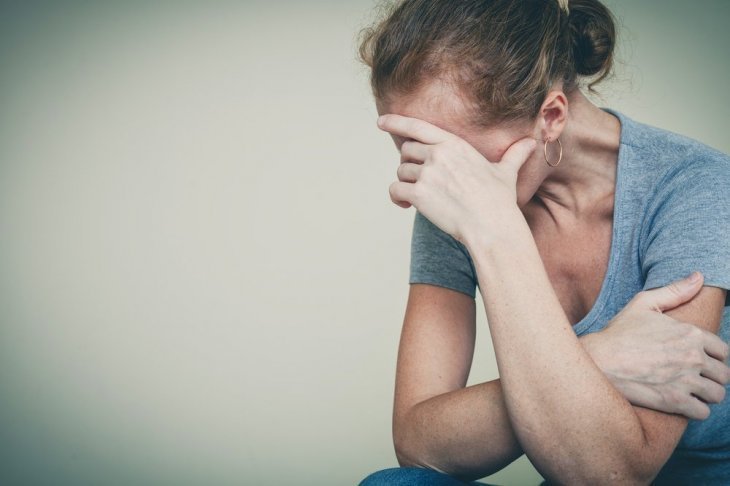 Source: Shutterstock
And she had given it in our name, asking for prayers for our souls. I wonder now how she felt knowing how much we spent on sheer frivolity, our careless waste - and now I have humiliated a good woman who did only good, for me and others.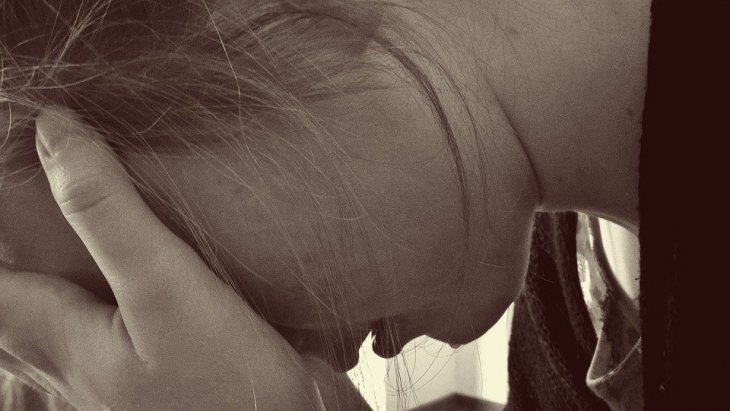 Source: Pixabey
I want to look for her, ask her to come back, but at the same time, I am so ashamed of myself. I don't know if I could ever hold up my head in her presence again. What should I do?
If you need help or advice, reach out to us, and thousands of women just like you who are struggling with the difficulties of life. You are not alone, we are here for you, and we listen; so write to us anonymously using this form.
Please fill in your e-mail so we can share with you our top stories!