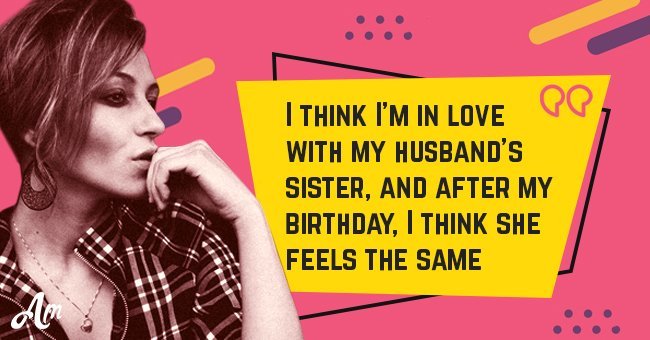 I think I'm in love with my husband's sister, and after my birthday I think she feels the same.
I'm so frightened and so confused and so excited at the same time. I don't know what to do or how I feel.
My husband and I have been married for 12 years now and we have two boys. We've always been happy together. He is a kind and gentle man and completely devoted to our family. My husband's parents died 6 years ago in an accident, and his only sister - my sister-in-law 'Zoe' - clung to us and became a part of the family.
We've always been very close, and have confided in each other many times even though I am 34 and she is 28. I have always loved her, as family, and as a friend.
I love spending time with her. She is lovely, funny, and so pretty. She is braver than I, and she's helped me to be a stronger woman.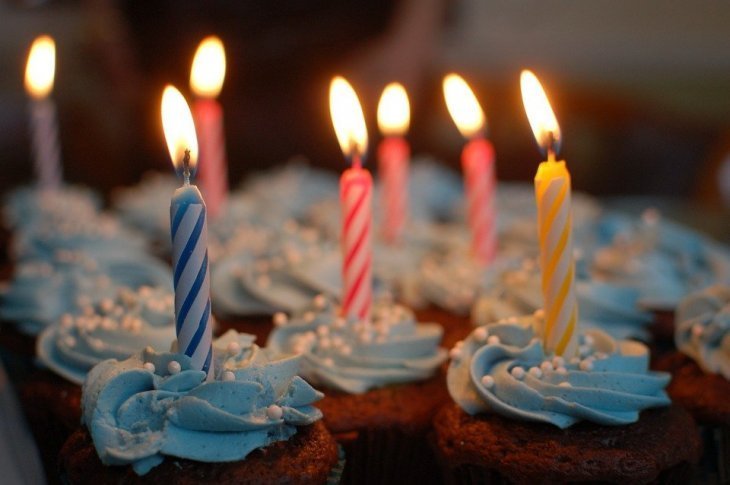 Source: Pixabey
A week ago on my birthday, something terrible happened. We had a big party with all our friends and family. We all had a lot to drink and people were dancing and having a really good time.
My husband doesn't like to dance, but Zoe challenged me. Some silly 80's disco thing was playing and we were laughing and dancing. Then a slow started playing and Zoe held my hands and pulled me close. She just leaned her head on my shoulder and we held hands and danced until the song ended.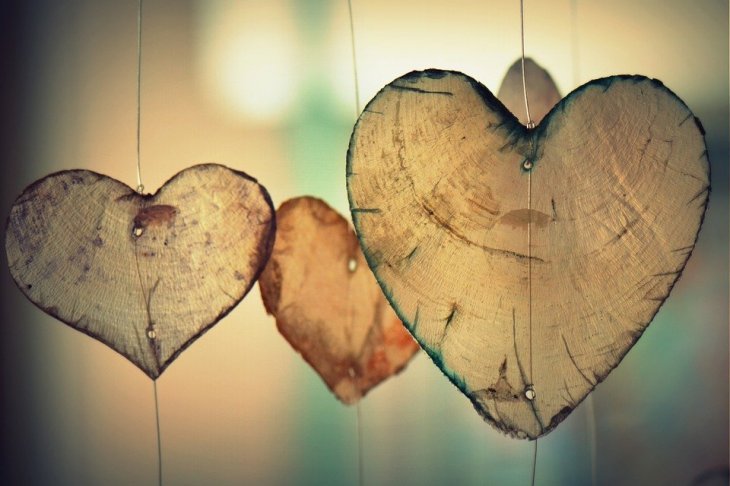 Source: Pixabey
I can't explain what I felt, how right it felt to have her so close, her fingers caressing mine. When the music stopped I pulled away and went inside. I needed to breathe, to stop my heart from racing, but she followed me in.
She just walked up to me, cupped my face in her hands and kissed me on the lips. Just a soft kiss, and then she told me she loved me too. As if she'd known all along how I felt.
And I do love her. I know that now. I love her in a way I never loved my husband. She is my heart, but when I think of what acknowledging this love will do to my family I am petrified.
My husband knowing that I love his sister, his only family, that I'm leaving him for her. I think of my two sons knowing I'm their aunt's lover. I can't make a rational decision. On one side is my happiness, a deep love I never dreamed I was capable of feeling - on the other is the agony and destruction of my family.
Has anyone been through a similar problem? Can anyone out there advise me?
If you need help or advice, reach out to us, and thousands of women just like you who are struggling with the difficulties of life. You are not alone, we are here for you, and we listen; so write to us anonymously using this form.
Please fill in your e-mail so we can share with you our top stories!