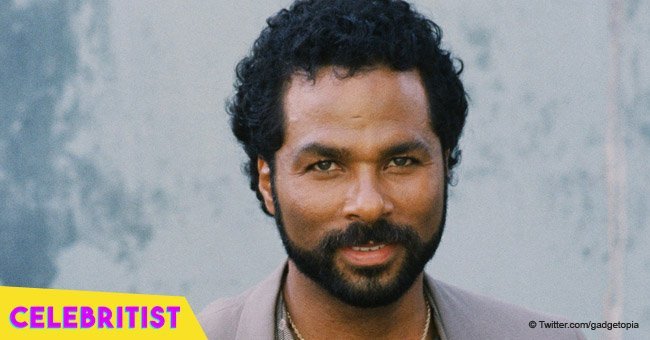 Ricardo Tubbs from 'Miami Vice' is a 69-year-old father of 11 and looks unrecognizable now
- If you grew up in the '80s you probably remember the series 'Miami Vice' and the adventures of the two undercover detectives that worked in Miami.
- Philip Michael Thomas, who gave life to Detective Ricardo Tubbs, is now a father of eleven children.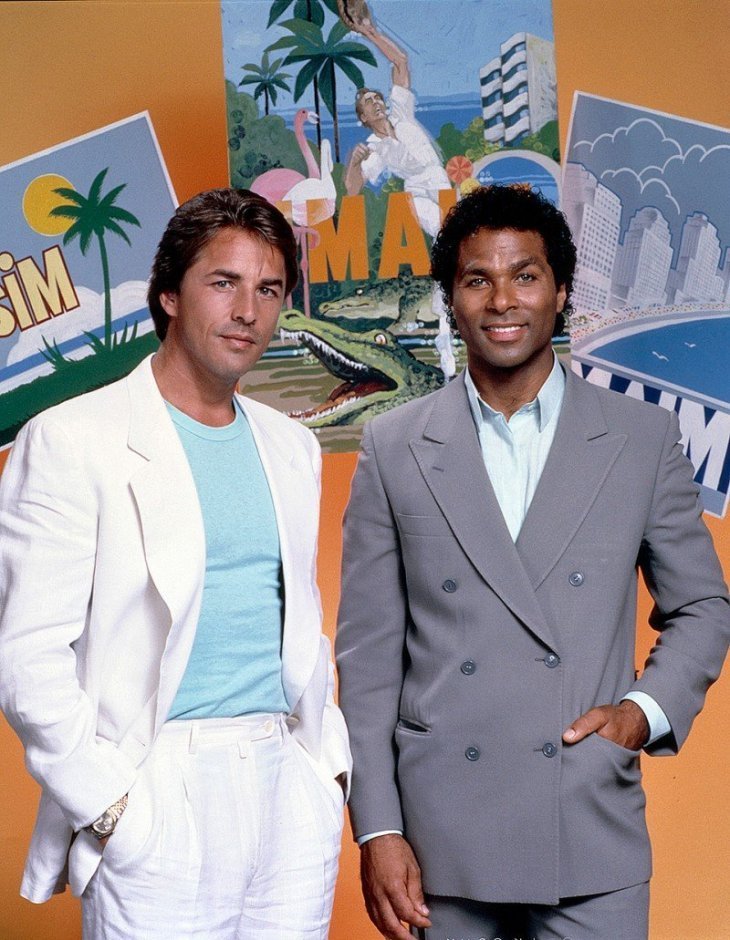 Getty Images/Global Images of Ukraine
Celebritist learned from I Love Old School Music that the actor, who earned his fame by playing the role of Tubbs, has been very busy with life after retiring from the industry.
Philip grew up in a big family with seven half brothers and sisters. He became interested in acting at an early age when he joined the theater group of his church.
At 15 years old he became interested in ministry after attending the Pentecostal Delman Heights Four Square Gospel Church choir and later he studied philosophy and religion at Oakwood College in Alabama.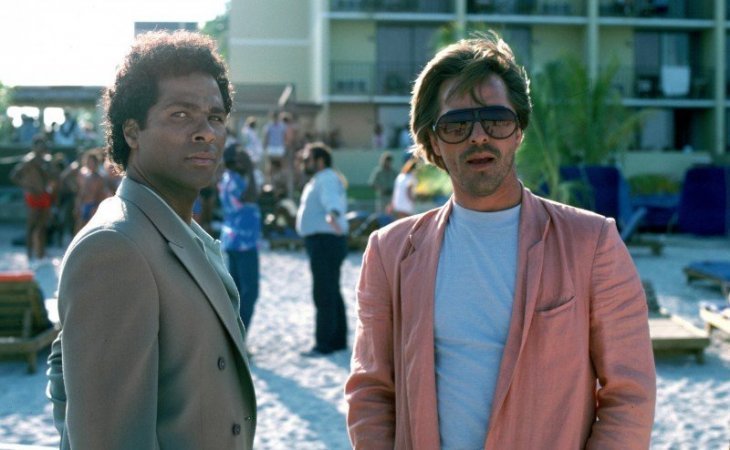 Getty Images/Global Images of Ukraine
He then transferred to the University of California where he switched his major to acting after finding inspiration while watching a production of 'Hair'.
He eventually quit university to follow his dreams of becoming an actor and he got several small roles in low budgets films throughout the '70's.
Thomas' breakout role came in 1984 when he got the part of Detective Ricardo Tubbs on the criminal series 'Miami Vice.'
Alongside Don Johnson, who played the role of detective James 'Sonny' Crockett, Thomas became an icon of television at that time and their looks on the show inspired fashion trends that would later be imitated by many.
After five years 'Miami Vice' got canceled and Thomas struggled to find a permanent job, once more making small appearances in TV series and low budget movies.
Eventually, he became the spokesperson of a psychic service as well as a cellphone company.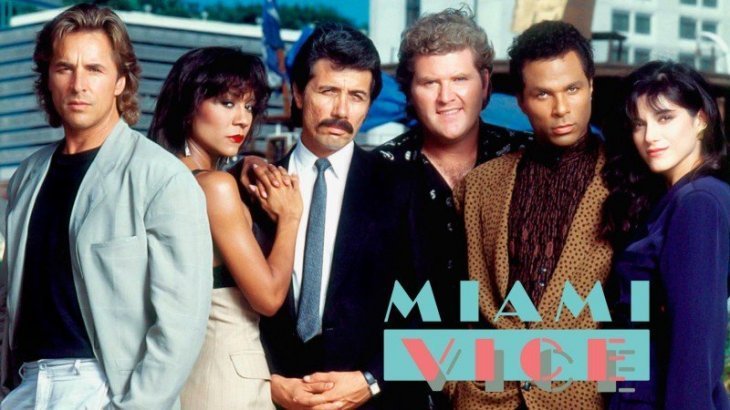 Getty Images/Global Images of Ukraine
In 2001 he reunited with Don Johnson as a guest star in the series 'Nash Bridges' and he also lent his voice to a character in the 'Grand Theft Auto: Vice City' and 'Grand Theft Auto: Vice City Stories' video games.
Thomas was always known for being a ladies' man and now he's the father of almost a dozen children from five different women.
The former actor is the father of six daughters, five sons, and one step-daughter. The majority of his children are all grown up now and they're a big warm family from what we can tell.
Philip, who will be turning 70 next year, has kept himself in shape and even though he's no longer the young man that used to enchant women, he looks good for his age.
What do you think about this actor from the '80's?
Source:
I Love Old School Music
Please fill in your e-mail so we can share with you our top stories!