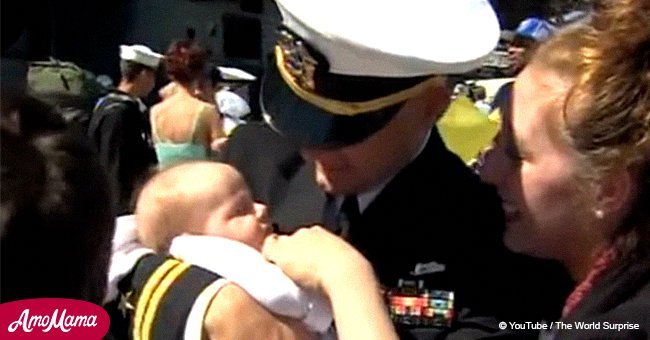 Navy sailor meets infant son for the first time and his reaction goes viral
Lieutenant Michael Lemmons of the United States Navy met his son for the first time after an eight-month deployment. The heartwarming moment was caught on tape.
According to the video report uploaded to YouTube, Lemmons was one of the twenty-seven other crew members aboard the USS John C. Stennis, who all missed the birth of their child after being deployed for an extended period of time.
As the ship pulled into the Naval Station in Bremerton, Washington, Lemmons' wife, Holly, was waiting for him on the shore along with their newborn baby and other two children.
Desperately waiting for her husband to arrive and to meet their new baby, Holly stated that the birth of their child and Lemmons' deployment occurred just within 48 hours of each other.
Follow us on Twitter to learn more.
Holly said in the video, "I think we found out about the baby and that we found out that they moved the deployment up by about five months."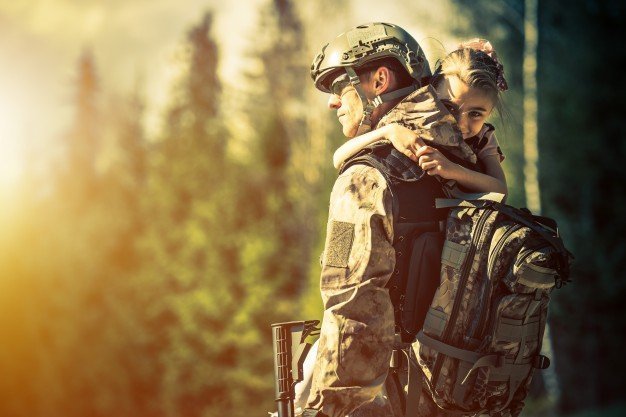 Source: Freepik
The reporter stated that there were twenty-seven other fathers, who awaited "not for a reunion, but to say their first hello" to their babies.
When the soldiers start coming down the ship and onto the shore, it is the children who first spot their father. His son points out at a distance saying, "There he is!"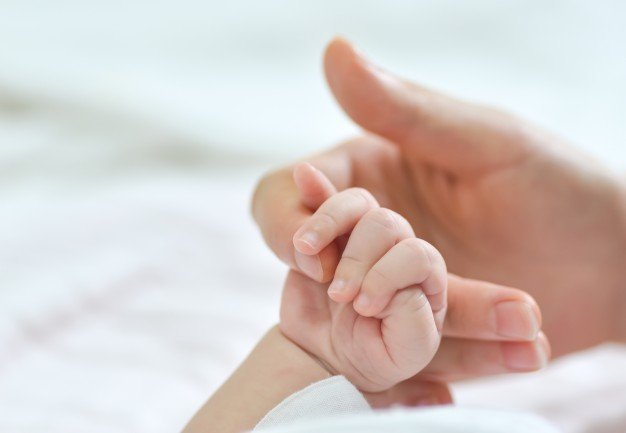 Source: Freepik
Holly then instructs her daughter to approach her father and let him know where the family was waiting for him. Without wasting any more moment, the little girl quickly runs up to her father and gives her a warm embrace.
The family reunion is complete when Lemmons takes the newborn baby in his arms. Staring at the babe with awe and love, he says, "He's perfect." He then turns to his wife and says, "Thank you," before giving her a kiss.
Please fill in your e-mail so we can share with you our top stories!