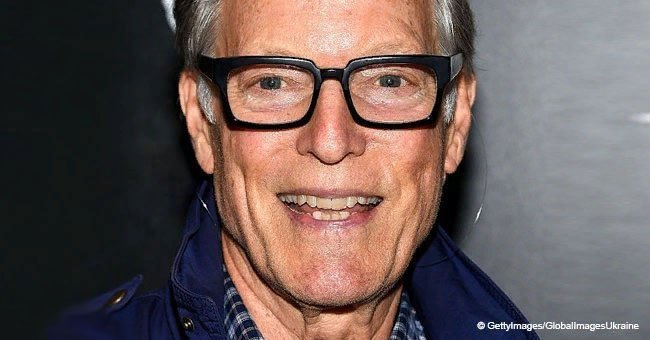 84-year-old Richard Chamberlain's failed relationship with gay partner of 33 years
He was the heartthrob of his generation for decades but was forced to keep his true-self hidden away. Fans may not know this, but Chamberlain was dashing, suave, elegant, dazzlingly handsome, charming...and also gay.
If you were to name the one leading man that consistently seduced generations of women from the 50's right through to the 80's, the one name that springs to mind is Richard Chamberlain.
His looks made him a natural as a leading man - and leading men were always presumably straight.
Read more on our Twitter account @amomama_usa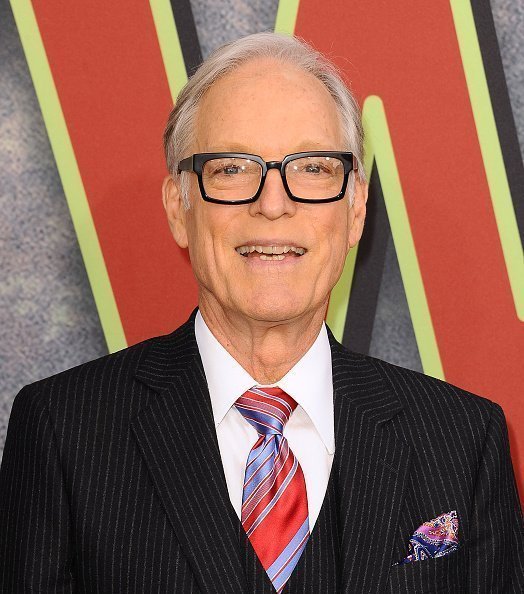 Source: Getty images
Chamberlain was the protagonist in some of the most successful TV series from the 60's through to the 80's: Dr Kildare, The Thorn Birds, Shogun, The Man in the Iron Mask, The Bourne Identity and Centennial - to name but a few.
In an interview with LiveRampUp, the now 84-year-old actor confessed that he kept his sexual orientation a secret in order to protect his professional image.
"For an actor to be working at all is a kind of miracle, because most actors aren't, so it's just silly for a working actor to say, "Oh, I don't care if anybody knows I'm gay" – especially if you're a leading man. Personally, I wouldn't advise a gay leading man-type actor to come out."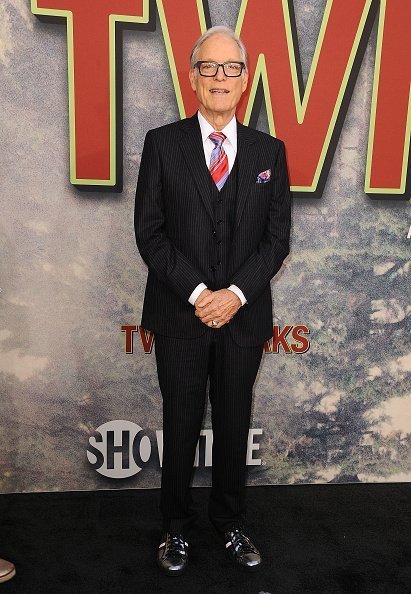 Source: Getty images
Richard Chamberlain, LiveRampUp, January 2017
Alongside his TV career, he participated in several films and theater productions, both in the United States and in the United Kingdom.
In 1984, Chamberlain married his longtime partner and business manager, Martin Rabbett, and the couple moved to Hawaii together. Rabbett was 19 years his junior.
The two maintained a 33-year long relationship, which foundered after Chamberlain decided to return to Los Angeles in 2010.
Richard Chamberlain disclosed his true sexual orientation in 2003 when he published his coming-out biography, Shattered Love.
Please fill in your e-mail so we can share with you our top stories!