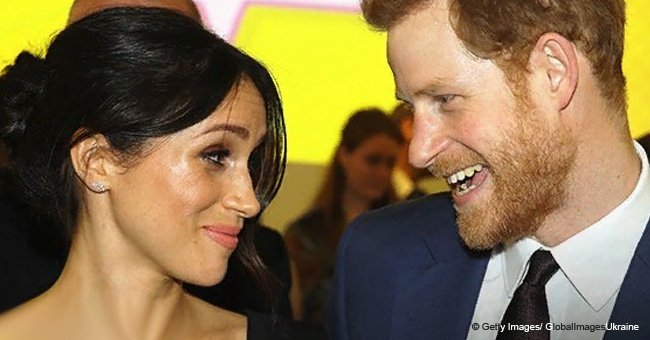 Here's how Meghan Markle & Prince Harry will reportedly spend their 1 month summer holiday
The British Royal family's traditional vacation month began on August 1. Some of the activities that Duchess Meghan and Prince Harry will do were revealed.
As People reported, Queen Elizabeth will spend most of her free days at Balmoral Castle in Scotland so, as usual, Meghan and Harry are expected to join Elizabeth in Scotland for a couple of days.
Not only Harry and Meghan are expected to visit the Queen as it is common for most members of the Royal family to visit Elizabeth at Balmoral Castle at some point of August before she heads back to London in October.
Once in Scotland, the newlyweds are expected to get involved in outdoor activities like picnics, barbecues, and even hunting or stalking deer
Meghan might not be too pleased with those last two activities as she has publicly admitted her love to animals. The couple is very likely to enjoy the parties and dance that are commonly arranged inside the castle, as well as walking 'in the heather amid the nibbling midges,' reported People.
While barbecues can be quite messy and take a lot of time and effort, any member of the Royal family is expected to cook or organize the table as it is all done by footmen who later move to a 'discreet distance' so they can get the Royals anything they might need as soon as possible.
Daily Mail reported that the trip to Balmoral Castle is set to be the first time that Harry and Meghan visit it after getting married at St. George's Chapel, Windsor Castle, on May 19, 2018.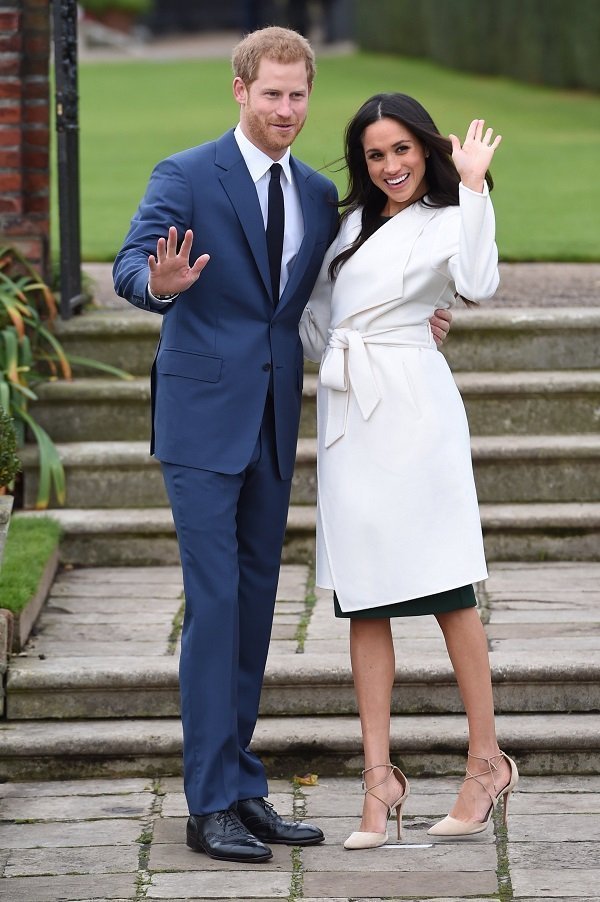 Source: Getty Images
Apart from that, the couple is expected to go to the U.S. in 2019 as Meghan would like to introduce Harry to everything she loves about her country.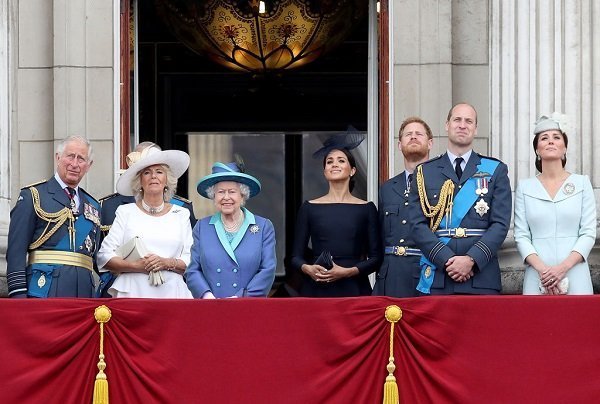 Source: Getty Images
Even though there is no official itinerary for that trip, Meghan and Harry are expected to visit New York, Washington DC, and California. It would be a way to 'solidify ties between the UK and the US,' reported Daily Mail.
At the moment, the couple is enjoying their free time together while arranging everything to go to Scotland to visit the Queen.
Please fill in your e-mail so we can share with you our top stories!