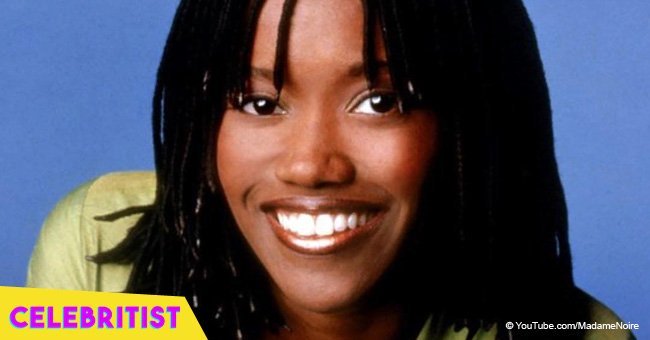 Erika Alexander was married to one of the 'blackest' white men for over 10 years & they had no kids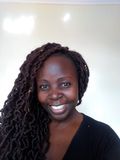 - Celebritist has gathered from I Love Old School Music that Maxine Shaw from 'Living Single' was married to her husband for nearly two decades.
- Erika Alexander and her husband had no kids but the two seemed to enjoy their adult life.
Perhaps you remember Maxine Shaw from 'Living Single.' Here are some facts about her.
Erika Alexander has had a very interesting career as an actress and she was loved by many fans when she featured on 'The Cosby Show' but mostly for her role in 'Living Single.'
She won awards for the hit sitcom including two NAACP Image Awards for Outstanding Actress in a Comedy Series.
Erika Alexander has managed to keep her private life out of public scrutiny so not much is known about her.
Here is one thing we do know for sure - Erika was married for nearly twenty years to Tony Puryear.
Puryear is an artist and the screenwriter of Arnold Schwarzenegger/Vanessa Williams action film 'Eraser.'
According to Alexander, she was married to the 'blackest' white man. Tony grew up in a black neighborhood and thus he considers himself as 'black' also.
He's often 'mistaken' as being solely Caucasian but Tony is actually 'half white and half black'.
Their lack of children sparked plenty of speculation.
One of the former couple's major achievements is the release of 'Concrete Park', a gritty science-fiction comic series that is a tale of redemption aimed to deconstruct racial stereotypes.
Alexander has overcome huge obstacles to have her story told in comic book form, and her conviction and persistence is admirable.
Plus it doesn't hurt that Erika still looks as good as she did in her 'Living Single' days.
Though Alexander keeps her personal life very private, in an interview with 'The Muse', she referred to Tony as her 'ex-husband', leading many to believe that the couple may have separated.
What are your thoughts about this couple that was together for a really long time by Hollywood standards?
Source:
Please fill in your e-mail so we can share with you our top stories!