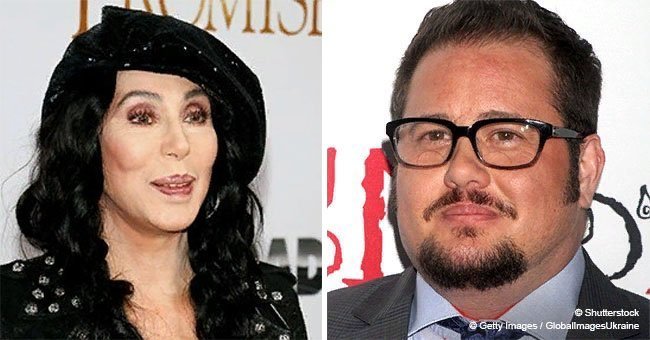 Cher's transgender son's frank confession about his relationship with famous mom
Chaz Bono, the 49-year-old actor, writer, and activist, opened up about his relationship with his musician mother, Cher, and how she reacted to the changes in his life.
Before undergoing gender confirmation surgery, Bono was known as Chastity. In the early 1990's tabloids printed several articles about his sexual orientation and he revealed that he was lesbian in 1995.
As reported by AOL, Cher is Bono's 'number one fan' and he she has been very supportive in all aspects of his life. However, that wasn't always the case.
Initially, the actor, who will star in the upcoming series Adi Shankar's Gods and Secrets, which is set to premiere iby the end of 2018, had to face his mom's fury regarding his sexual orientation.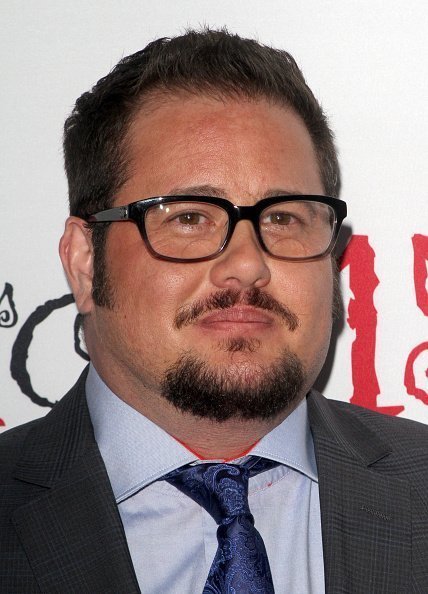 Source: Getty images
Please consider following us on our Twitter accoun @amomama_usa to learn more.
Ever since he was a 13-year-old girl, he realized that he was different from the other girls. He didn't like to play with them nor share the same interests, and kept those feelings hidden for five years.
Bono came out to his parents when he was 18 years old, As previously mention, Cher didn't react well to the revelation, but eventually managed to come to terms with his sexual orientation.
Bono waited a whole decaded before undergoing his physical and social transition from female to male and his transformation was finally complete on May 6, 2010, when he legally changed his name and gender.
According to AOL, Bono alway wanted be an actor since he was a child, but before he could become one, he decided to take some time to find himself and understand his role in the world so he could become truly great at it.
"I didn't know at the time that I was transgender, [...] and I didn't play female characters very well, so I felt like I had to find something different to do."
Chaz Bono, AOL, June 27, 2017
Since then, he produced two documentaries, Becoming Chaz and Being Chaz, and appeared as himself in Degrassi and The Secret Life of the American Teenager. His passion for acting just flourished.
Bono revealed that his mother's transition from a singer to and actress gave him the motivation he needed to succeed, and she unnderstood perfectly the struggle that he went through at the begining of his career.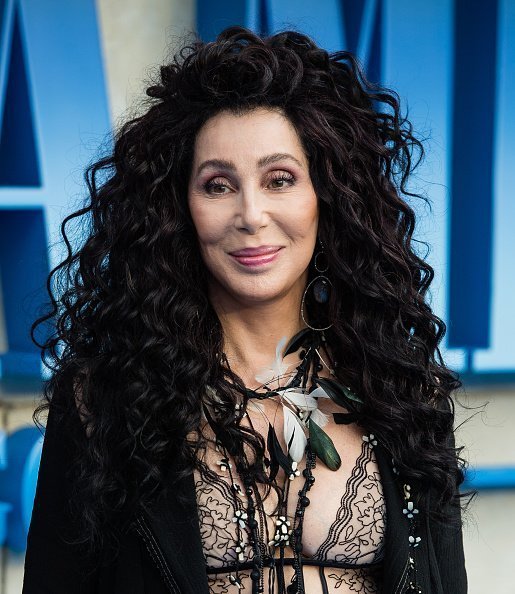 Source: Getty images
In 2016, he portrayed Reverend Rydale in the Bold and the Beautiful and appeared in five episodes of the hit show, but it wasn't until he was cast a Jerry The Hoarder in Dirty, that he made a name for himself. He then went on to star in American Horror Story: Roanoke and American Horror Story: Cult.
While Bono has been enjoyed an increase in his popularity, Cher has been keeping her streak going by starring in Mamma Mia: Here We Go Again, a sequel to the famous musical that premiered in 2008, where she worked alongside her good friend Meryl Streep.
Please fill in your e-mail so we can share with you our top stories!