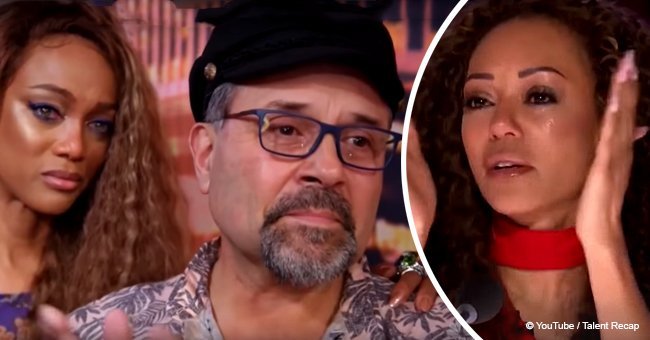 'AGT' judge couldn't hold back tears after siblings pay beautiful tribute to late mom

Sibling band brings America's Got Talent audience, judge to tears with a heartfelt tribute to late mom.
The young trio from Oregon delivered a soulful rendition of the song Heaven's Not Too Far Away that got a standing ovation from the judges and the crowd.
A sibling band named We Three consisting of two brothers and a sister won the hearts of America's Got Talent panel with a melodious performance of Heaven's Not Too Far Away.
The intent of the song made it special – 21-year-old Manny, 24-year-old Bethany, and 27-year-old Joshua had dedicated the song to their mother, who passed away two years ago after battling carcinoma cancer.
The emotionally gripping song was penned during the last month of the siblings' mother, with the lyrics describing her perspective of life and death.
Read more about the amazing performances at America's Got Talent on our Twitter account @amomama_usa
Bethany, who is the bassist of the band, stated that her mother had a sweet voice.
However, she was admitted to the hospital after complaining of unbearable back pain in 2015, after which it was found that she had Stage 4 carcinoma cancer.
Unfortunately, the mother did not survive the deadly disease and passed away after a brief four months.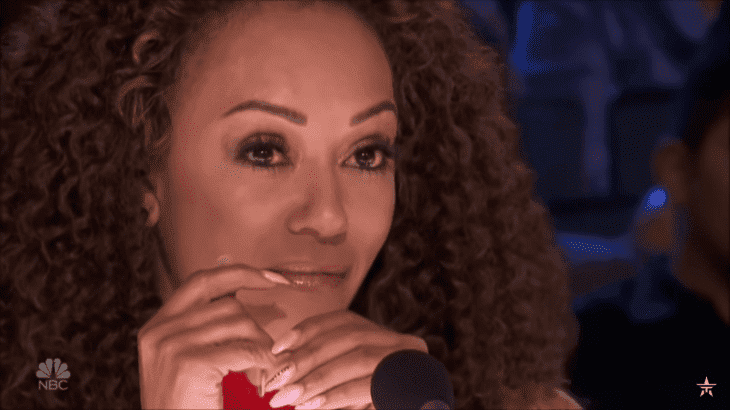 Source: Youtube
Bethany added that she along with her siblings and father spent a lot of time together in her ailing mother's final days, and they stood by her side until she breathed her last.
The judges were touched by the story and the talent of We Three, and they seemed to have a very strong impact on Mel B, who had endured a similar tragedy of losing a parent.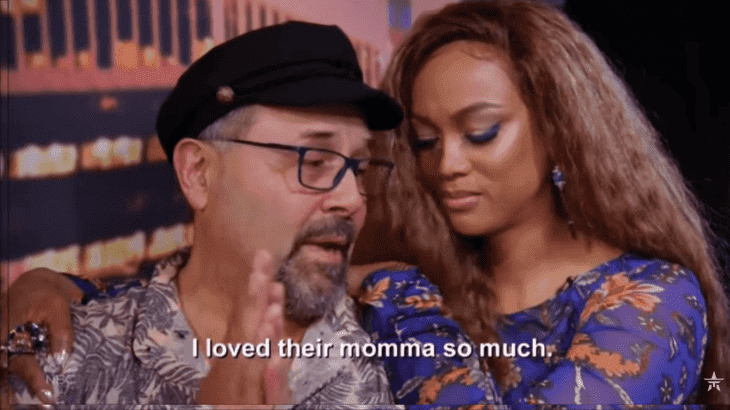 Source: Youtube
As reported by People, Mel B's father had also died of cancer and listening to the young siblings sing their heart out left her in tears. At the end of the performance, the entire audience stood up with roaring applause and cheers.
The soulful performance seemingly left a lot of people in the audition hall in a mental state of remembrance, including the father of the children, who was seen silently crying backstage with an equally emotional Tyra Banks.
Please fill in your e-mail so we can share with you our top stories!