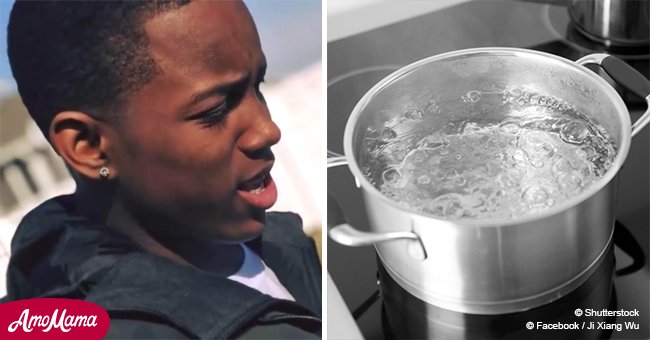 Mom warns of 'Hot Water Challenge' after her teen son was seriously injured
Kyland Clark learned that being trendy could sometimes pose a threat to one's life and now his mother has raised concerns about the 'Hot Water Challenge.'
Fox 59 reported that the 15-year-old was severely burned after a friend poured hot water on him.
A family from Indianapolis has set out to warn others of the dangers of the 'Hot Water Challenge. '
The so-called challenge involves a person either drinking boiling hot water through a straw or having someone pour water on them.
Kyland and his friend were intrigued by it after watching some videos on YouTube. They decided to prank each other soon.
Later, when the teenager was sleeping, his friend poured water on his chest as a joke.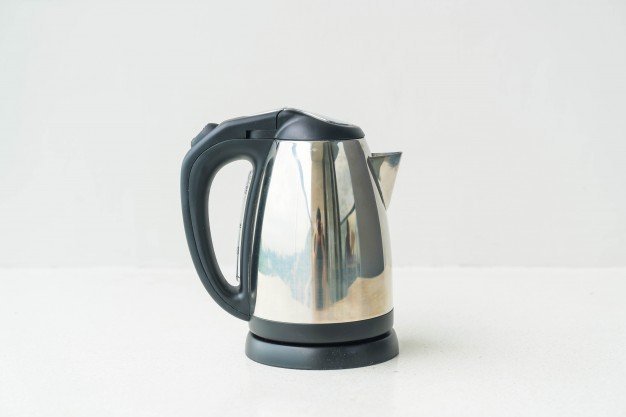 Source: Freepik
"And then I looked down at my chest. My skin just feel off my chest, and then I looked in the mirror and I had skin falling off here and, on my face."
Kyland Clark, Fox 59, July 26, 2018.
As a result, the youngster suffered second-degree burns on his chest, face, and back. He was rushed to the hospital and had to stay there for a week to undergo treatment.
For his mother, Andrea, to see her son in that condition "was heartbreaking." She wants to create an awareness about the dangers associated with the viral challenge.
Kyland agrees with his mother that it is life-threatening. He said that there was a limit to what one should do in a challenge. His advice – "Don't take it overboard."
The teenager is expected to heal from his injuries and doctors said that his pigment could take a few months to return.
Kyland, who was supposed to start school in early August, will have to give it a miss as his mother wants him to stay at home and focus on healing.
Dr. Ed Bartkus, who works with Indiana University Health University Hospital, said that there was an increase in the number of people in the emergency room due to the internet challenges.
He said he could guarantee that individuals definitely get hurt, though they may think they won't. Such challenges could result in permanent disfigurement due to burns or even death if the airway is damaged.
An eight-year-old girl in Florida died after drinking boiling water through a straw in August last year, while another girl from the Bronx was taken the hospital after someone poured boiling water on her at a slumber party. She suffered from severe second-degree burns.
A 10-year-old boy was also taken to the hospital with second and third-degree burns after he tried the challenge with his step-brother recently, reported Time.
Dr. Bartkus advised that if a friend tells a person to try the challenge, he/she is certainly not a good friend.
Please fill in your e-mail so we can share with you our top stories!