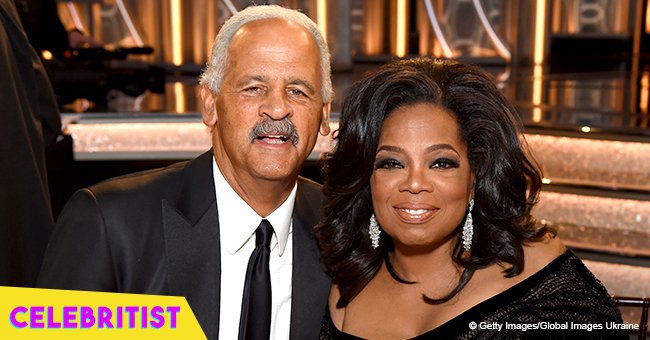 Oprah reveals the perfect date night for her & partner of 32 years, Stedman Graham, in new video
People would believe that Oprah Winfrey's favorite date night would involve going out to a fancy restaurant or visiting a beautiful place. Things are completely different, though.
During an Ask a Staffer Question and Answer session shared on the O The Oprah Magazine's Twitter and Instagram account, Oprah was asked what her favorite date night with her partner of more than three decades, Stedman Graham, would be.
After thinking about it for a while, she confessed that she was a good cook and that Stedman always praised her meals, even if they were the simplest and common dishes.
Oprah confessed that she recently made an English muffing and Stedman considered it was so good that he thought she had bought it from a store.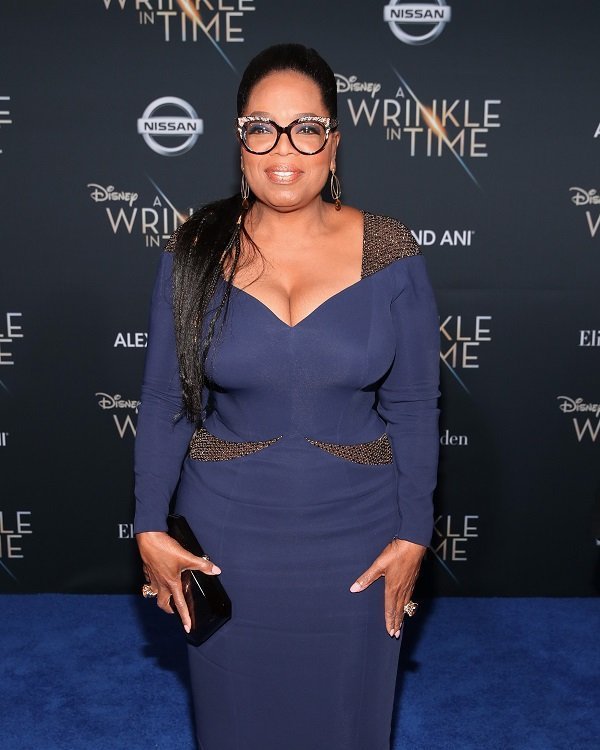 Source: Getty Images
After that brief introduction, Oprah revealed that her favorite date night was to "make him black-eyed peas and cornbread as a surprise for dinner and then honey, hush... That's all you need!"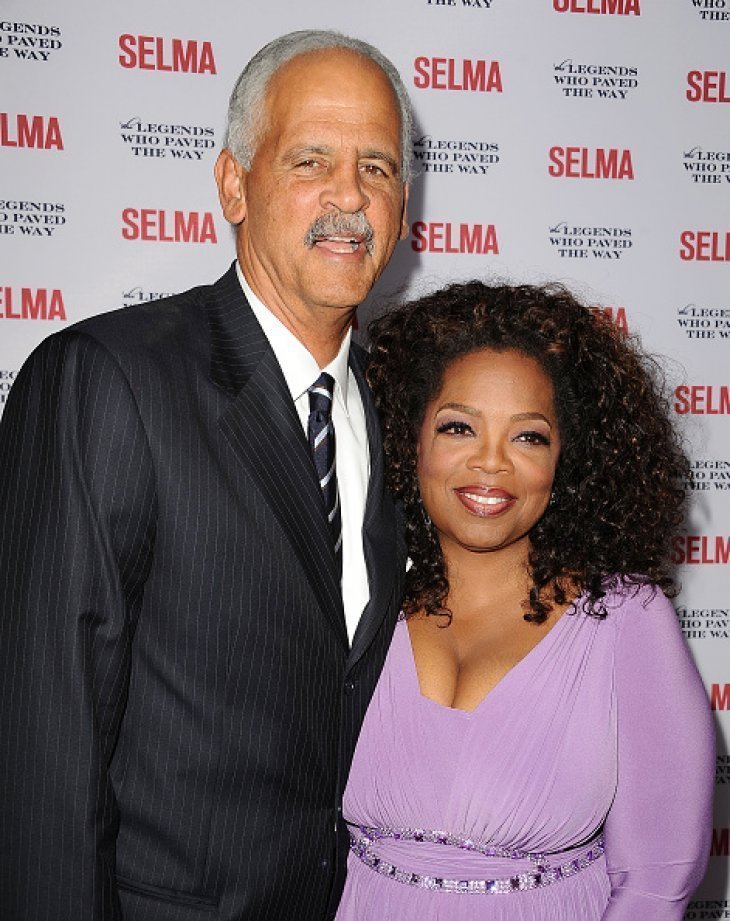 Source: Getty Images
As soon as that video was uploaded on the Oprah Magazine's Instagram account, fans and followers took to the comment section to share their thoughts. One of them was user @pedestrianchick, who admitted that she liked hearing Oprah's love for her partner.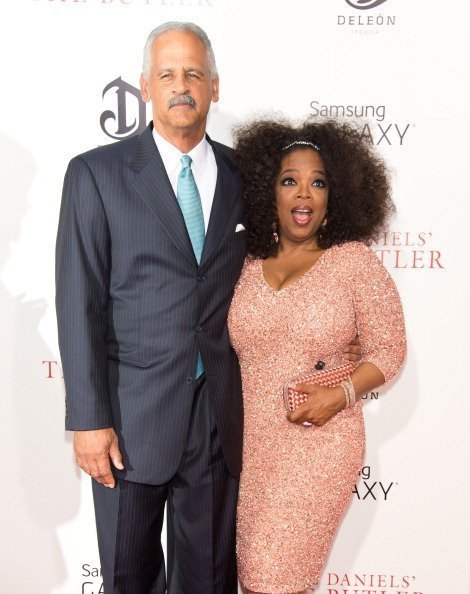 Source: Getty Images
Oprah and Stedman met each other in 1986 at a charity event, and even though they got engaged in 1992, they opted not to get married. Even though they have been together for a long time, they have rarely seen together in public.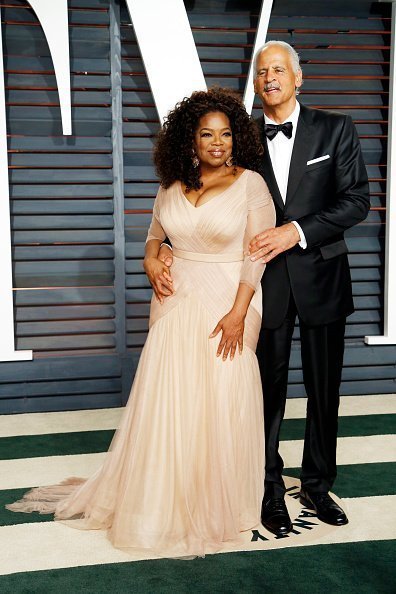 Source: Getty Images
During a conversation Oprah and Gwyneth Paltrow had in her podcast titled Goop, she confessed that news outlets often twist and create information about celebrities as a way to get more people buying their content.
In the past, those fake news about her made her furious, but thanks to Maya Angelou advice, she managed to get along with them in the best possible way.
For that reason, Oprah considered that she and Stedman should stop making that many public appearances because every new photo of them was like an invitation to create a new story.
Please fill in your e-mail so we can share with you our top stories!