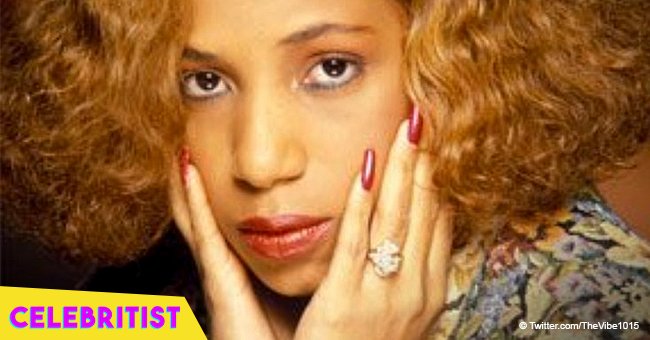 Remember Cherrelle? She experienced the dark side of fame by losing close family members

Cheryl Anne Norton, best known by her stage name Cherrelle, was a very popular singer in the late 80s. She has endured horrible things throughout her life, though.
Even though she was a well-known singer thanks to her singles and duets with singer Alexander O'Neil, she struggled with her newfound fame and some personal tragedies and, by 1992, her successful career slowly faded away.
The first awful thing that happened in her life was losing her sister, who died from unknown causes, reported I Love Old School Music. Around the same time, her father was sent to jail for financial fraud.
ILOSM revealed that the man, who was a prominent entertainment lawyer, allegedly embezzled money from his clients. While those two events might have devastated anybody, it was not over yet.
Cherrelle had a relationship with Randy Ran, the former singer member of the group Rick, Ran, and Dan. As a result of their love, they had two children together. Suddenly, Randy had a motorcycle accident so gruesome that he was decapitated.
Life gave Cherrelle a break from negative experiences for a couple of years, and she even got pregnant again. However, her daughter Martinique was born four months early as the singer went into labor prematurely while on a boat cruise.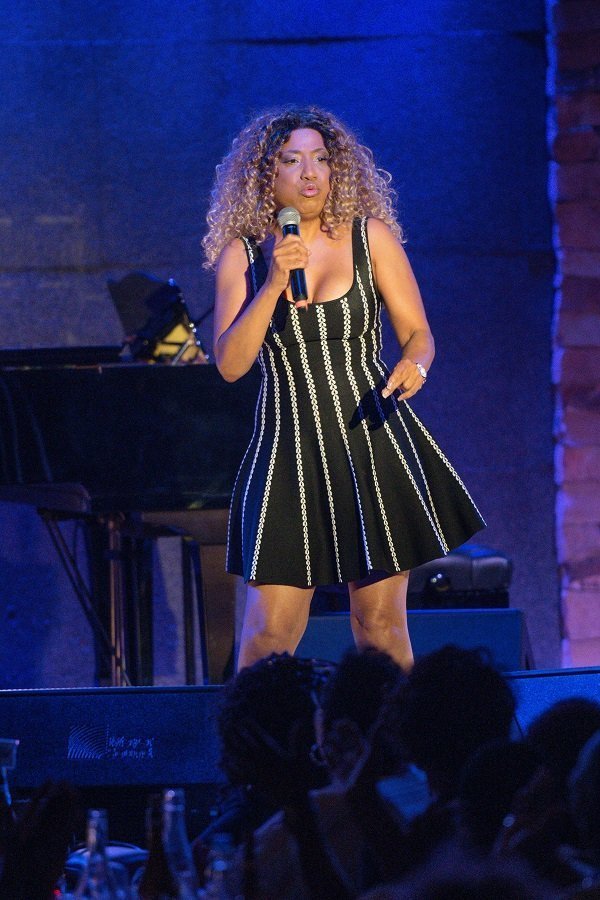 Source: Getty Images
One of the most striking aspects about the birth of Martinique is that Cherrelle endured an emergency cesarean without anesthesia. Thankfully, the mother and the child survived the traumatic experience.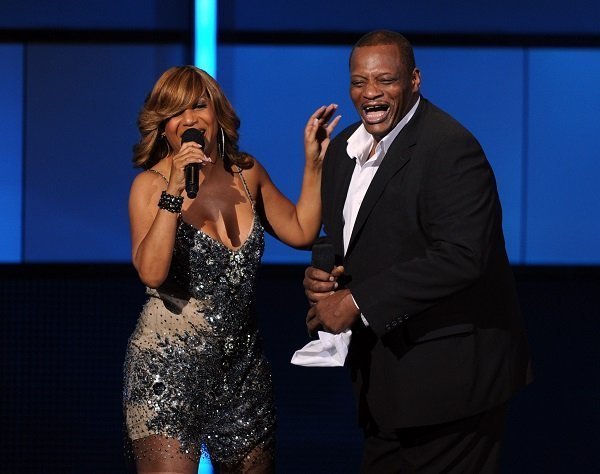 Source: Getty Images
According to My Houston Majic, Cherrelle and Whitney Houston were good friends, and while Whitney's passing was hard for Cherrelle, God 'prepared' her for her friend's death.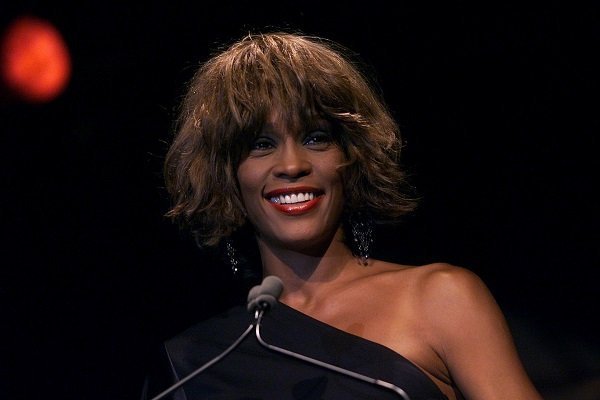 Source: Getty Images
She confessed that the night before the star's passing, she had a nightmare in which someone was trying to kill her and Whitney in a hotel room.
"I got the news, and from there, it was almost like God had to prepare me with a vision the night before, even though nobody is really ready for it. It was not easy," added Cherrelle.
Please fill in your e-mail so we can share with you our top stories!