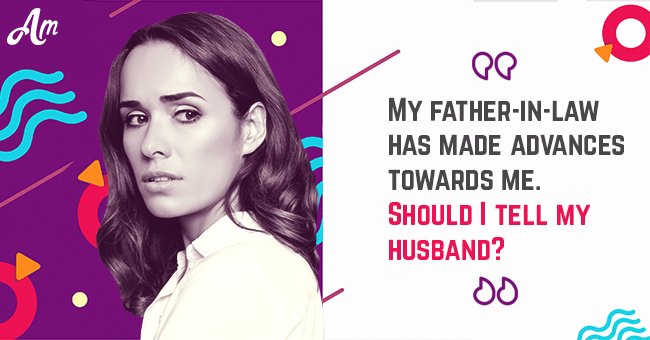 My father-in-law has made advances towards me. Should I tell my husband?

Dear AmoMama,
I got married to my lovely husband just 5 years ago, and we have a wonderful relationship.
He is my best friend and I am his. We tell each other everything, but now there is something happening that I don't know if I can tell him.
My husband 'Tom' was raised by his mother from the time he was 7 since his father divorced her and moved out of State.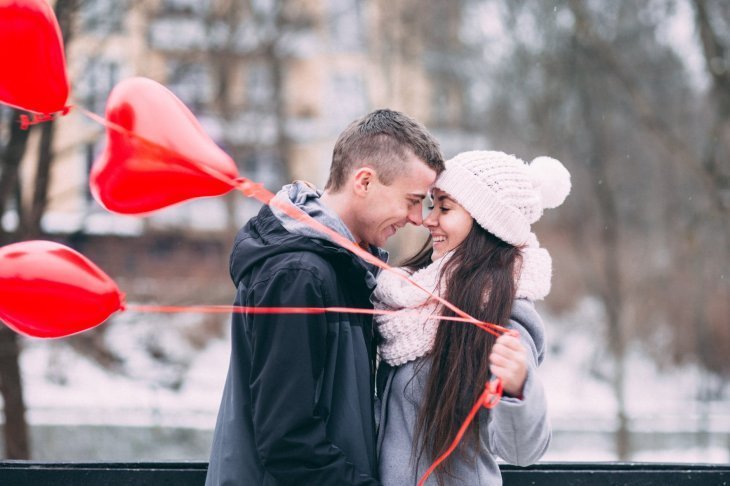 Source: Pexel
At the time of our marriage, he sent his father an invitation, and though he didn't come, he sent him a very generous cash gift.
After the birth of our baby, 'Tom' reached out to his father again, and the man finally agreed to come and visit.
At first, I liked him. He was nothing like the man my mother-in-law talked about so bitterly. He is a dynamic and very charming man, and my husband was so happy to have him back in his life.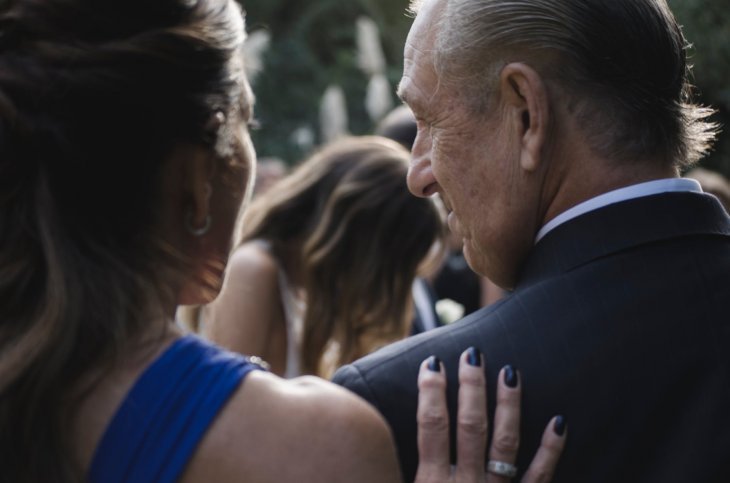 Souce: Pexel
He was loving to my daughter, and attentive to me. Then his attention started to bother me a little. It didn't feel right. He always hugged me too tight and too long and put his hand on my bottom in a way that wasn't fatherly at all.
On my husband's 35th birthday, we had a party, and of course, he flew in. My mother-in-law stuck to her guns and wouldn't even greet him.
While I was dancing with my husband he cut in and said it was his turn. He was pressing up against me and suddenly I could feel his arousal, and his breath panting in my ear. I pushed away and ran to the bathroom, but when I came out he was waiting outside.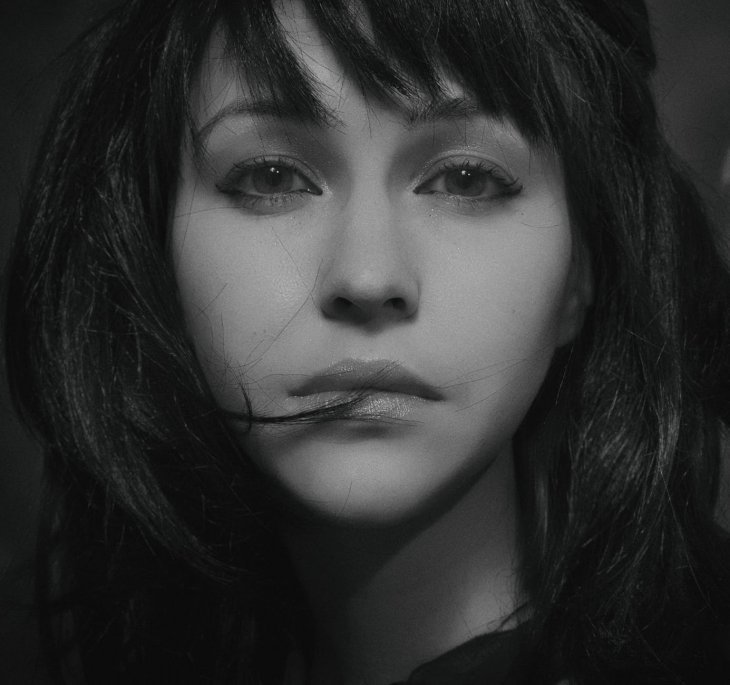 Source: Pexel
He grabbed me and tried to kiss me and fondle me, and I was lucky to get away. I believe that if I hadn't he would have raped me.
I don't want this man in my house ever again, but how can I tell 'Tom' that his charming father is, in fact, a sexual predator and a potential rapist? Does anyone have a suggestion for me?
If you need help or advice, reach out to us, and thousands of women just like you who are struggling with the difficulties of life. You are not alone, we are here for you, and we listen; so write to us anonymously using this form.
Please fill in your e-mail so we can share with you our top stories!